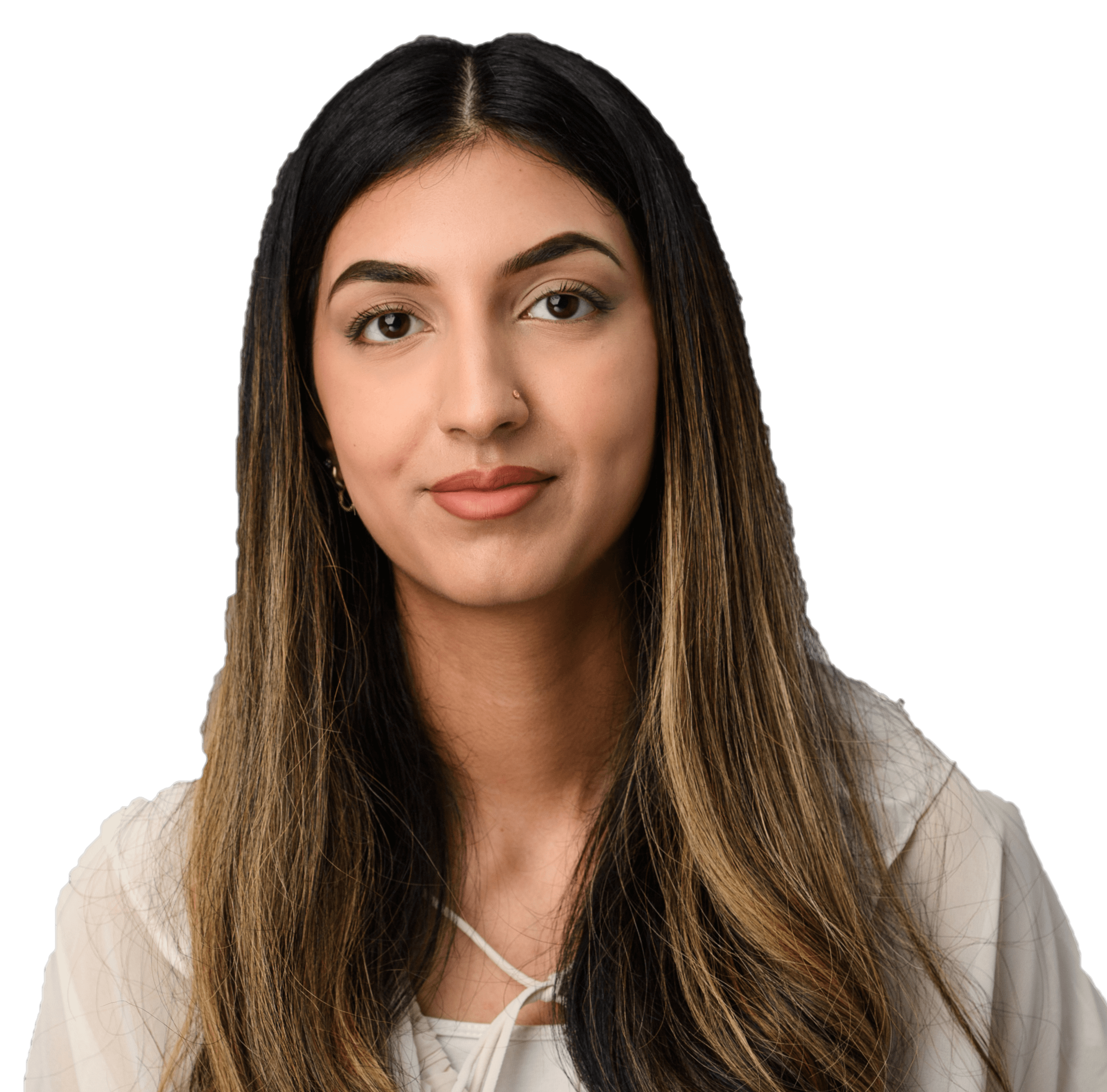 Sana Javine
Paralegal
---
Areas of Expertise
Sana previously worked within the Banking team in Leeds assisting with social and affordable housing finance transactions. She now works within the Securitisation team conducting due diligence on properties and assisting Registered Providers with getting properties prepared for charging.
Sana's previous banking knowledge assists her greatly in her role and has provided her with awareness of a full commercial transaction. She still liaises closely with the Banking team which has created great relationships.
---
Experience
Sana worked within our Banking team for a year before moving to Securitisation.
She also has experience within conveyancing, leasing and litigation.
---
Education
At undergraduate Sana studied LLB Law with Business in which she achieved a First Class Honours in 2021.
She also completed her LPC in 2023 with combined Masters in Law, Business and Management at The University of Law.
---
Personal
Sana enjoys travelling and learning more about the history and culture of countries.
She also participates in a lot of social and charitable work and have helped to host the Duke and Duchess of Cambridge during their 2020 visit to Yorkshire.
---