Connect with today's Speakers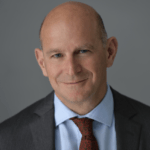 Andrew will be chairing this webinar. His work in the sector spans nearly 30 years. He is known for anticipating change, structuring transactions and dealing with problem cases. Andrew has been a member of the NHF's Finance Policy Advisory Group and the Regulator of Social Housing Advisory Panel. Andrew is noted for his work on constitutional matters. He advised the Regulator on the Housing & Regeneration Act.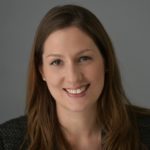 Samantha advises on all aspects of housing Management for Registered Providers and Local Authorities, as well as advising organisations in respect of Coroner's Inquests.  Samantha is also a data protection specialist.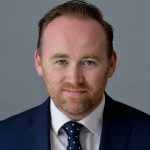 Jonathan Corris | Partner – Devonshires
020 7880 4305
Jonathan has worked with clients on a variety of development projects from large scale regenerations to the delivery of a single new property. His work covers advising clients on a wide spectrum of documentation including JV agreements, development agreements, option agreements, conditional contracts, planning agreements and managing disposals of completed developments for Registered Providers and private developers.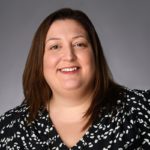 Gemma Bell | Partner – Devonshires
020 3815 2650
Gemma advises on a range of areas including social housing regulatory, charity law, governance, company and community benefit society law, corporate restructuring projects, joint ventures, stock transfers and mergers and acquisitions.
Gemma acts for a range of clients nationally including housing associations, local authorities, charities and social enterprises.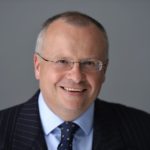 Julian Barker | Partner – Devonshires
020 7880 4365
Julian advises on all aspects on finance made available to Registered Providers, including: bond issues (both wholesale and retail), private placements, syndicated and bilateral loans (sterling and other currencies), development finance loans, Private Finance Initiatives (PFIs), group refinancings in connection with mergers, intra-group lending and interest rate derivatives and related security.
Make sure to view our previous webinars on our Webinar Hub. For electronic updates and invitations to events on issues relevant to you, please join our mailing list and provide us with your topic preferences.