Connect with today's Speakers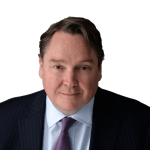 Mark is the Head of the Construction, Engineering & Procurement Team at Devonshires and advises on all aspects of construction law with a particular emphasis on contentious work. Mark has a wide client base and he regularly acts for public bodies, housing developers, Local Authorities and contractors throughout the United Kingdom.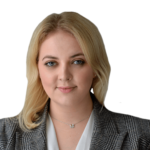 Ellie is a Solicitor in our Construction, Engineering & Procurement team.
Prior to commencing her training contract at Devonshires, Ellie worked as a Paralegal in the Energy, Engineering, Construction and Marine Litigation team at Clyde & Co. Ellie spent the majority of her time as a paralegal working on a high value construction arbitration.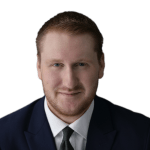 Lee Russell | Partner – Devonshires
020 7880 4424
Lee was one of the first solicitors to qualify as part of the Solicitors Regulation Authority's fully qualifying law degree. He was one of the youngest qualifying solicitors at the time.
Lee advises on all aspects of housing management and property litigation, regularly advising private organisations, land owners, developers, investors, charities, local authorities and some of the largest providers of social housing in the United Kingdom.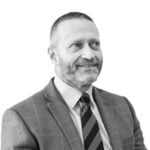 Steve Cooper | Fire Engineer – Hollis Global
+44 7384 510987
Chartered Fire Engineer and Expert Witness with over 30 years' experience and a rare mix of practical, design and consultancy expertise.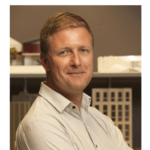 Andrew Mellow | Partner – PRP Architects
Andrew has particular experience in large scale regeneration, residential, commercial and mixed-use developments. He leads PRP's Development Consultancy and its Research team, and he is also responsible for the sustainability performance of the practice.
Make sure to view our previous webinars on our Webinar Hub. For electronic updates and invitations to events on issues relevant to you, please join our mailing list and provide us with your topic preferences.