Connect with today's Speakers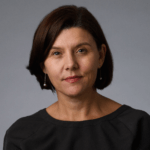 Donna heads up a team advising on all aspects of housing management law and practice, acting for Local Authorities, Registered Providers and private landlords in complex litigation, including possession proceedings; actions to restrain Anti-Social Behaviour; injunctions and disrepair actions.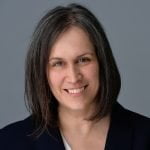 Anna advises and represents clients in all areas of housing management, from claims involving Anti-Social Behaviour, subletting and bogus succession claims, through to disrepair cases and leasehold queries. She has a great deal of expertise in the field, building on years of experience dealing with the whole gambit of challenges that can face Registered Providers.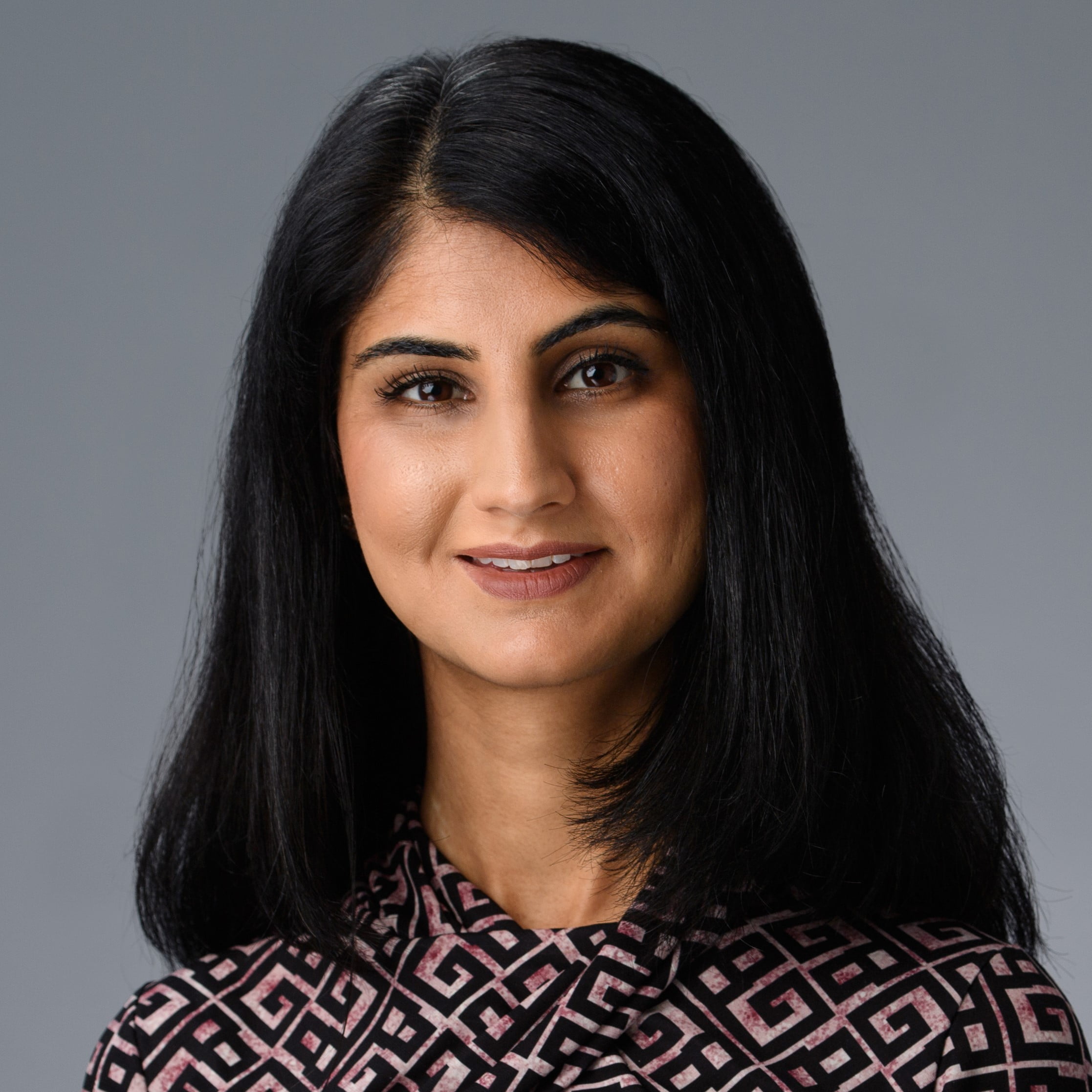 Hetal advises on various aspects of Property Litigation and Housing Management including breach of lease issues, adverse possession, boundary disputes, lease variations, regeneration advice and service charge disputes. Hetal also provides non-contentious advice on housing and policy issues.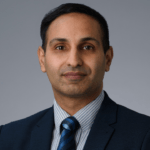 Jatinder advises Registered Providers and Local Authorities on all aspects of housing and tenancy management, including possession actions, Anti-Social Behaviour injunctions, tenancy fraud, subletting committals, Disrepair & Fitness for Human Habitation claims and EPA actions.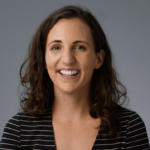 Zoe advises on all aspects of housing management and practice including possession proceedings, injunctions, leasehold enfranchisement, forfeiture, service charge issues, fire safety, Tribunal proceedings and lease interpretation.
Make sure to view our previous webinars on our Webinar Hub. For electronic updates and invitations to events on issues relevant to you, please join our mailing list and provide us with your topic preferences.