Forward thinking legal services
We provide forward thinking legal services to our clients, who range from some of the world's largest multinational corporations to private individuals. We also act for a significant number of charities, Registered Providers and Regulators. Our 175 year history has shaped Devonshires Solicitors in to one of the UK's leading full service law firms. We group our work into 16 Core Strengths from Housing Management to Private Client – just click on the pictures below to find out more.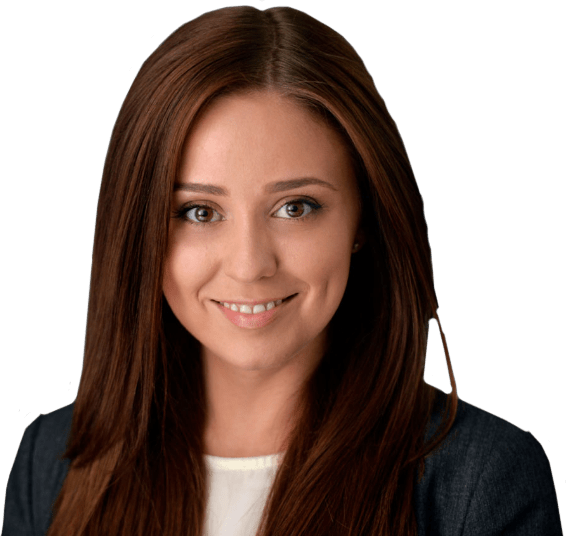 Meet the people that make up the Devonshires team
The basis of our success is the quality of our people. Many are recognised as leaders in their chosen specialisms but all are highly skilled at what they do. All have distinct personalities. There is no Devonshires' identikit lawyer. But all have a shared objective – which is to provide down to earth, practical and, above all, understandable advice and assistance which helps our clients achieve and exceed their goals.
Serious about Corporate Social Responsibility
Here at Devonshires Solicitors we take Corporate Social Responsibility very seriously. Our partners, staff, clients and charities continue to demonstrate goodwill, generosity and dedication to the CSR schemes that we operate. We are proud of our achievements. Last year over 40% of our partners and staff volunteered to give up their time to support our chosen charities and the Devonshires Foundation donated in excess of £40,000.
Latest from Devonshires
The Autumn Budget – What you need to know
Following our initial observations on the Autumn Budget, we've put together this briefing which delves into the detail to bring you further insights into what it means for those operating in the housing industry.
Devonshires IT Seminar: The Complete Guide to Procurement, Outsourcing, Data Security and Disputes
16/01/2018 @ 1:30 pm - 5:30 pm -
In this seminar we will explore a wide range of matters relating to IT and contracts including procurement, approach to contracts (CCS or DIY), impact of GDPR and how best to deal with IT litigation.
Devonshires/Clifford Chance joint team receive Highly Commended accolade at the 2017 British Legal Awards in the 'Property Team of the Year' category
We came away from last night's Legal Week Annual Awards with Highly Commended in the Property Team of the Year category.