Connect with today's Speakers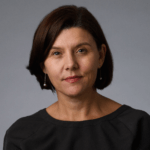 Donna McCarthy | Partner – Devonshires
020 7880 4349
Donna heads up a team advising on all aspects of housing management law and practice, acting for Local Authorities, Registered Providers and private landlords in complex litigation, including possession proceedings; actions to restrain Anti-Social Behaviour; injunctions and disrepair actions.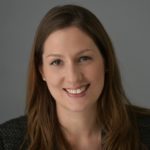 Samantha Grix | Partner – Devonshires
020 7880 4307
Samantha advises on all aspects of Housing Management for Registered Providers and Local Authorities, as well as advising organisations in respect of Coroner's Inquests. Samantha is also a data protection specialist.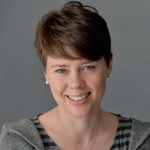 Kathryn Kligerman | Partner – Devonshires
020 7065 1842
Kathryn has experience in contentious and non-contentious aspects of the construction industry in both the public and private sectors. She regularly drafts and negotiates bespoke contracts for clients as well as amendments to the standard forms such as the JCT and NEC suits. Kathryn also advises on the merits of construction disputes and represents clients in adjudication, meditation, expert determination and litigation.
Make sure to view our previous webinars on our Webinar Hub. For electronic updates and invitations to events on issues relevant to you, please join our mailing list and provide us with your topic preferences.