Connect with today's Speakers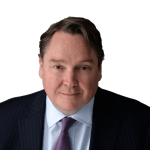 Mark London | Partner – Devonshires
020 7880 4271
Mark is the Head of the Construction, Engineering & Procurement Team at Devonshires and advises on all aspects of construction law with a particular emphasis on contentious work. Mark has a wide client base and he regularly acts for public bodies, housing developers, Local Authorities and contractors throughout the United Kingdom.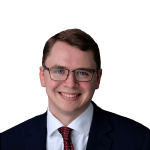 William O'Brien | Solicitor – Devonshires
020 7880 4269
William specialises in the resolution of disputes and the conduct of civil litigation. He joined the Construction, Engineering & Procurement team in July 2020 having trained at the firm and qualifying into its Litigation & Dispute Resolution department. He has a broad range of experience of bringing and defending claims, as well as advising clients where disputes are anticipated in the future and how to avoid them. He acts for companies, social housing providers and private individuals.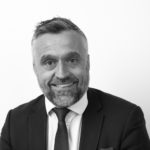 Roger Arnold | Managing Director – Martin Arnold
Roger is a founding owner of the Practice with decades of experience as a Chartered Building Surveyor. Roger is a Fellow of the RICS and fulfils the role of an APC Assessor regularly. Roger is actively involved in all areas of the industry and specialises in large estate transformations, land development, bespoke procurement and financial advice. Roger leads on all aspects of MA business, ensuring a sound platform to provide business stability.
Make sure to view our previous webinars on our Webinar Hub. For electronic updates and invitations to events on issues relevant to you, please join our mailing list and provide us with your topic preferences.