Connect with today's Speakers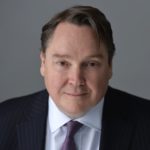 Mark is the Head of the Construction, Engineering & Procurement Team at Devonshires and advises on all aspects of construction law with a particular emphasis on contentious work. Mark has a wide client base and he regularly acts for public bodies, housing developers, Local Authorities and contractors throughout the United Kingdom.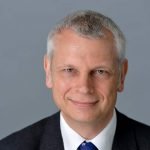 Robert has extensive experience in drafting, negotiating and advising in relation to major construction and infrastructure projects. His expertise covers contracts procured through conventional, turnkey, construction management and DBFO Contracts as well as consultant's appointments, FM Contracts and O&M Contracts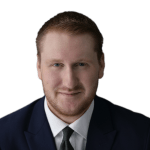 Lee Russell | Partner
020 7880 4424
Lee was one of the first solicitors to qualify as part of the Solicitors Regulation Authority's fully qualifying law degree. He was one of the youngest qualifying solicitors at the time.
Lee advises on all aspects of housing management and property litigation, regularly advising private organisations, land owners, developers, investors, charities, local authorities and some of the largest providers of social housing in the United Kingdom.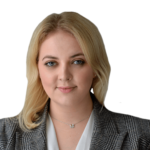 Ellie Fletcher | Solicitor
020 7880 4421
Ellie is a Solicitor in our Construction, Engineering and Procurement team specialising in contentious construction matters.
Ellie has experience of mediation, High Court litigation and adjudication. Ellie acts for employers, developers and architects on contentious matters. Ellie regularly advises in relation to insurance matters most commonly building warranty claims and claims under professional indemnity policies.
Make sure to view our previous webinars on our Webinar Hub. For electronic updates and invitations to events on issues relevant to you, please join our mailing list and provide us with your topic preferences.