Connect with today's Speakers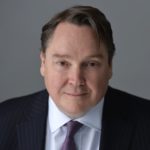 Mark is the Head of the Construction, Engineering & Procurement Team at Devonshires and advises on all aspects of construction law with a particular emphasis on contentious work. Mark has a wide client base and he regularly acts for public bodies, housing developers, Local Authorities and contractors throughout the United Kingdom.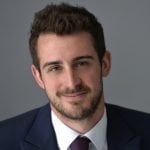 Mark's practice encompasses all aspects of contentious property litigation on matters relating to both residential and commercial property. In particular, Mark specialises in leasehold matters and has extensive experience representing clients in the First Tier and Upper Tribunals. This work includes claims for forfeiture, service charge disputes, lease variations and extensions, statutory consultation and contentious boundary disputes.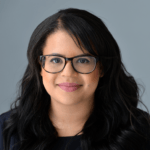 Yaasica Hamilton-Haye | Solicitor – Devonshires
020 7880 4485
Yaasica is a Solicitor in the Construction, Engineering & Procurement team advising on both contentious and non-contentious matters. Yaasica acts on a broad range of construction and engineering disputes, including those relating to building defects, fire damage and payment disputes, and represents clients in the Technology and Construction Court and in adjudications.
Yaasica also acts for clients in relation to investigations and enforcement under the Health and Safety at Work Act and the Regulatory Reform (Fire Safety) Order.
Make sure to view our previous webinars on our Webinar Hub. For electronic updates and invitations to events on issues relevant to you, please join our mailing list and provide us with your topic preferences.