Connect with today's Speakers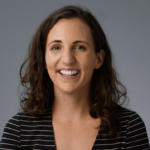 Zoe advises on all aspects of housing management and practice including possession proceedings, injunctions, leasehold enfranchisement, forfeiture, service charge issues, fire safety, Tribunal proceedings and lease interpretation.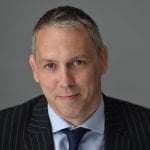 Neil's responsibilities include conducting housing litigation which involves defending disrepair claims and advising clients of settlements, bringing actions for nuisance such as possession proceedings, Anti-Social Behaviour Injunctions, bringing possession actions for unlawful sub-letting, non-occupation and disputed succession claims. Neil also conducts general property litigation which includes both residential and commercial properties.
Make sure to view our previous webinars on our Webinar Hub. For electronic updates and invitations to events on issues relevant to you, please join our mailing list and provide us with your topic preferences.