Connect with today's Speakers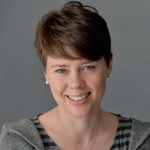 Kathryn has experience in contentious and non-contentious aspects of the construction industry in both the public and private sectors. She regularly drafts and negotiates bespoke contracts for clients as well as amendments to the standard forms such as the JCT and NEC suits. Kathryn also advises on the merits of construction disputes and represents clients in adjudication, meditation, expert determination and litigation.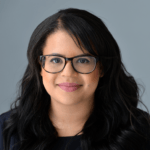 Yaasica is a Solicitor in the Construction, Engineering & Procurement team advising on both contentious and non-contentious matters. Yaasica acts on a broad range of construction and engineering disputes, including those relating to building defects, fire damage and payment disputes, and represents clients in the Technology and Construction Court and in adjudications.
Make sure to view our previous webinars on our Webinar Hub. For electronic updates and invitations to events on issues relevant to you, please join our mailing list and provide us with your topic preferences.