Connect with today's Speakers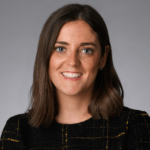 Vicky has expertise on the Renting Homes (Wales) Act 2016, advising on changes introduced by the Act and what they mean for landlords. Vicky specialises in disrepair, fitness for human habitation and EPA claims. She also advises landlords in relation to Housing Ombudsman matters, to include updating and drafting policies and procedures.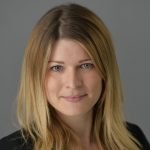 Rebecca advises and accepts instructions from Local Authorities and Registered Providers on all aspects of housing and tenancy management, including possession claims and injunction applications based on a wide range of issues such as Anti-Social Behaviour, tenancy fraud, sub-letting, rent arrears, access issues and other breaches of tenancy.
Make sure to view our previous webinars on our Webinar Hub. For electronic updates and invitations to events on issues relevant to you, please join our mailing list and provide us with your topic preferences.