Connect with today's Speakers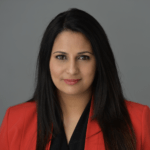 Triya Maicha | Partner
020 7065 1805
Triya has over 15 years' of experience in the Social Housing sector, acting for both charitable and for-profit Registered Providers on a complete range of property matters. Triya's particular specialism lies in complex development, joint ventures and large scale regeneration projects. Many of the projects she has led on have a mixed use element with a development value in excess of £100m.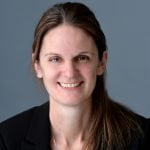 Hannah works closely with Registered Providers on development projects, with a particular focus on planning, regeneration, and merger due diligence. She specialises in development and regeneration schemes including site assembly, joint ventures, section 106 acquisitions, and regeneration projects. One of her key strengths lies in her understanding of client's governance and regulatory obligations.
Make sure to view our previous webinars on our Webinar Hub. For electronic updates and invitations to events on issues relevant to you, please join our mailing list and provide us with your topic preferences.