Connect with today's Speaker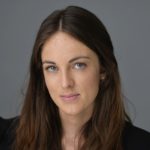 Hannah joined Devonshires in 2015 as Paralegal in the Securitisation Team. After taking six months out to complete her Legal Practice Course, Hannah returned to Devonshires as a Paralegal in the Housing Management Team, where she advised on various issues of disrepair and assisted solicitors on further matters arising out of social housing such as subletting and anti-social behaviour.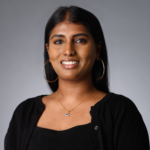 Duvaraka assists with a variety of housing management issues in relation to social housing. This includes areas of disrepair, access and gas injunctions, ASB and Rent possessions and succession disputes.
Make sure to view our previous webinars on our Webinar Hub. For electronic updates and invitations to events on issues relevant to you, please join our mailing list and provide us with your topic preferences.