Connect with today's Speakers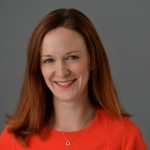 Katie jointly heads up the Employment, HR & Pensions Team and is based in our London office. Katie regularly advises clients on a wide range of non-contentious and contentious employment issues, including defending complex employment tribunal claims for discrimination, victimisation, harassment, unfair dismissal, breach of contract, wrongful dismissal, and whistleblowing, as well as claims brought in the county court for unlawful deduction of wages.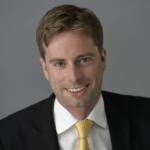 Matthew advises on high value contractual disputes including PFI, IT and supplier contracts, as well as tortious claims for a broad range of clients. He also specialises in serious criminal cases including historical serious crime and money laundering, as well as providing invaluable guidance in commercial fraud investigations.
Make sure to view our previous webinars on our Webinar Hub. For electronic updates and invitations to events on issues relevant to you, please join our mailing list and provide us with your topic preferences.