Connect with today's Speakers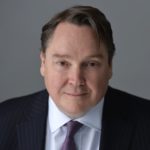 Mark is the Head of the Construction, Technology and Procurement Team at Devonshires and advises on all aspects of construction law with a particular emphasis on contentious work. Mark has a wide client base and he regularly acts for public bodies, housing developers, Local Authorities and contractors throughout the United Kingdom.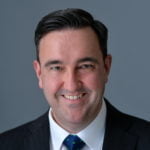 Michael is a specialist in commercial disputes and arbitrations, often with an international element. He has particular experience in professional indemnity and public liability insurance, acting for both underwriters and insureds on policy coverage, subrogated claims, and for insureds resisting claims against them.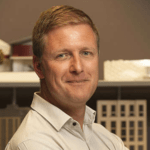 Andrew has particular experience in large scale regeneration, residential, commercial and mixed-use developments. He leads PRP's Development Consultancy and its Research team, and he is also responsible for the sustainability performance of the practice.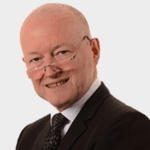 Bart Kavanagh is a Chartered Architect and barrister (non-practising) with over 40 years of construction industry experience. He has been appointed as a technical expert on more than 100 occasions.
Make sure to view our previous webinars on our Webinar Hub. For electronic updates and invitations to events on issues relevant to you, please join our mailing list and provide us with your topic preferences.