Connect with today's Speakers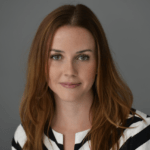 Nikki specialises in dispute resolution and acts for a wide range of clients including companies, housing associations, charities, facilities managers and military. Nikki regularly acts on high value, complex cases ranging from fraud litigation to business critical IT disputes. Nikki recognises that resolving disputes not only involves advising on the legal position but considering how the dispute impacts a client's operation, business and reputation. Nikki regularly advises on handling the media, defamation and reputation management.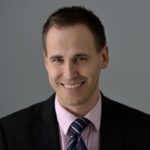 Kris has extensive experience of negotiating, drafting, reviewing and reporting on all forms of commercial contracts including maintenance and facilities management contracts, supply and distribution contracts, catering contracts, joint venture agreements, outsourcing contracts care and support contracts and framework agreements for various works, services and supplies. He has acted on numerous major social infrastructure projects in the housing, care and education sectors which has entailed drafting, negotiating and advising on all aspects of the project documentation.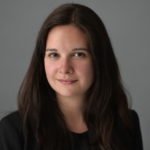 Joanna advises on corporate matters such as joint ventures, LLP agreements, acquisitions and disposals, private investments, reorganisations and a variety of other company and partnership issues. She also advises on commercial matters including master service agreements and service level agreements in respect of IT/telecommunications, standard and bespoke terms and conditions, privacy policies and confidentiality agreements.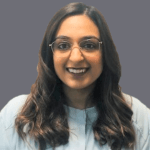 Shamila is a Solicitor in the Real Estate & Projects team.
Shamila advises on a wide range of commercial matters for non-profit bodies includes charities, registered providers, housing associations and private sector businesses.
Her advice covers an array of commercial contracts such as technology, NDA & Confidentiality agreements, supplier contracts, MoU as well as charity related contracts; developing scholarship agreements, sponsorship agreements and delivery partner T&Cs.
Make sure to view our previous webinars on our Webinar Hub. For electronic updates and invitations to events on issues relevant to you, please join our mailing list and provide us with your topic preferences.