Connect with today's Speakers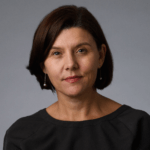 Donna McCarthy | Partner – Devonshires
020 7880 4349
Donna heads up a team advising on all aspects of housing management law and practice, acting for Local Authorities, Registered Providers and private landlords in complex litigation, including possession proceedings; actions to restrain Anti-Social Behaviour; injunctions and disrepair actions.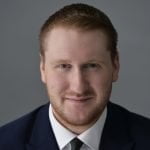 Lee Russell | Partner – Devonshires
020 7880 4424
Lee advises on all aspects of housing management and property litigation, regularly advising private organisations, land owners, developers, investors, charities, local authorities and some of the largest providers of social housing in the United Kingdom.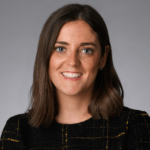 Victoria Smith | Solicitor – Devonshires
020 7880 4244
Vicky has expertise on the Renting Homes (Wales) Act 2016, advising on changes introduced by the Act and what they mean for landlords. Vicky specialises in disrepair, fitness for human habitation and EPA claims. She also advises landlords in relation to Housing Ombudsman matters, to include updating and drafting policies and procedures.
Make sure to view our previous webinars on our Webinar Hub. For electronic updates and invitations to events on issues relevant to you, please join our mailing list and provide us with your topic preferences.