Connect with today's Speakers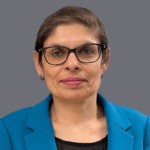 Baljit Basra | Partner
020 3815 2658
Baljit has extensive experience acting for RPs and LAs having done so for over 20 years. Her work includes dealing with and managing large volume housing litigation claims which include Possession, Disrepair, statutory nuisance, adhoc advice, policy and procedure work, and delivering training to clients on a wide range of housing management topics.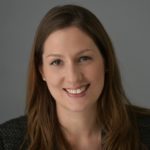 Samantha Grix | Partner
020 7880 4307
Samantha advises on all aspects of Housing Management for Registered Providers and Local Authorities, as well as advising organisations in respect of Coroner's Inquests. Samantha is also a data protection specialist.
Housing management: Samantha is an accomplished litigator in landlord and tenant disputes and acts for Registered Providers and Local Authorities. She works on both tenancy and leasehold matters relating to anti-social behaviour, breach of tenancy, succession, subletting and all other manner of issues relating to such agreements. Samantha regularly advises and provides strategy to landlords in respect of decanting residents in large-scale redevelopments.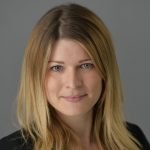 Rebecca Brady | Chartered Legal Executive
020 7065 1838
Rebecca advises and accepts instructions from Local Authorities and Registered Providers on all aspects of housing and tenancy management, including possession claims and injunction applications based on a wide range of issues such as Anti-Social Behaviour, tenancy fraud, sub-letting, rent arrears, access issues and other breaches of tenancy. Rebecca also advises on disrepair, service charge disputes and general property litigation in both the County Court and the First-tier Property Tribunal.
Make sure to view our previous webinars on our Webinar Hub. For electronic updates and invitations to events on issues relevant to you, please join our mailing list and provide us with your topic preferences.