Connect with today's Speakers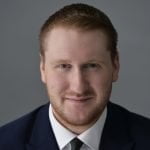 Lee was one of the first solicitors to qualify as part of the Solicitors Regulation Authority's fully qualifying law degree. He was one of the youngest qualifying solicitors at the time.
Lee advises on all aspects of housing management and property litigation, regularly advising private organisations, land owners, developers, investors, charities, local authorities and some of the largest providers of social housing in the United Kingdom.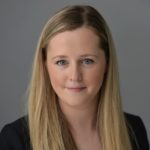 Rachel specialises in all aspects of construction and engineering law dispute resolution, including; litigation, adjudication and mediation. She has experience dealing with a wide variety of construction related disputes, primarily for employers; public bodies, including local authorities and registered social landlords and she has been heavily involved in the claims arising from the "cladding crisis", namely compliance with Building Regulations and fire safety issues in external walls of multi-storey buildings, which has so affected the housing sector.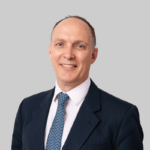 Nick is a Property, Public Law, Equality and Human Rights specialist. Nick has particular expertise in statutory interpretation. Nick is head of Five Paper's Real Property Practice Group and a member of the Housing, Landlord and Tenant and Public Law Groups.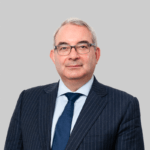 Stephen Evans | Barrister – Five Paper
Stephen specialises in Property Law, and is ranked as a Leading Junior in Social Housing for Chambers and Partners and Legal 500.
Stephen is Chambers' Practice Team Leader for the Property Division. He was appointed as a part-time judge of the First Tier Tribunal, Property Chamber in January 2019.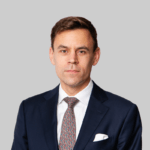 Tristan Salter | Barrister – Fiver Paper
Tristan accepts instructions in all aspects of property law with a focus on real property, leasehold and trusts of land. He is also able to advise on the frequent cross-over of property issues into the realm of company law or insolvency, advising on shareholder rights in property companies or the complex issues that emerge when a landlord or tenant has become insolvent.
Make sure to view our previous webinars on our Webinar Hub. For electronic updates and invitations to events on issues relevant to you, please join our mailing list and provide us with your topic preferences.