What we do
At Devonshires we understand that the decision to buy or sell a home can be a daunting and stressful experience, and that's why our aim is to ensure that the process remains as exciting and stress-free as possible at all stages of your transaction.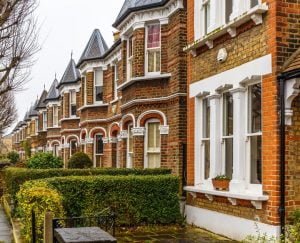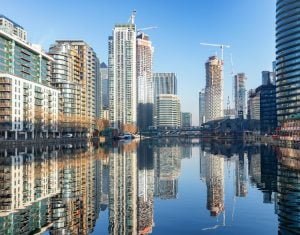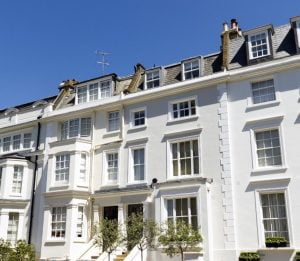 We take the time to build relationships with all of our clients, from first-time buyers to serial investors based overseas (and everyone in between), and with a strong legal team supporting you along the way, you are able to focus on what matters the most: moving into, or out of, your new home or acquiring or selling your investment property.
We have expertise in dealing with all of the following:
Buying or selling your home;
Investment purchases (including Buy-to-Let), and you can view our useful guide for overseas buyers here.
Mortgages and Re-Mortgages;
Granting and assigning Leases;
New-Build and off-plan purchases;
Assignments of exchanged new-build and off-plan Contracts;
Shared-ownership and staircasing;
Help-to-Buy purchases;
Lease extensions and freehold enfranchisement.
We have a particular specialism in dealing with high-value properties in Prime Central London and beyond, acting for wealthy UK and international individuals and companies. Where necessary we can call upon the expertise of our colleagues in Construction, Corporate, or Litigation to provide bespoke decisive advice to the issue in hand rather than simply presenting a list of options.
Our Experience
Our team consists of experienced lawyers. You will be provided with direct email and telephone contact details for the fee-earner who is responsible for your matter, enabling us to understand your commercial drivers and to ensure that the right level of detail is provided to allay any concerns on your transactions. We tailor our service to meet your personal needs.
Here are a few highlights of our experience:
Acting for the buyer of a leasehold property in Prime Central London with a 'prime' price inevitably involving tight deadlines and due diligence on extensive planning matters affecting the property;
Completing the de-enveloping of a prime leasehold property previously held by an offshore investment company for tax purposes;
Purchase of a freehold property in Belgravia London;
Purchase off-plan of an apartment in an exclusive development in London W1;
Sale of a penthouse apartment in an iconic building in Mayfair, London;
Acting for an overseas investor in the portfolio purchase of 30 plus individual leasehold properties in London, each with Mortgage finance, in order to increase the size of their portfolio;
Acquisition of the freehold title to a recently completed mixed-use development in London W1;
Dealing with the sale of a large country house in Hertfordshire with around three acres of land, including an equestrian centre and swimming pool;
Representing the buyer of a four-storey Freehold property in Surrey, and subsequently granting individual residential Leases of each floor of the building to purchasers on the open market.
Please do not hesitate to contact one of our specialists at residential@devonshires.co.uk to discuss how we are able to assist with your residential conveyancing needs.
In accordance with the Solicitors Regulation Authority's guidelines on transparency, further details and information on our fees can be found on our Regulatory Information Page.