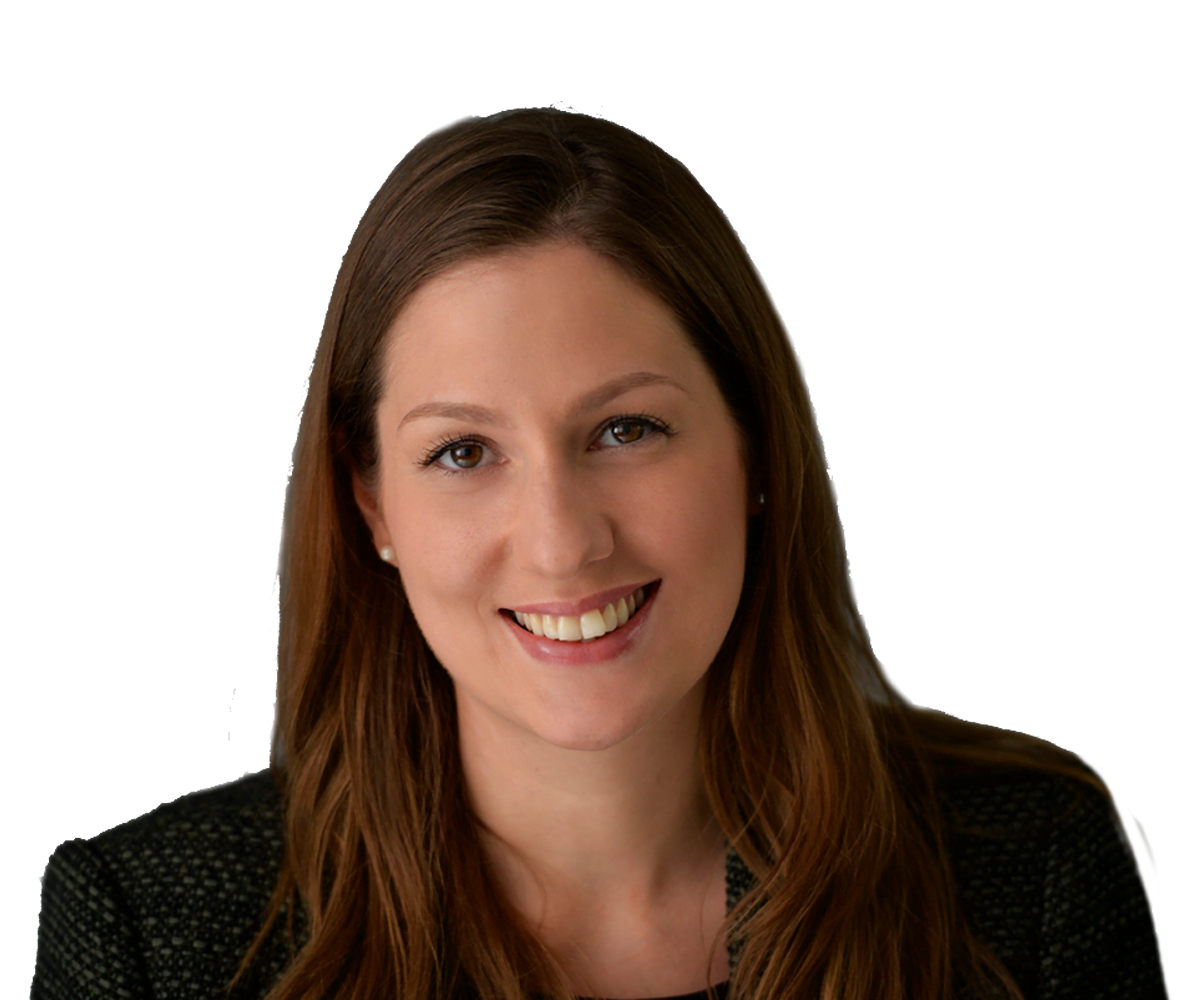 Samantha Grix
Partner
---
Areas of Expertise
Samantha advises Private Registered Providers and Local Authorities across a spectrum of matters affecting the social housing sector including Housing Management and and has specialist knowledge of rent regulation.
Housing management
Samantha is an accomplished litigator in landlord and tenant disputes and works on both tenancy and leasehold matters relating to anti-social behaviour, breach of tenancy/lease, succession, subletting and all other manner of issues relating to such agreements. Samantha has vast experience of advising registered providers and providing strategy in respect of decanting residents in large-scale redevelopments. She also routinely reviews and drafting policies and tenancy agreements.
Regulation
a. Rent Regulation
Samantha leads on rent regulation and advises both private Registered Providers and local authorities (RPs) of all sizes. She has in depth knowledge of rent regulation, both historical and present, as well as the overarching regulatory framework applicable to RPs.  Samantha regularly advises RPs on compliance, self-referral to the Regulator of Social Housing and advises on and undertakes investigations in respect of complex rent regulation matters. In doing so, Samantha works collaboratively with clients and third-party consultants to determine the cause and extent of the issue as well as providing pragmatic advice to rectify the issue and prevent it from occurring again. Samantha also regularly trains clients and Boards on rent regulation.
In addition to the above, Samantha advises on validity of rent increase notices, acts for RPs in challenges to the First Tier Tribunal and advises on interpretation of rent increase provisions in tenancies and leases.
b. Consumer Standards
Samantha also advises clients on the Consumer Standards and is adept at providing pragmatic and straightforward advice on compliance and how to remedy identified breaches.
Examples of her experience, include advising RPs on their duties to engage with and involve their tenants, often in the context of disposals and transfers, and drafting and/or advising on consultation documents. The Tenancy Standard is also something Samantha advises on, on a regular basis and this often dovetails with her rent regulation work.
---
Experience
Samantha was called to the Bar in October 2008 at the Inner Temple and cross-qualified as a solicitor in November 2010. She started her career at Devonshires Solicitors as a Paralegal and was invited to remain post-qualification due to her proven ability and great relationships with clients. Samantha was promoted to Partner in April 2022.
---
Publications
Why the rent cap decision is a huge relief for RPs – Social Housing
Housing providers must respond to the rent cap consultation with evidence – Inside Housing
The growing problem of data breach litigation for social landlords – Inside Housing
Balancing CCTV and privacy laws will continue to be a difficult issue for housing providers – Inside Housing
---
Conferences
Housing 2023 – Conference programme 2023 – Domestic abuse: Planning for regulatory requirements (housingevent.com)
---
Education
Samantha completed her law degree in 2007 and went on to do the Bar Vocation Course at the Inns of Court School of Law. She was called to the Bar in 2008 and then cross-qualified to be admitted as a solicitor in November 2010.
---
Awards
Thomson Reuters Stand Out Lawyer 2023
Professional Membership
Samantha is a member of the Honourable Society of City Solicitors.
Testimonials
One Registered Provider client recently commented: "Samantha has consistently provided us with a very responsive and professional service. The advice she gives is always thorough and realistic".
Registered Provider client
---
Get in touch
---
---
PA: Jane Tillbrook
Notable Cases
Samantha has been leading on advising our RP clients on capping rent for shared ownership leases as per the National Housing Federation (NHF) commitment made to Government in November 2022. In doing this Samantha has led and worked in a multi-disciplinary team to advice clients on the legalities of capping the rent, governance and charity law considerations, financial implications and the options for practical implementation. This is a sensitive decision for our clients to make given the context in which the commitment was made by the NHF, and Samantha has been at the forefront of advising RPs when coming a decision and providing them with practical solutions to technical legal issues.