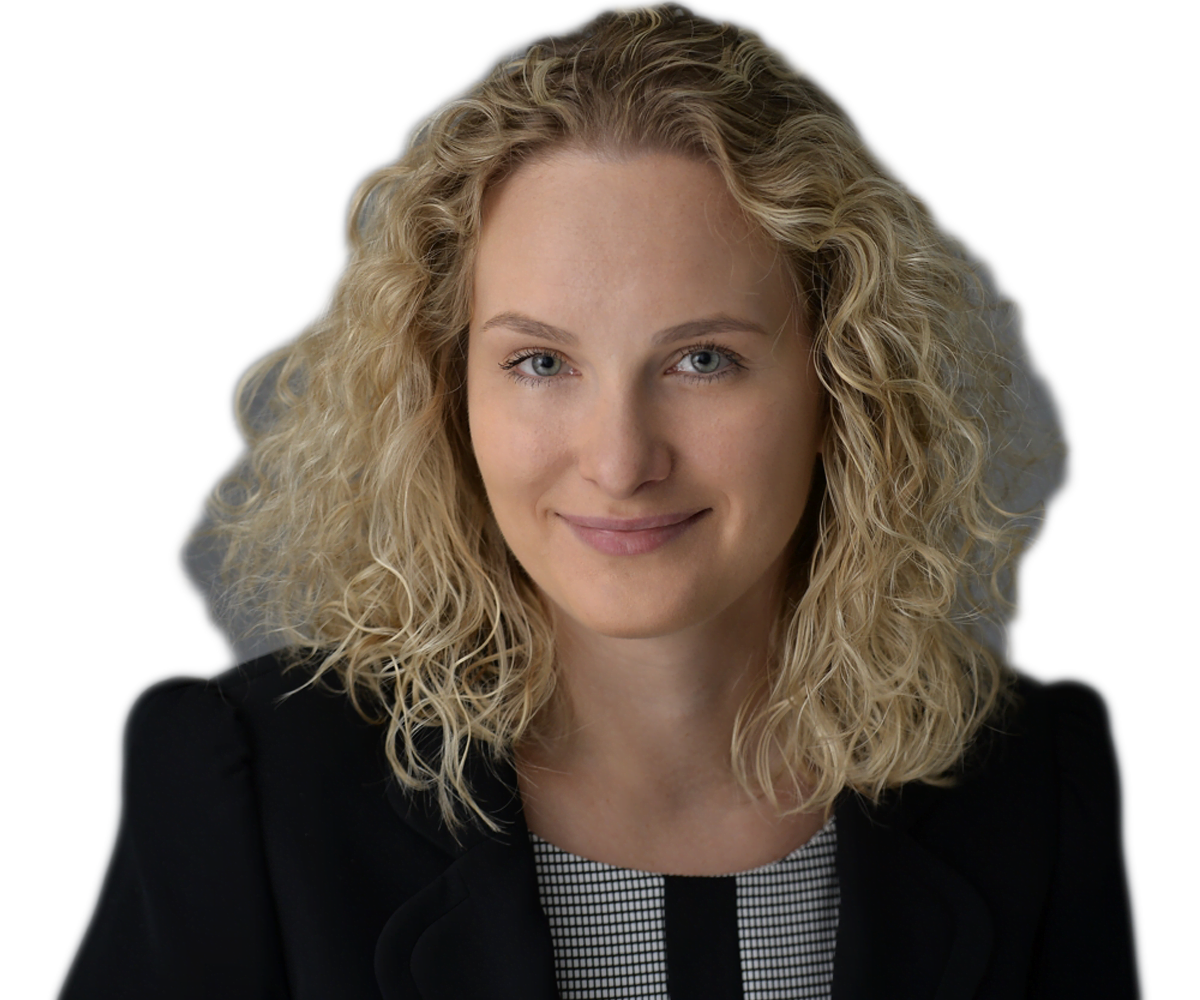 Agne Nessai
Chartered Legal Executive
---
Areas of Expertise
Agne advises on the securitisation of residential street properties and developments under loan facilities of amounts varying from £1 million to £450 million on behalf of registered providers. Agne also works with a number of registered providers and registered social landlords in achieving uplifts in the value of their ex-LSVT (Large Scale Voluntary Transfer) properties and also prepares asset registers.
---
Education
Agne is a qualified Chartered Legal Executive and got an LLB in Law and Management, an LLM in Banking and Finance Law.
---
Personal
Agne enjoys cycling, hiking, reading, travelling and experiencing foreign cultures. Her recent travel destinations include Indonesia, United Arab Emirates and Mexico.
---
Get in touch
---
---
PA: Thomas Early
Notable Cases
Uplift in value of just over 2000 properties for Walsall Housing Group Limited which involved the reallocation of existing security and getting ready additional 1759 properties ready for charging to a new lender
Getting ready for charging of just over 2700 properties for Futures Housing Group
Charging of just under 200 properties to Santander for English Rural Housing Association Limited
Uplift in value of just over 5700 properties for Golding Homes
The refinancing of just over 3100 properties for Watford Community Housing Trust which involved the reallocation of existing security