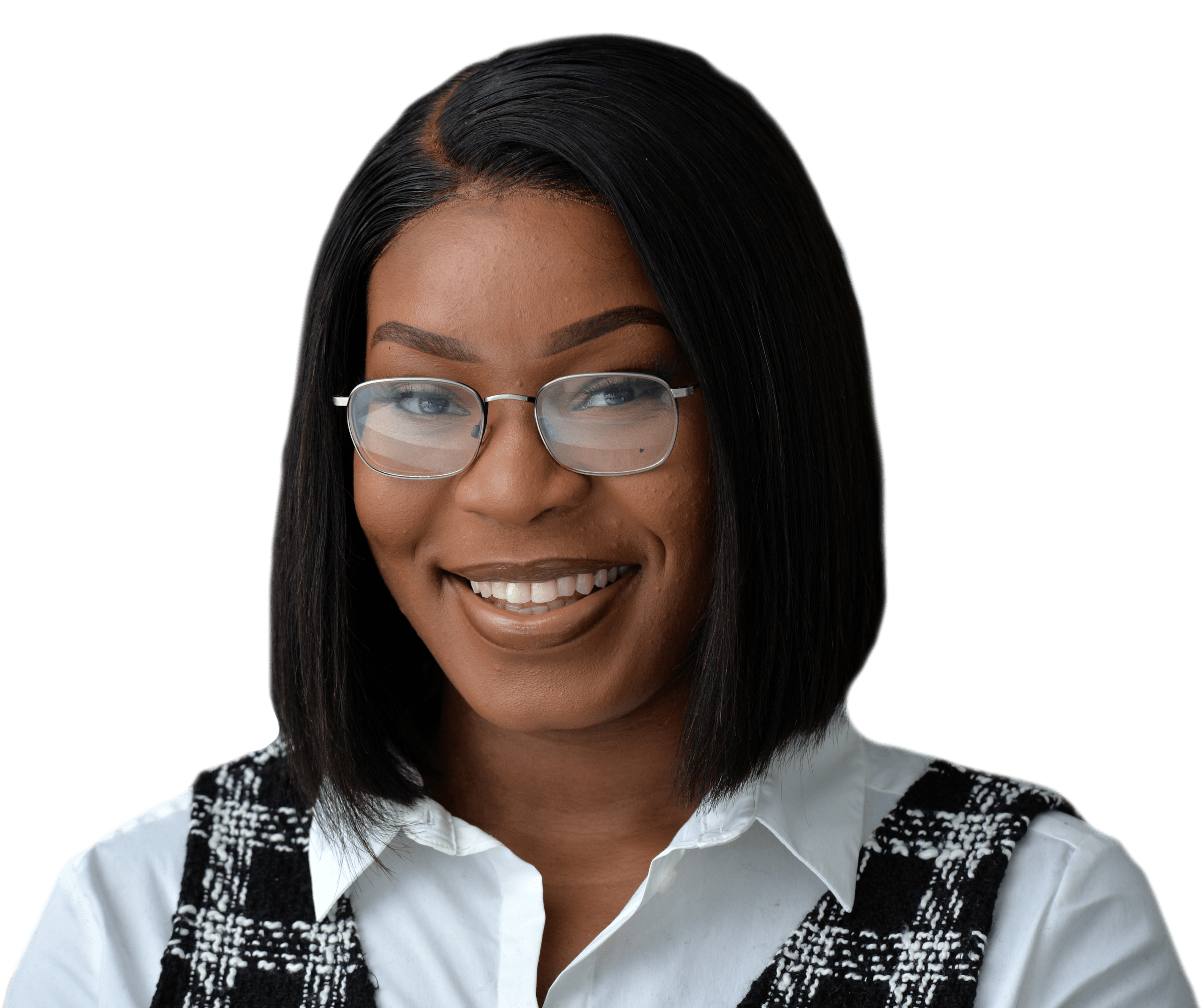 Amirah Adekunle-Fowora
Trainee Solicitor
---
Areas of Expertise
Amirah assists on a range of matters including possession claims, anti-social behaviour and disrepair actions.  She has also assisted on a First-tier Tribunal matter regarding a service charge dispute.
---
Experience
Prior to Devonshires Amirah worked as a Court Contracts Administrator, providing courts all over the UK, law firms and litigants in person with transcription for civil and criminal matters.
Prior to her previous role, Amirah worked as a Student Legal Caseworker for Kent Law Clinic, where she assisted on both Immigration and Social Benefits matters.
---
Education
Amirah has graduated from BPP Law School, obtaining a Distinction in her LPC LLM course.
Amirah graduated from the University of Kent with a LLB Law degree and achieved a 2:1.
---
Personal
Amirah enjoys cooking, although she is not the best at it. Amirah is a very big foodie and is currently in the process of creating a YouTube channel to vlog both her cooking skills and the restaurants that she goes to.
Amirah was born and raised in Miami, Florida and moved over to the UK when she was 8.
---
Notable Cases
Amirah assisted on an immigration case for a litigant in person. Her bilingual skills and previous knowledge of the Immigration Rules, specifically Appendix FM, helped her greatly on helping the client and the supervising Solicitor communicate and allowed her to get started on the matter in a timely manner.
Amirah assisted on a First-tier Tribunal application brought by a long lessee against the lessor on whether the service charges charged to her are payable and further, whether these costs are reasonable.
Amirah has issued and prepared for a number of ASB Injunctions.
Amirah has just returned from secondment at L&Q, where she worked on a high profile project.