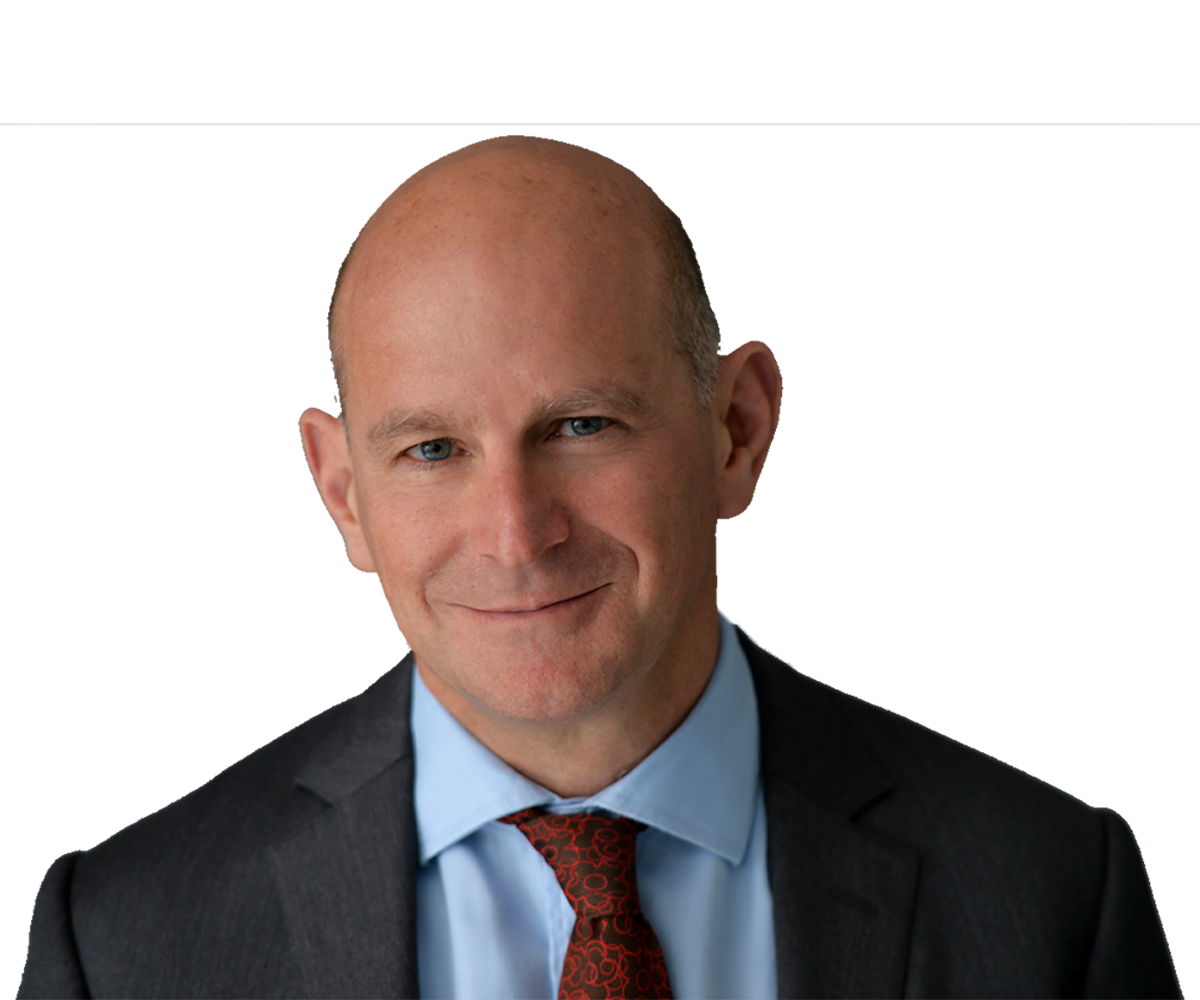 Andrew Cowan
Partner
Head of Social Housing
---
Areas of Expertise
Andrew is a partner and is our Head of Social Housing. He also leads the banking and governance team. His work in the sector spans nearly 30 years. He is known for anticipating change, structuring transactions and dealing with problem cases. Andrew has been a member of the NHF's Finance Policy Advisory Group and the Regulator of Social Housing Advisory Panel.
Andrew is noted for his work on constitutional matters. He advised the Regulator on the Housing & Regeneration Act. He has also worked on social housing projects in Australia, Rwanda, India, Northern Ireland, Scotland and Wales, understanding different policy environments and opportunities.
His clients include a broad range of providers of For Profit and Not for Profit social housing in the UK, including London & Quadrant and Sage Homes.
---
Experience
Andrew joined Devonshires Solicitors in 1990.
---
Directories
Andrew is ranked Band 1 in Chambers UK directory for Social Housing.
He is also recognised as a leading individual in Social Housing in the Legal 500 directory.
---
Conferences
---
Education
---
Personal
Andrew has a number of voluntary roles including as a trustee of HACT, and as a director of the commercial subsidiary of the Theatre Royal Stratford East. He is also the trustee for Swan Mountain Trust and a member of the Charity Bank Advisory Panel. Andrew is a keen sportsman undertaking a number of running, cycling and swimming challenges (often as part of the Firms Corporate Social Responsibility programme).
---
Awards
In July 2018, Andrew was honoured with a lifetime achievement award for his contribution to the social housing sector at the National Housing Federation's annual HANA Awards, the only non-social housing employee to have received the award.
Professional Membership
Andrew is a member of the Law Society, the City of London Solicitors Company and the BPF Affordable Housing Committee.
Testimonials
"Andrew Cowan has a very strong awareness of our sector and a customer-focused approach."
Chambers UK 2023
---
"Sheer breadth of experience in the social housing sector and depth of recall in relation to our documentation matters."
Legal 500
---
Get in touch
---
---
PA: Nicki Thompson
Notable Cases
Andrew advised on the merger of City South and Eastlands, two of the largest LSVTs in Manchester.
Andrew advised on the merger of Raglan and Jephson; and creation of Stonewater, one of the UK's most significant social housing providers in terms of properties owned and geographical spread.
Andrew is advising on the potential new partnership between Gwalia and Seren in Wales.
Andrew advised on the restructure of Curo Group.
Andrew provided key advice to Cosmopolitan on its 'rescue', one of the most significant matters in the social housing sector, raising issues of governance and regulation whose implications are still relevant today.
Andrew advised on the termination of a significant joint venture.
Andrew advised on the registration of new Registered Provider for Grainger PLC.
Andrew advised on the creation and funding of new long term joint ventures by (separately) Notting Hill and Spectrum.
Andrew advised on the creation of (and funding for) new special purpose vehicles for private market rent and the development of new homes for sale and related restructuring.