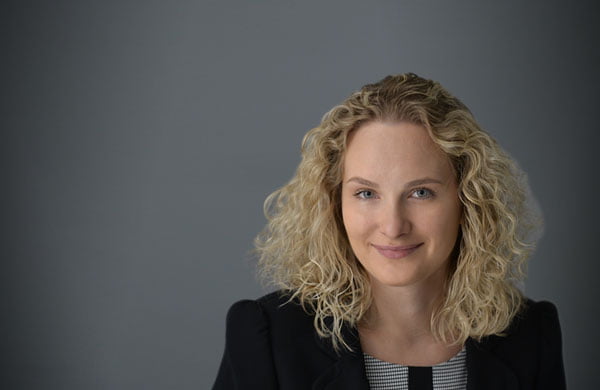 Ben Tarbard
Chartered Legal Executive
---
Areas of Expertise
Ben advises on various issues arising out of social housing, including Anti-Social Behaviour, disrepair, sub-letting and other tenancy problems.
---
Experience
In 2007, Ben joined Devonshires Solicitors as a General Office Clerk and was promoted to the role of Solicitors Clerk within the Litigation Department in 2010. As a Solicitors Clerk, Ben provided support to the Litigation Department and spent his time at various courts across London and the home counties. He attended trials on behalf of the firm to provide support to clients, barristers and witnesses. In 2012, Ben was invited to take up the role of Paralegal within the Housing Management team.
---
Personal
Ben enjoys golf and both playing and watching football. He is a devoted West Ham fan and has been a season ticket holder for 7 painful years.
---
Professional Membership
Ben is a member of the Social Housing Law Association.
Notable Cases
Ben acted and successfully obtained an Outright Possession Order for a Registered Provider on a matter where a tenant had been involved in an attempted burglary of a neighbouring property. Although yet to be convicted both Ben and the Trust's thorough and timely actions resulted in a positive and successful result.
Ben effectively obtained an Injunction Order, power of arrest and Exclusion Order against the son who was the perpetrator of serious domestic violence against his mother. Despite the tenant being unwilling to provide evidence and serious concerns of any legal proceedings. Ben successfully obtained an Injunction excluding the son from the tenant's property and therefore protecting them from any further domestic violence.
Ben and a Registered Provider successfully obtained a Suspended Possession Order together with strict terms in order to confidently ensure the safety of its tenants following an assault of one of its residents. These terms allowed for residents to be able to again enjoy their homes and their communal arrears.