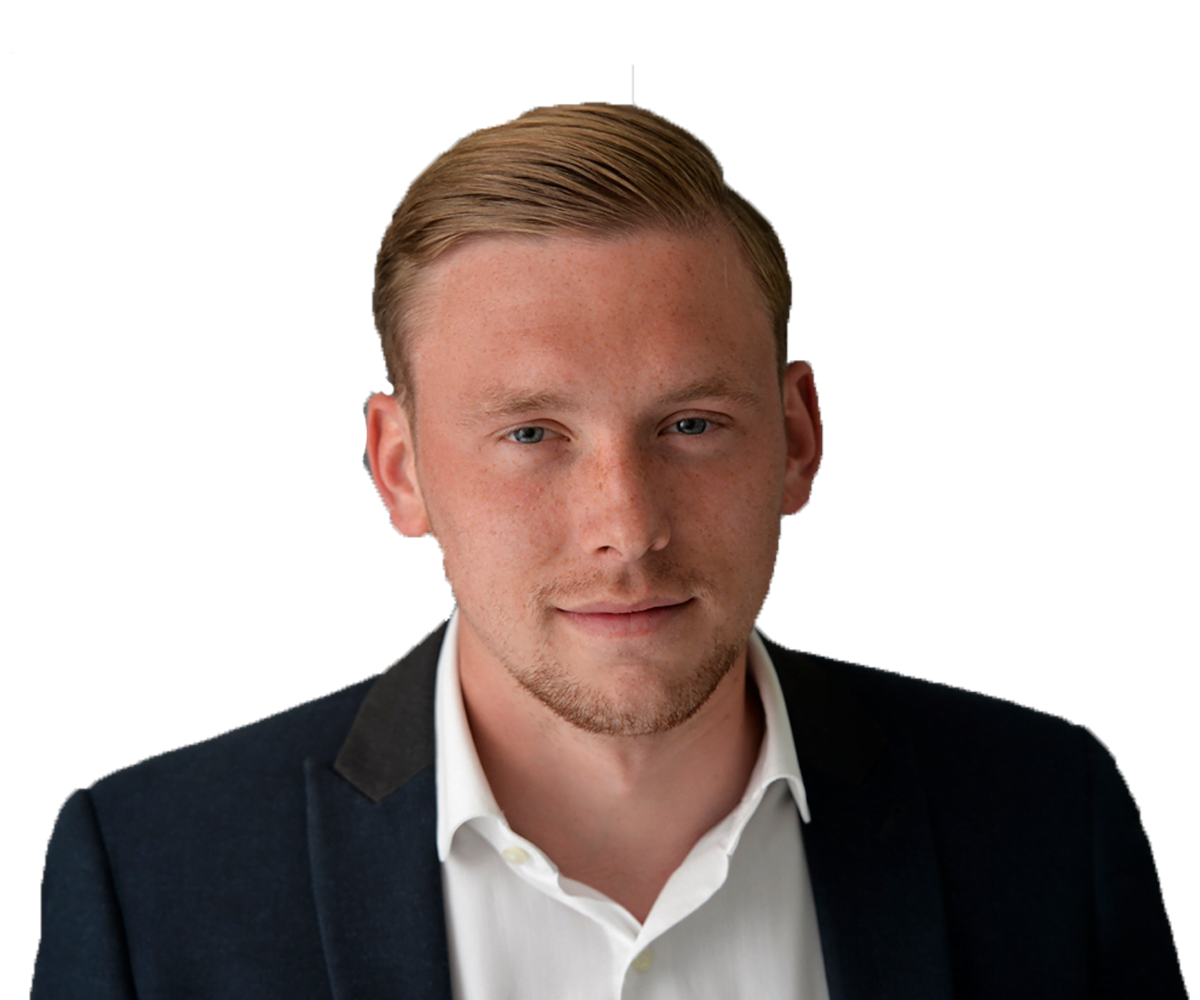 Ben Tarbard
Chartered Legal Executive
---
Areas of Expertise
Ben's responsibilities involve advising and accepting instructions from both Local Authorities and Registered Providers on all areas of housing and tenancy management. This includes possession claims and injunction applications based on a wide range of issues such as:
Anti-Social Behaviour
Sub-letting
Tenancy Fraud
Rent Arrears
Access; and
Other breaches of tenancy
Ben has experience in dealing and managing various issues relating to the Equality Act 2010 both within proceedings and standalone claims.
Ben works in both defending and advising clients on Disrepair and Environmental Protection Act claims.
Ben also conducts general property litigation for residential leasehold properties. This includes claims for forfeiture, service charge disputes including recovery of unpaid service charges and rent.
---
Experience
In 2007, Ben joined Devonshires Solicitors as a General Office Clerk and was promoted to the role of Solicitors Clerk within the Litigation Department in 2010. As a Solicitors Clerk, Ben provided support to the Litigation Department and spent his time at various courts across London and the home counties. He attended trials on behalf of the firm to provide support to clients, barristers and witnesses.
In 2012, Ben was invited to take up the role of Paralegal within the Housing Management team.
In 2021, Ben qualified as a Chartered Legal Executive via CIlex.
---
Personal
Ben enjoys golf and both playing and watching football. He is a devoted West Ham fan and has been a season ticket holder for 7 painful years.
---
Professional Membership
Ben is a member of the Social Housing Law Association.
Testimonials
'I enjoy working with Ben; he is committed and understands our business needs. He is professional and our go to guy for any housing related queries we may have and is always happy to help'
Christian Siassia (Safer Communities Officer for Watford Community Housing Trust)
---
Get in touch
---
---
PA: Jane Tillbrook
Notable Cases
Ben advised and successfully obtained an expedited possession order and permission to enforce the warrant for eviction via the High Court on behalf of a Registered Social Landlord. Failure to obtained vacant possession of Property within 2 weeks of instruction would have caused the Landlord to incur costs of up to £200,000.00.
Ben advised and successfully obtain a possession order against a tenant who had been provided a lease for a mixed-use premises with both commercial and resident use and was excluded from the Landlord and Tenant Act 1954. In error a temporary tenancy was provided whereby rental payment was not required and the tenant had occupied rent free for 7 years. Ben was able to end the agreed lease and obtain possession of the Property on behalf of the Registered Social Landlord.
Ben acted and successfully obtained an Outright Possession Order for a Registered Provider on a matter where a tenant had been involved in an attempted burglary of a neighbouring property. Although yet to be convicted both Ben and the Trust's thorough and timely actions resulted in a positive and successful result.
Ben effectively obtained an Injunction Order, power of arrest and Exclusion Order against the son who was the perpetrator of serious domestic violence against his mother. Despite the tenant being unwilling to provide evidence and serious concerns of any legal proceedings. Ben successfully obtained an Injunction excluding the son from the tenant's property and therefore protecting them from any further domestic violence.