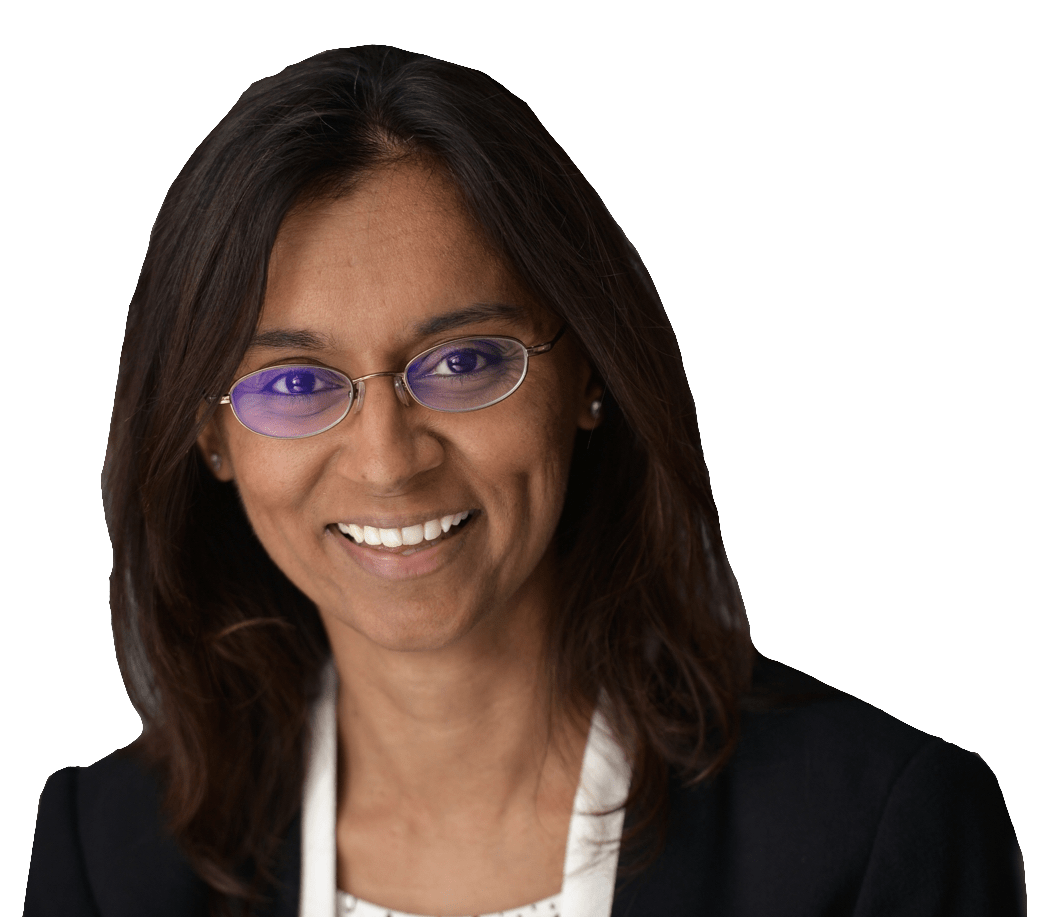 Bhaveshri Patel
Solicitor
---
Areas of Expertise
Bhaveshri is a senior solicitor in the Securitisation Team, with over 10 years experience acting for Registered Providers in charging large scale portfolio of properties under bond issues, private placements and syndicated and bilateral funding agreements. Bhaveshri also acts for a number of Registered Providers in the release and substitution of security, and the re-allocation of security.
---
Experience
Prior to joining Devonshires, Bhaveshri worked in a number of City/West End firms advising on the acquisition and disposal of high value residential property transactions. Bhaveshri then joined the Low Cost Home Ownership Team at Devonshires managing a Team of paralegals dealing with the disposal of shared ownership properties for a number of our RP clients, before joining the Securitisation Team.
---
Education
Bhaveshri graduated from the University of Westminster with a LLB in Law, before completing her LPC at the University of Sheffield.
---
Personal
Bhaveshri enjoys reading and travelling, and spends time outside the office/weekends with her husband and two children.
---
Get in touch
---
---
PA: Thomas Early
Notable Cases
Bhaveshri assisted on the Hyde Group refinancing.
Bhaveshri was part of a team that completed on a £500M bond for London and Quadrant.
Bhaveshri was part of a team that completed on a £450M Bond for Orbit Housing Group.
Bhaveshri acted for Clarion Housing Group on the re-allocation of just under 3,500 units from a Bond security to a Numerical Apportionment Bond security pool involving a number of lenders.