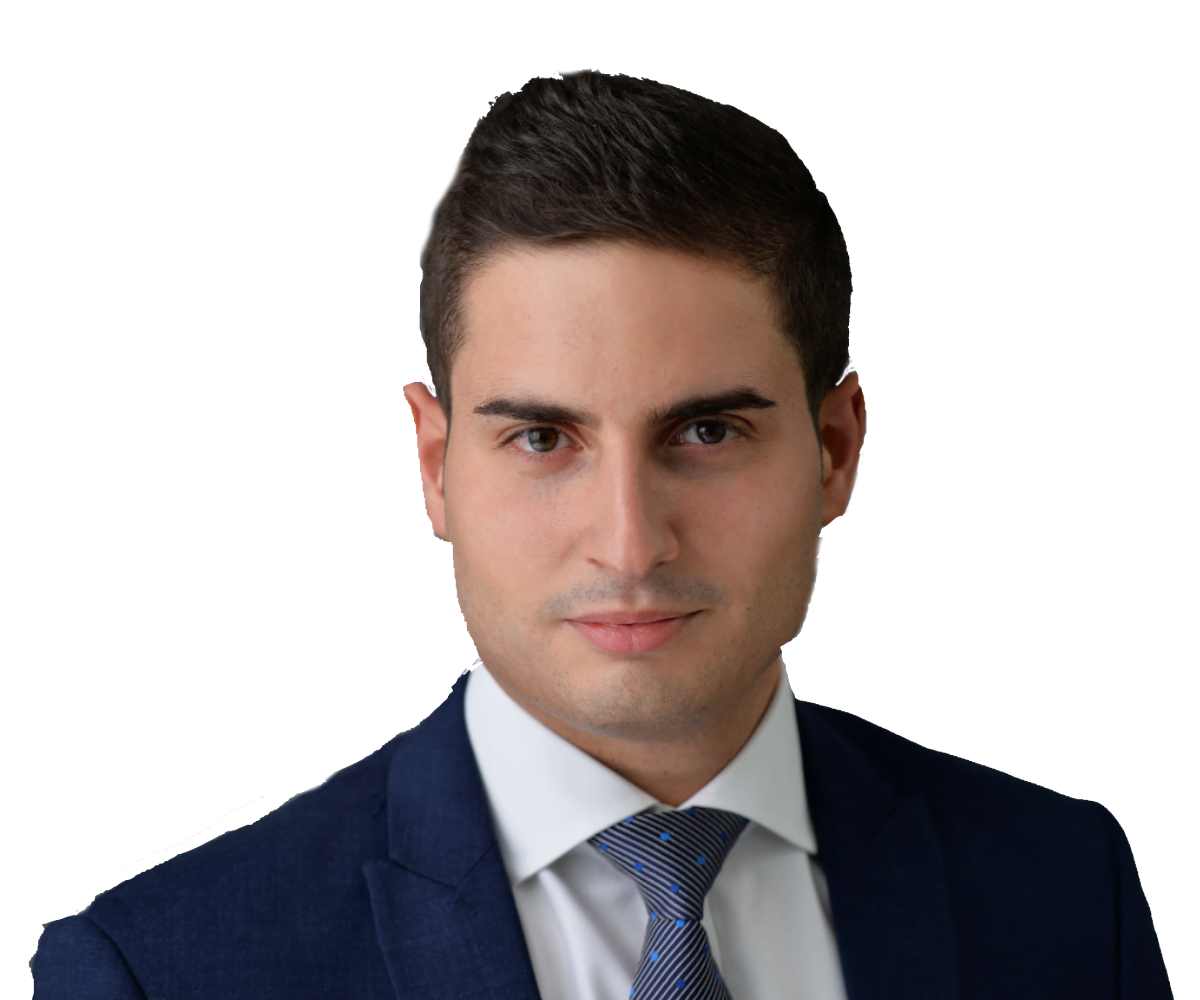 Carlos Fernandes
Partner
---
Areas of Expertise
Carlos is part of a team that advises Registered Providers on property charging to bond issues, private placements and loans including advising Registered Providers on what properties lenders consider as being suitable and unsuitable for charging.
Carlos also reviews a range of documents for clients acquiring affordable housing sites advising them on potential impacts of value and suitability for charging. Further, Carlos regularly carries out deeds of variations for clients looking to uplift the value of their properties as well as making them suitable for charging to lenders.
---
Experience
Carlos joined Devonshires Solicitors in 2013 and has been an integral member of the Securitisation team ever since.
---
Education
Carlos attended City University graduating with a 2:1 law degree with honours and completed the LPC with a Distinction at City Law School.
---
Carlos' Interview as a new Partner
Carlos Fernandes has been promoted to Partner. We invited Carlos to talk to us about his journey to becoming a Partner as well as what inspires him about working at Devonshires.
---
Notable Cases
Carlos acted for Network Homes Limited on their recent £200 million private placement.
Carlos acted for Magna Housing Limited on their £200 million re-financing programme which included a private placement and revolving credit facilities as well the release of charges.
Carlos was part of a team that acted on the merger of Southern Housing Group and Optivo to create Southern Housing, one of the largest Registered Social Landlord's in the southeast of England.