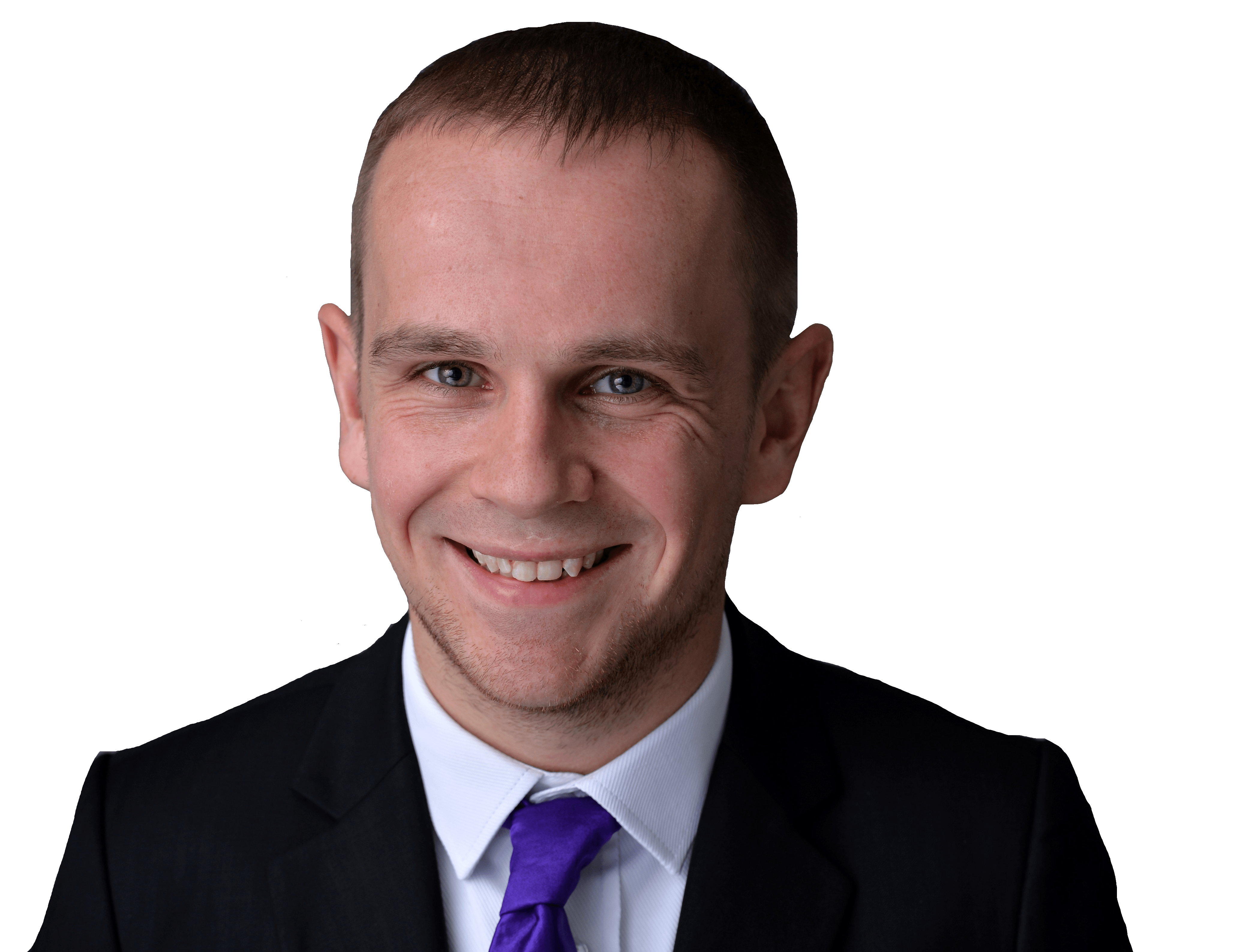 Grant Duranti
Solicitor
---
Areas of Expertise
Grant works primarily with Registered Providers on property transactional work and on development site acquisitions. Grant also advises on planning and S106 issues, overage and clawbacks, dealing with consents, establishing standard processes for larger scale disposals and bespoke drafting of transfer/lease documents.
---
Experience
Prior to Devonshires, Grant worked as a paralegal at Winckworth Sherwood, specialising in housing regeneration, development and securitisation, before training at specialist property firm Pemberton Greenish.
---
Education
Grant completed his law degree at Reading University, before undertaking the LPC at the College of Law in Bloomsbury.
---
Personal
Away from the world of property development, Grant regularly participates in football, running, swimming and boxing (with varying levels of success) and once took a wicket at the Oval. As a lifelong Leicester City supporter, Grant still doesn't believe the 2015-16 season really happened.
---
News Articles
Grant has been regularly published in 'News on the Block', a specialist property magazine.
Get in touch
---
---
PA: Heroulla Kokonas