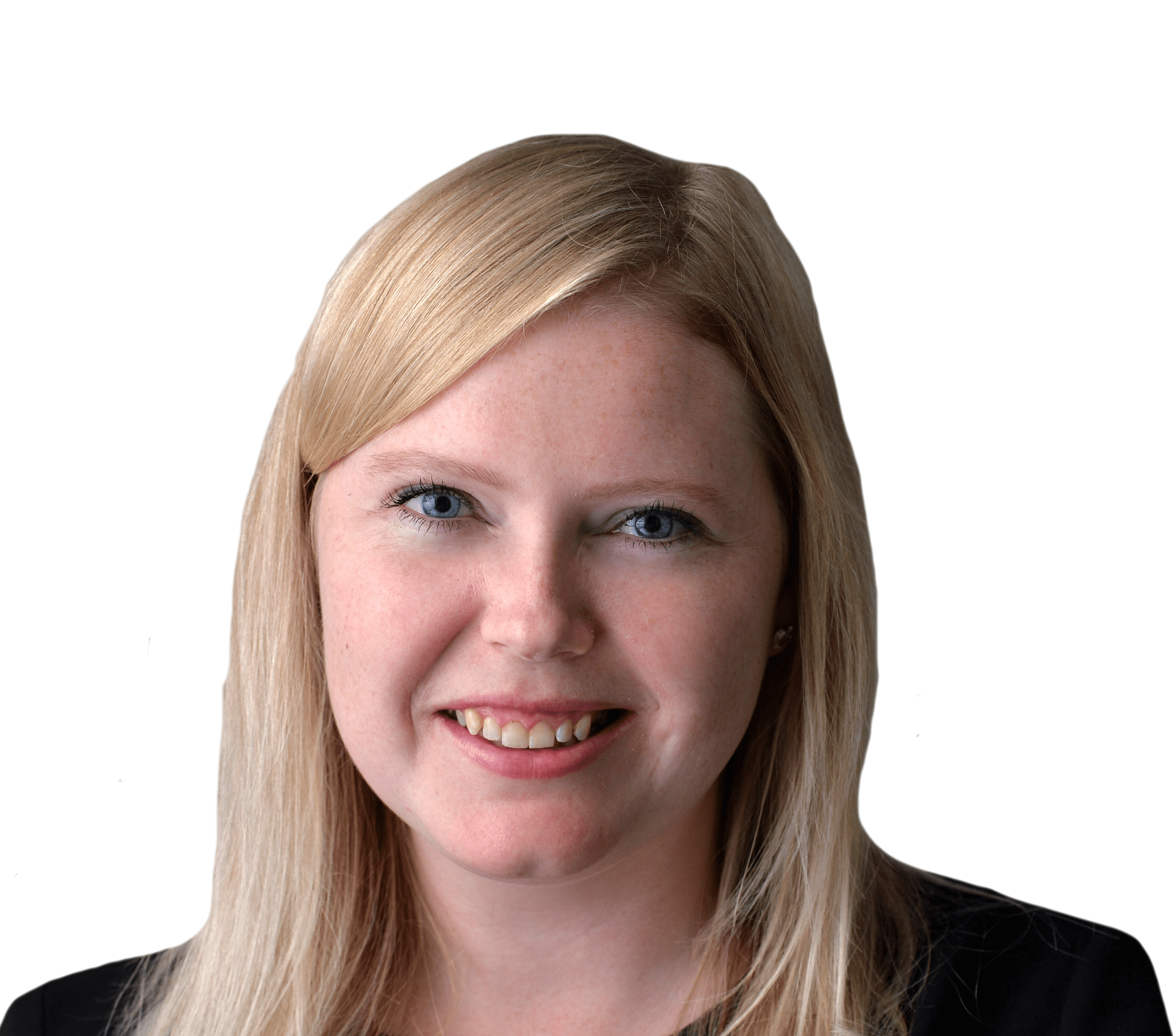 Hayley Shepherd
Trainee Solicitor
---
Areas of Expertise
Hayley is entering the third seat of her Training Contract, joining the Employment team. She previously sat within the Real Estate & Projects and Securitisation departments. Prior to her Training Contract she worked as a Paralegal within the Securitisation department.
---
Experience
Prior to Devonshires, she worked as a caseworker in a London based law firm.
---
Education
Hayley graduated from Kings College London in 2016 with a BA in History and from the University of Law in 2019 with an MSc in Law, Business and Management.
---
Personal
Hayley enjoys keeping active through running, swimming and cycling, and participates in events. She has recently taken up drawing and painting portraits in her spare time.
---