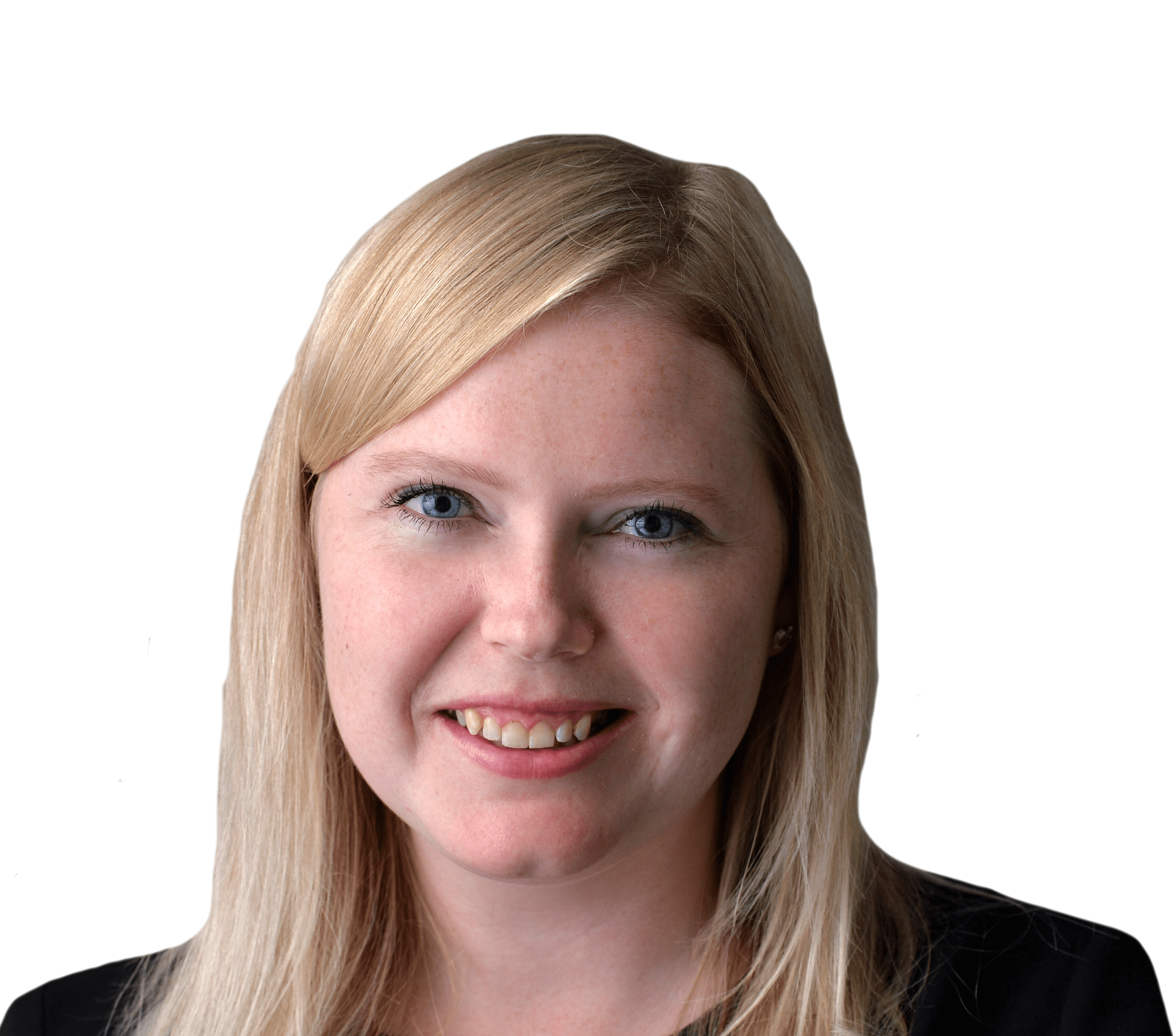 Hayley Shepherd
Trainee Solicitor
---
Areas of Expertise
Hayley is a Trainee Solicitor in our Real Estate & Projects department. Prior to her current seat she worked as a Paralegal within the Securitisation department where she assisted solicitors in preparing social housing properties as security for loans and bonds, and the provision of asset and liability registers for social housing providers. Hayley also works within the Deeds of Variation sub-team where she was responsible for negotiating and completing Deeds to rectify issues in the original documents.
---
Experience
Prior to Devonshires, she worked as a caseworker in a London based law firm.
---
Education
Hayley graduated from Kings College London in 2016 with a BA in History and from the University of Law in 2019 with an MSc in Law, Business and Management.
---
Personal
Hayley enjoys keeping active through running, swimming and cycling, and participates in events. She has recently taken up drawing and painting portraits in her spare time.
---