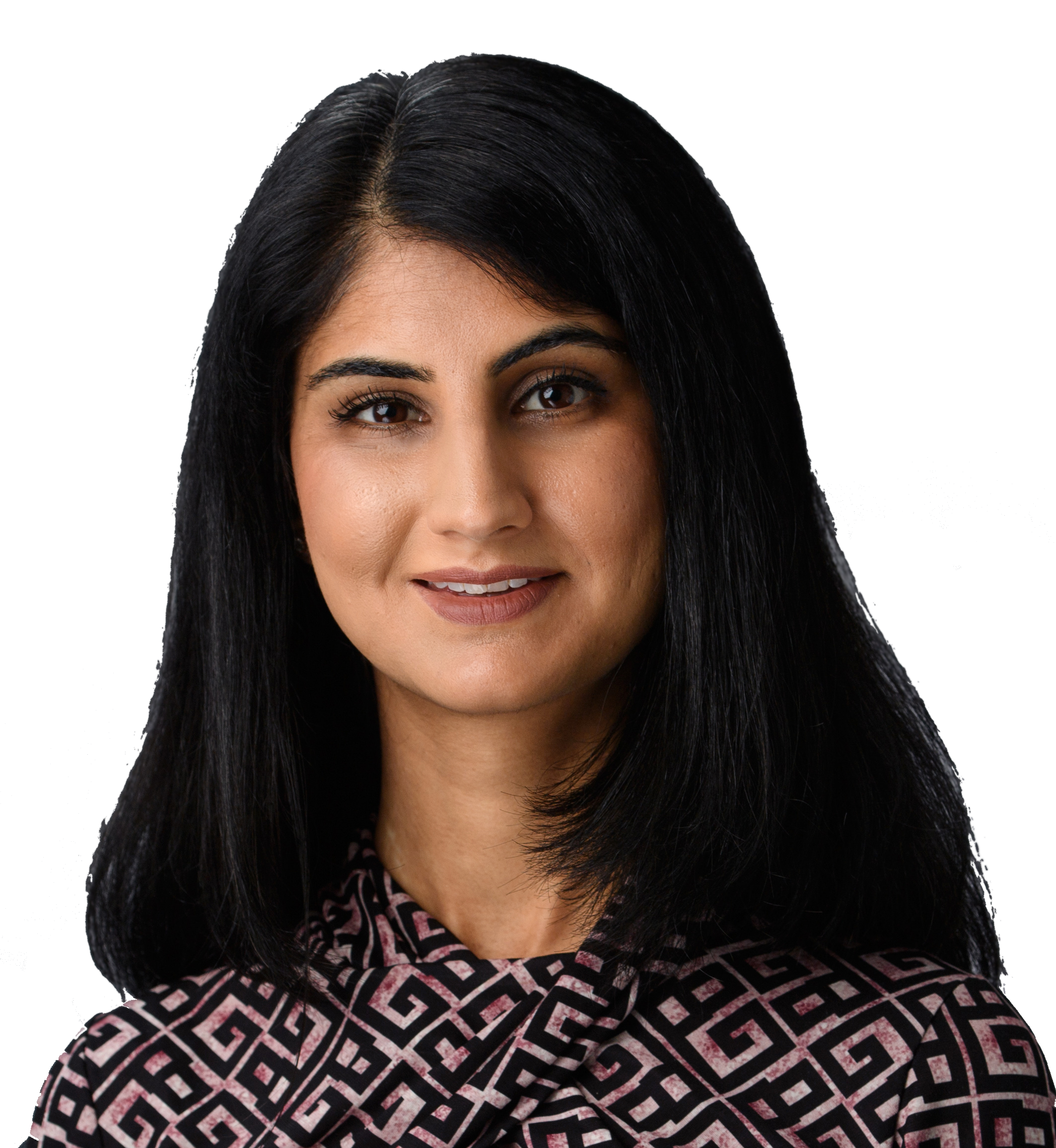 Hetal Ruparelia
Partner
---
Areas of Expertise
Hetal advises on various aspects of Property Litigation and Housing Management including breach of lease issues, adverse possession, boundary disputes, lease variations, regeneration advice and service charge disputes. Hetal also provides non-contentious advice on housing and policy issues.
Hetal is also head of our Information Team. She has particular expertise in advising clients on compliance with the UK General Data Protection Regulation and the Data Protection Act 2018. Hetal is a specialist in the area and her experience covers all aspects of information law and privacy including the Freedom of Information Act 2000, Environmental Information Regulations 2004, breach of privacy and breach of confidentiality.
Hetal advices on data breaches, making representations to the ICO and enforcement action from the ICO. She has assisted clients with large scale, complex data sharing arrangements which have included the processing of data overseas. She is particularly versed in supporting clients with complicated and high volume subject access requests. She also regularly provides training to clients on their obligations under data protection legislation.
---
Experience
Prior to Devonshires Solicitors, Hetal worked at SJ Berwin where she worked in their Corporate Real Estate Department.
---
Publications
Hetal contributes to our Housing Management Briefs.
---
Conferences
Hetal provides training to her clients on Data Protection matters and various Housing Management and Property Litigation topics.
---
Education
Hetal graduated from Queen Mary, University of London in Law and thereafter completed her LPC at the College of Law in Bloomsbury.
---
Personal
Hetal enjoys countryside walks and travelling. She also has a big love for food and enjoys trying new restaurants.
---
Anything Else
Hetal has been described as a 'real credit to the legal profession' by her clients. They value her pragmatism, supportive manner and professionalism. Her practical and commercial understanding of the needs of her Local Authority and Registered Provider clients makes her an excellent advisor to have on your side.
---
Get in touch
---
---
PA: Laura Harvey
Notable Cases
Hetal acted for Leighton Linslade Town Council in successfully dismissing a claim for judicial review brought by a local citizen in relation to changes to market pitch fees and varied the low cost cap protection afforded to the Claimant. The client was very happy with the outcome and commented 'throughout the process, my colleagues and I have been impressed by the utterly professional service you provided us with.' Nick and Hetal 'offered advice and guidance at every step and when required, they responded to us promptly and in a supportive manner'.
Hetal commendably convinced the Information Commissioner's Officer that her client, a Tenant Management Organisation is not caught by the provisions of the Freedom of Information Act as it is not a public authority.
Hetal acted for a Registered Provider of Social Housing to recover possession of seven properties as the tenancies were granted on a fraudulent basis.