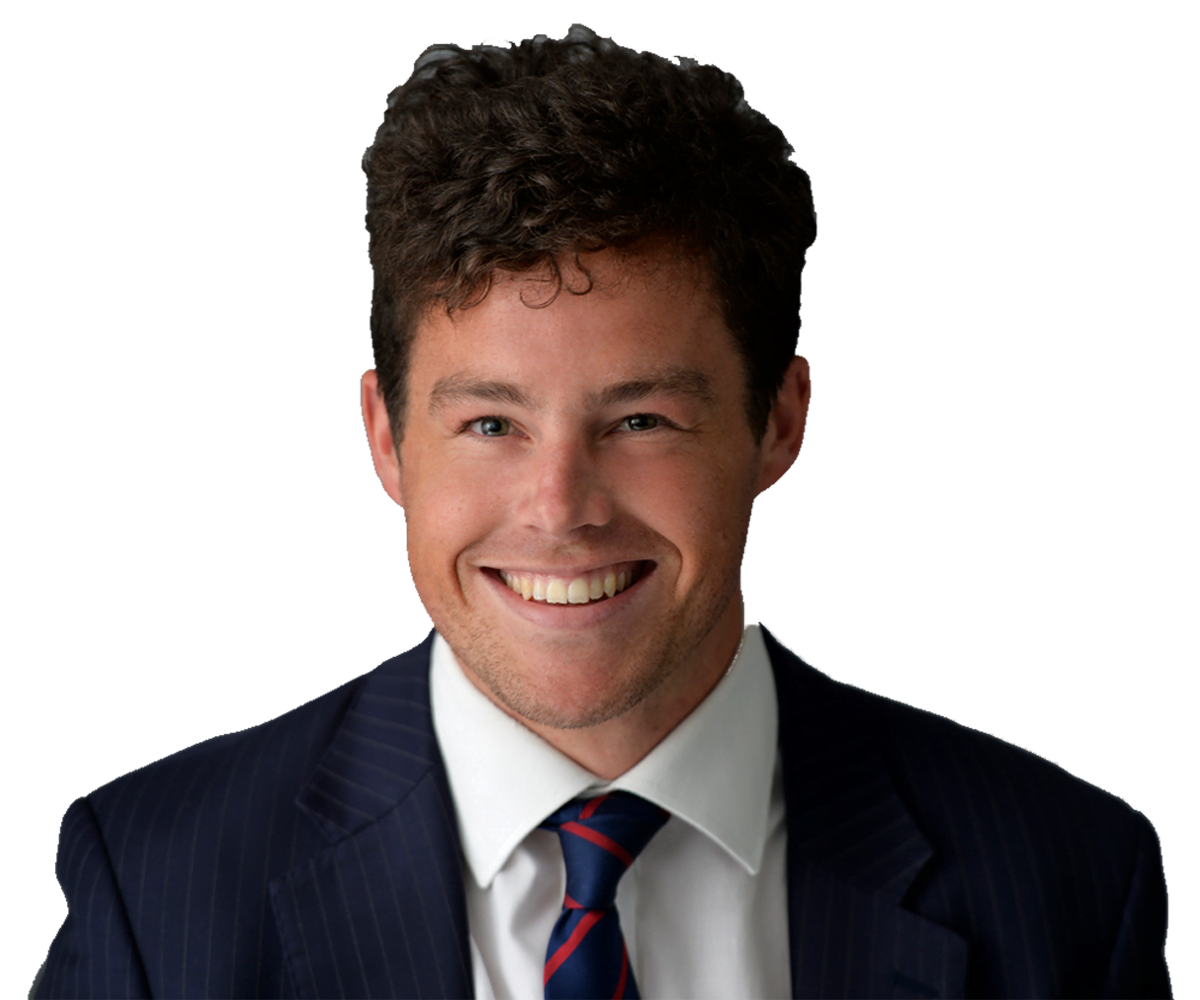 Jamie Leonard
Solicitor
---
Areas of Expertise
Jamie is a solicitor within our Real Estate & Projects team. He has particular experience working with leisure services providers but has also worked on large scale student accommodation and social housing development projects.
---
Experience
Jamie trained with us before qualifying into the Real Estate and Projects team in October 2016. He has previously worked in Parliament as an assistant to the then Minister for Housing and Local Government.
---
Publications
Jamie has recently had an article published in the Devonshires' Construction law brief on the subject of abnormally low pricing in contractor tenders – How low can you go – Regulation 69 and "abnormally low tenders".
He also regularly contributes to our Real Estate and Projects 'IT'S THE LAW' client briefs.
---
Education
Jamie graduated from Exeter University with a BA hons in History, before completing his GDL and LPC at BPP Law School in Holborn.
---
Personal
Jamie is a keen tennis player and cricketer and has even been known to open the batting in the annual Devonshires Solicitors vs Assorted Clients' Cricket match. He has yet to significantly trouble the scorers.
---
Get in touch
---
---
PA: Rachel Morley
Notable Cases
Jamie has advised clients on large scale student accommodation projects in Hertfordshire, Gloucestershire and Essex. He has also been involved with local government led stadia development schemes in York and Bath. He regularly advises clients on leisure services procurement and development.
Jamie was involved with the team that advised one of the G15 RPs on a multi-million pound acquisition of a site in Brighton, in conjuncture with one of the countries' largest developers.
Jamie also advises clients in relation to procurement law. He recently worked on a procurement challenge on the developing area of law concerning abnormally low pricing in construction tenders.