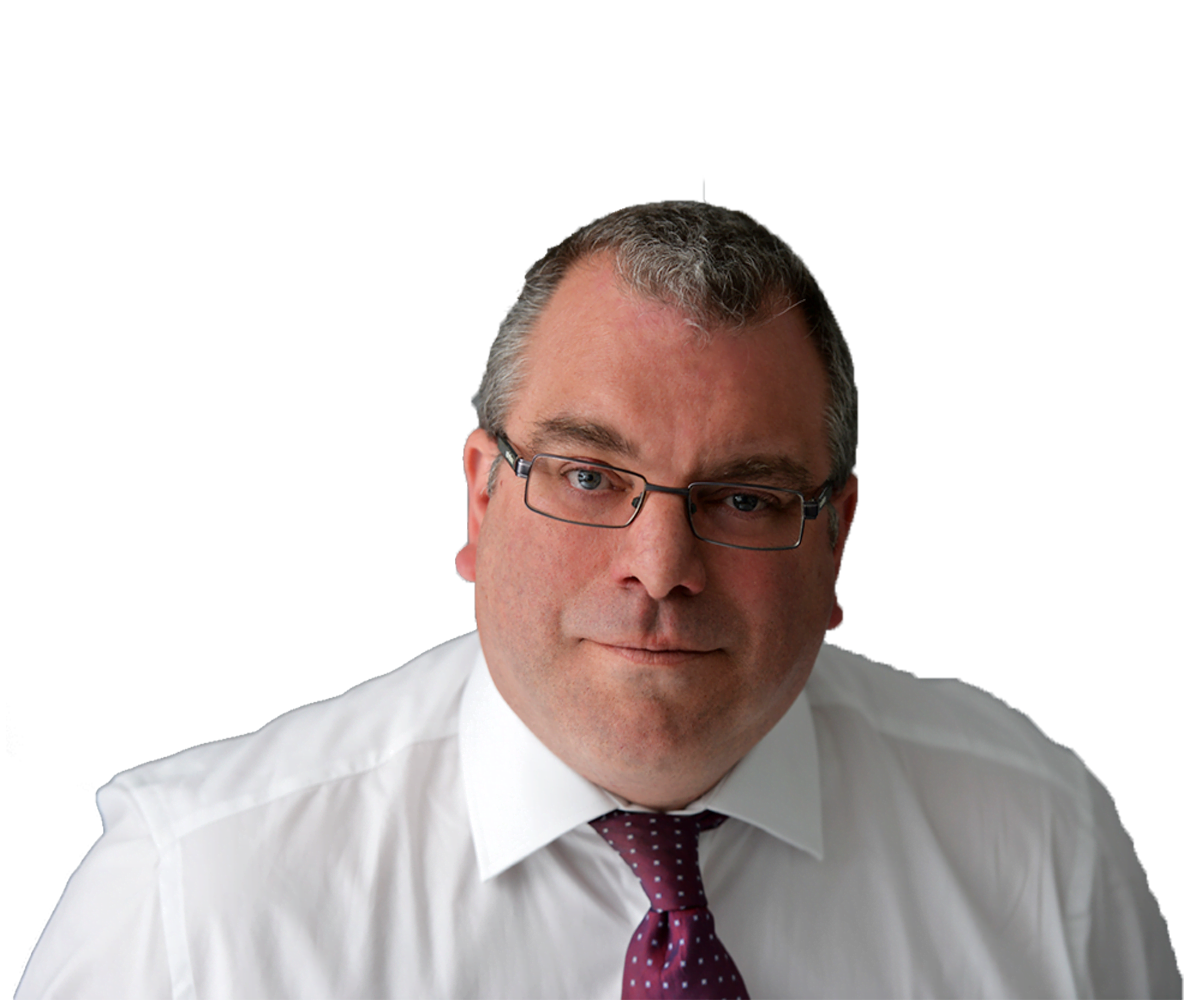 Jim Varley
Partner
---
Areas of Expertise
Jim is an insolvency partner with extensive knowledge of forensic recovery and contentious insolvency. Over 20 years he has built a strong expertise in advising insolvency practitioners in relation to asset realisation/recovery in both corporate failure and bankruptcy situations.
---
Experience
Prior to Devonshires Solicitors, he was a founding partner at Locke Lord (UK) LLP the London arm of an international, multi-disciplinary US law firm, based in the City of London where he built on his reputation for challenging insolvency and corporate recovery work. He joined Devonshires Solicitors to lead our growing insolvency and debt recovery practice in March 2015.
---
Education
Jim completed his LPC at Nottingham Law School.
---
Professional Membership
Jim is a fellow of R3, the Association of Business Recovery Professionals, and a member of the Insolvency Lawyers Association and INSOL.
Get in touch
---
---
PA: Elizabeth Holland
Notable Cases
Jim acted for a provisional liquidator and special manager of a partnership accused of alcohol diversion fraud involving multi-jurisdictional aspects in the USA, France etc.
Jim advised an estate in relation to a multi-million, multi-jurisdictional VAT evasion fraud in which large sums were recovered.
Jim has undertaken a search and seizure application in the United States.
Jim led on the examination of witnesses in a Court in India.
Jim has advised insolvency practitioners in relation to asset recovery from bankrupts.
Jim has advised in relation to directors' liability arising from their conduct in running various insolvent companies and successful recovery from them.
Jim is known for his forensic investigation work for insolvency practitioners.
Jim has advised in relation to bankruptcies of partners of large accountancy practice that went into liquidation.
Jim has advised in relation to the retention of title claims made following the collapse of a large retail organisation.