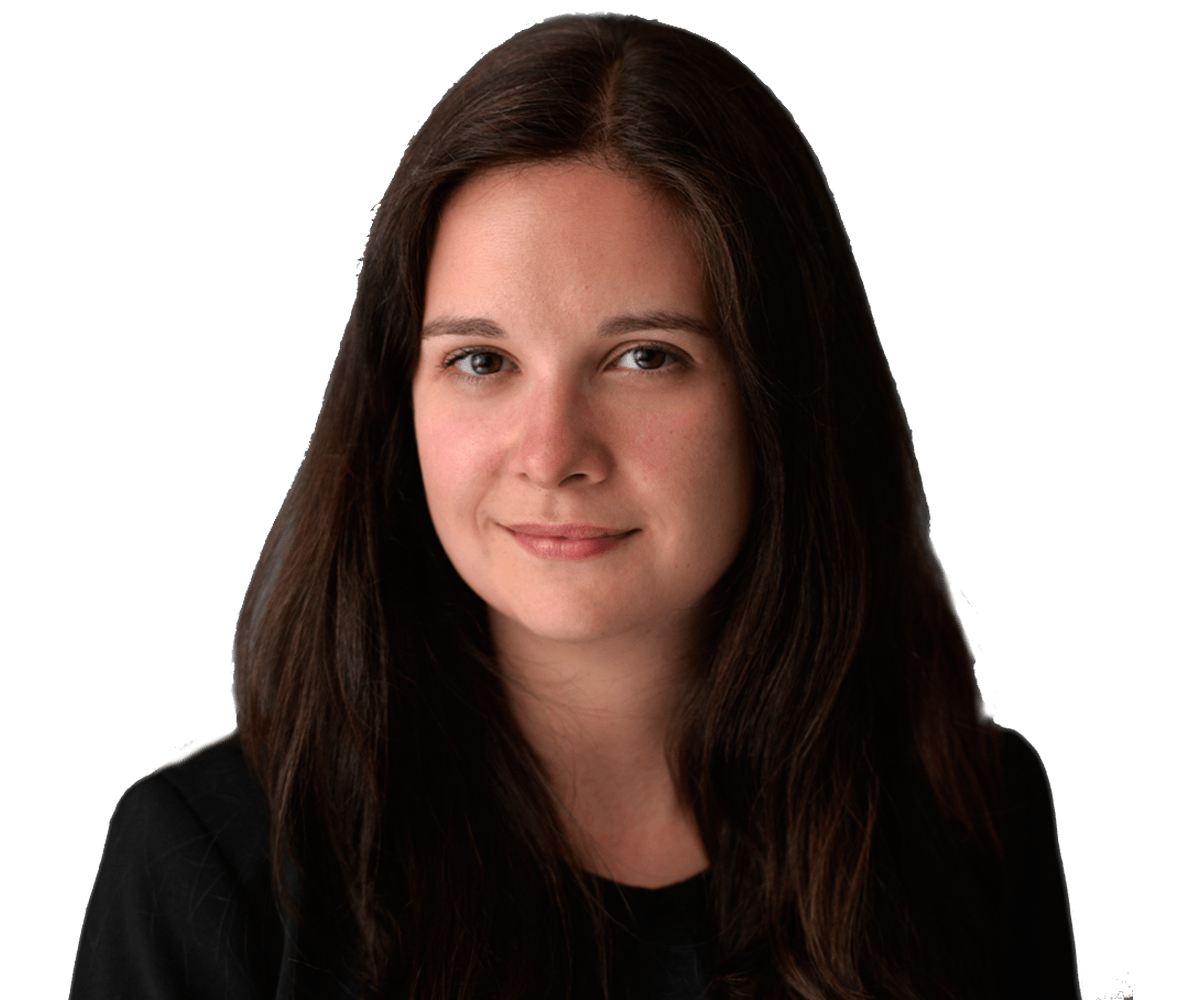 Joanna Bouloux
Solicitor
---
Areas of Expertise
Joanna advises on corporate matters such as joint ventures, LLP agreements, acquisitions and disposals, private investments, reorganisations and a variety of other company and partnership issues. She also advises on commercial matters including master service agreements and service level agreements in respect of IT/telecommunications, standard and bespoke terms and conditions, privacy policies and confidentiality agreements.
---
Experience
Prior to Devonshires Solicitors, Joanna worked in the Corporate and Commercial department at iLaw Legal Services Ltd where she advised on a variety of corporate and commercial matters.
---
Education
Joanna graduated from the University of Surrey with an LLB in Law, before completing an LLM in Corporate and Commercial Law at Queen Mary University London.
---
Get in touch
---
---
PA: Kelsey Olive
Notable Cases
Acting for London & Quadrant Housing Trust on their investment in several joint ventures with private sector developers which involved understanding the commercial priorities of both parties.
Acting for London & Quadrant Housing Trust on its involvement in a venture relating to a 179-hectare site expected to deliver 10,800 new homes for Londoners.
Acting for Thames Valley on a joint venture project with a private sector developer for the development of approximately 140 units.
Acting for a plc house builder in its joint venture with another private developer for a residential development