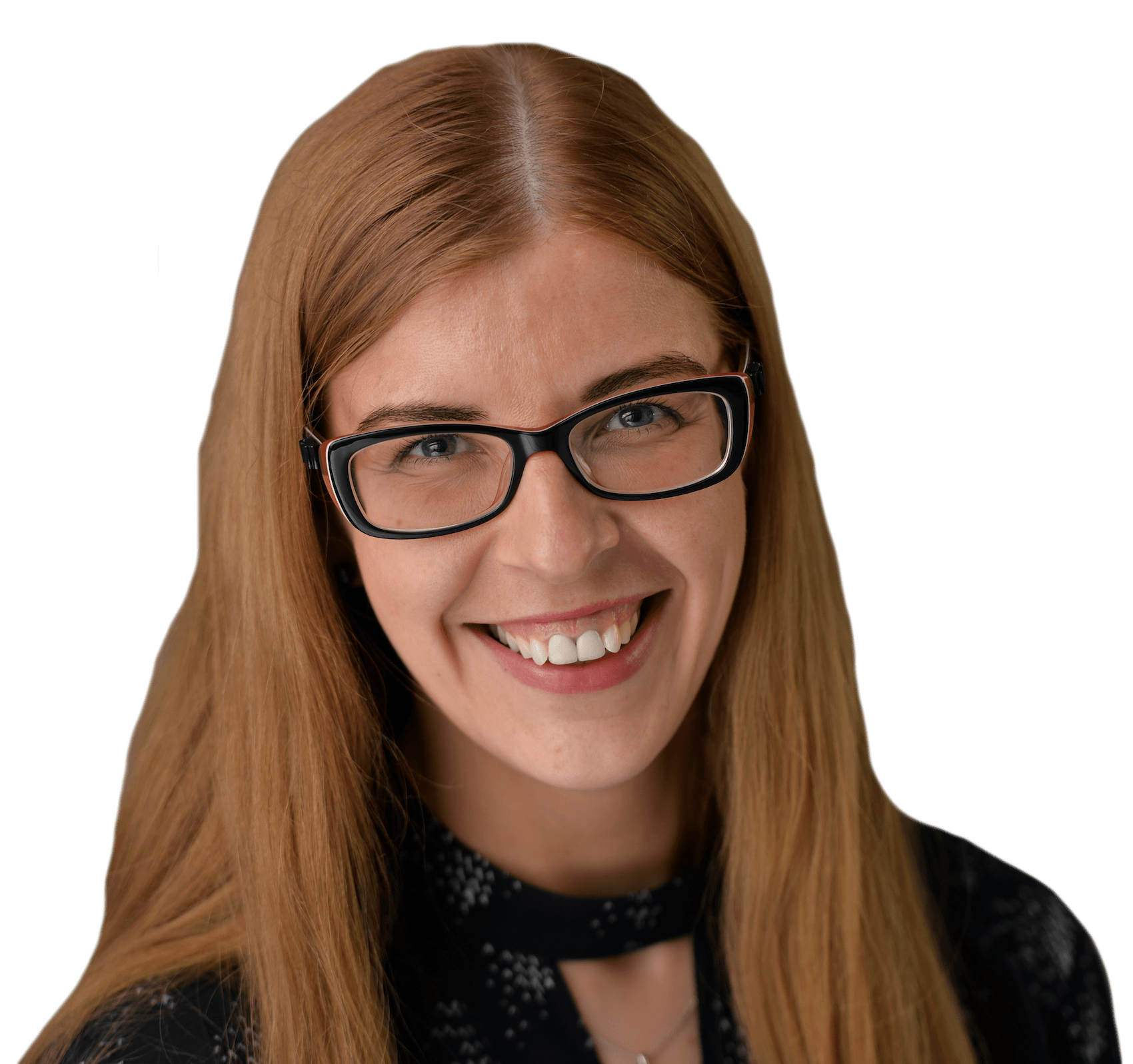 Jolita Pranskunaite
Paralegal
---
Areas of Expertise
Jolita assists the Securitisation department with getting properties ready for charging and pre-completion matters. She conducts due diligence and has got a keen eye for detail. She assists Registered Providers in property charging, high value bonds and loans including advising Registered Providers on whether properties are suitable or unsuitable for charging.
Jolita brings with her experience from Real Estate and Projects department in plot sales, staircasing, residential sales and other development aspects as well as legal experience from her work in London high street firm.
---
Experience
Prior to Devonshires, Jolita worked as a Paralegal in a high street firm in South East London, where she dealt with commercial and residential property, immigration, family law and litigation matters.
---
Testimonials
"I have worked with many solicitors but received the most efficient and prompt service from Devonshire's. You are an amazing Paralegal and an asset to Devonshire's as you have provided an outstanding service in the very short time we have worked together. I have nothing but praise for Devonshire's when I am asked by my colleagues" – Ram Mann, Commercial Property Team at Bromford.
---
Notable Cases
Jolita works closely with a number of clients including Waterloo Housing Group Limited, Notting Hill Genesis, Southern Housing Group Limited, Cambridge Housing Association Limited, Midland Heart Limited, Network Homes Limited and others. She assists in getting properties ready for charging and liaises with third parties including local authorities and Land Registry on regular basis.
Jolita has recently assisted in £300 million bond, £50 million charging and Notting Hill merger exercise.
In RE&P department Jolita completed numerous Bromford Housing Group, Network Housing Association Limited, Paradigm Housing Group Limited, L&Q staircasing cases, Estuary Housing Association Limited and private residential sales of high value properties up to £2.9 million. Jolita also worked on several development projects.