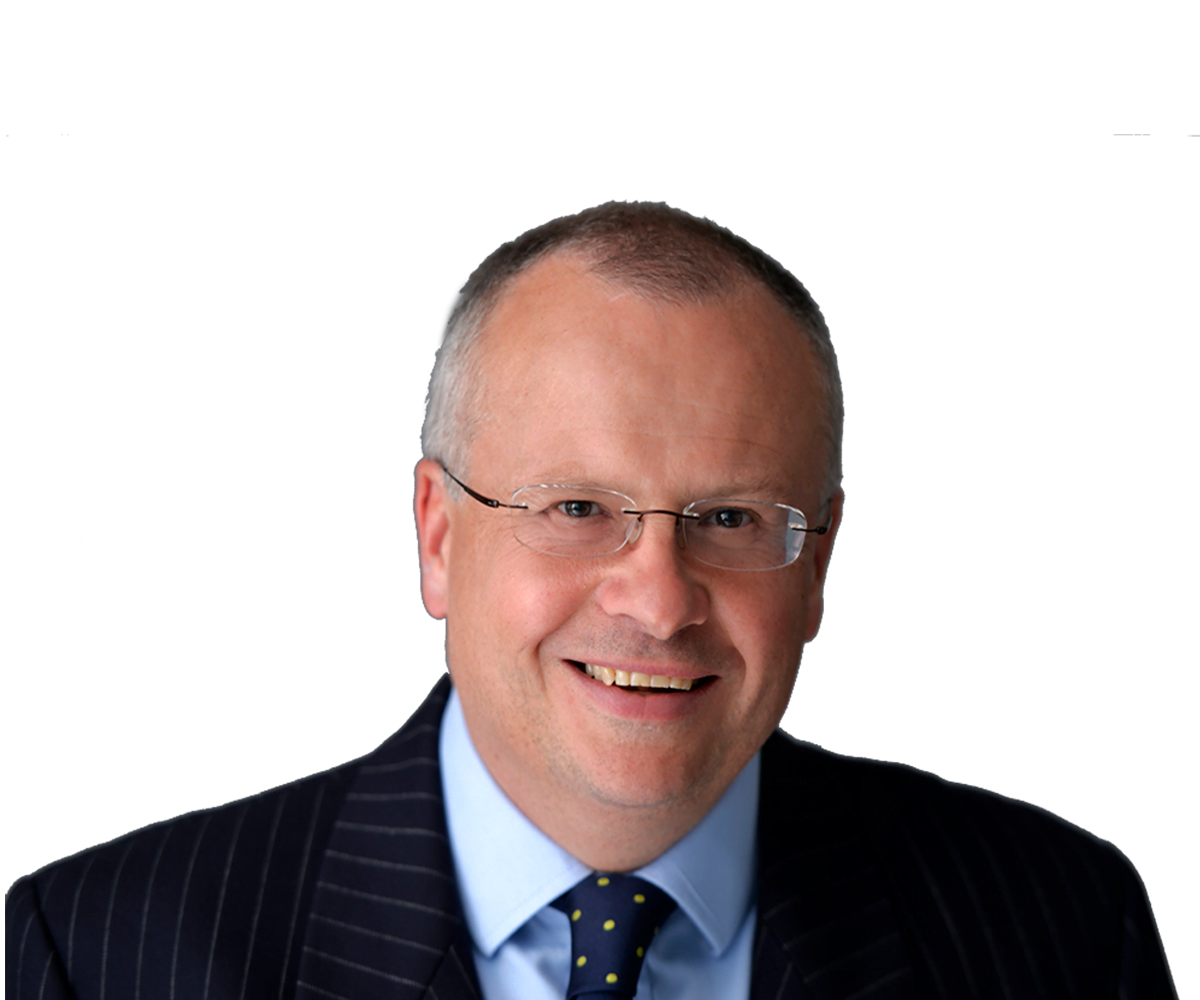 Julian Barker
Partner
---
Areas of Expertise
Julian advises on all aspects of finance made available to Registered Providers, including bond issues (both wholesale and retail), private placements, syndicated and bilateral loans (sterling and other currencies), the funding of Large Scale Voluntary Transfers (LSVTs), Private Finance Initiatives (PFIs), intra-group lending and interest rate derivatives and related security. He also advises on security trustee arrangements in connection with the group funding arrangements of Registered Providers including fundraisings on capital markets and property charging.
---
Experience
Prior to Devonshires Solicitors, he worked as a banking lawyer in large city practices, including Allen & Overy LLP and SJ Berwin LLP, where he advised on commercial property finance, acquisition finance transactions and various types of general corporation funding, including management buyouts and management buy-ins.
---
Publications
Julian edits and contributes to our regular Banking updates.
---
Directories
He is ranked as a key individual (Band 1) in the field of Social Housing Finance by Chambers and is "highly qualified, extremely knowledgeable and diligent". Julian has "extensive experience advising registered providers on funding opportunities, including bond issues, private placements and syndicated and bilateral loans". Sources say "He's incredibly reliable and savvy, and absolutely fantastic in putting clients first".
---
Conferences
---
Education
---
Personal
Julian is a keen hockey player and cricketer and plays for the Cambridge City and the East of England over 40s hockey teams.
---
Get in touch
---
---
PA: Amy Savill
Notable Cases
Julian has advised on over 40 secured bond issues and private placements for Registered Provider clients, enabling them to access the capital markets for additional funding for their core activities.
Julian advised A2Dominion Housing Group on both of its unsecured retail bond issues. The transactions enabled the Group to raise funding from individual investors and provide additional funding for its development for sale business.
Julian has recently advised two Registered Providers on the amendment and restatement of existing loan agreements, in connection with their recently completed bond issues.
Julian has been advising two London based Registered Providers on the structure and funding of joint ventures with national house builders.