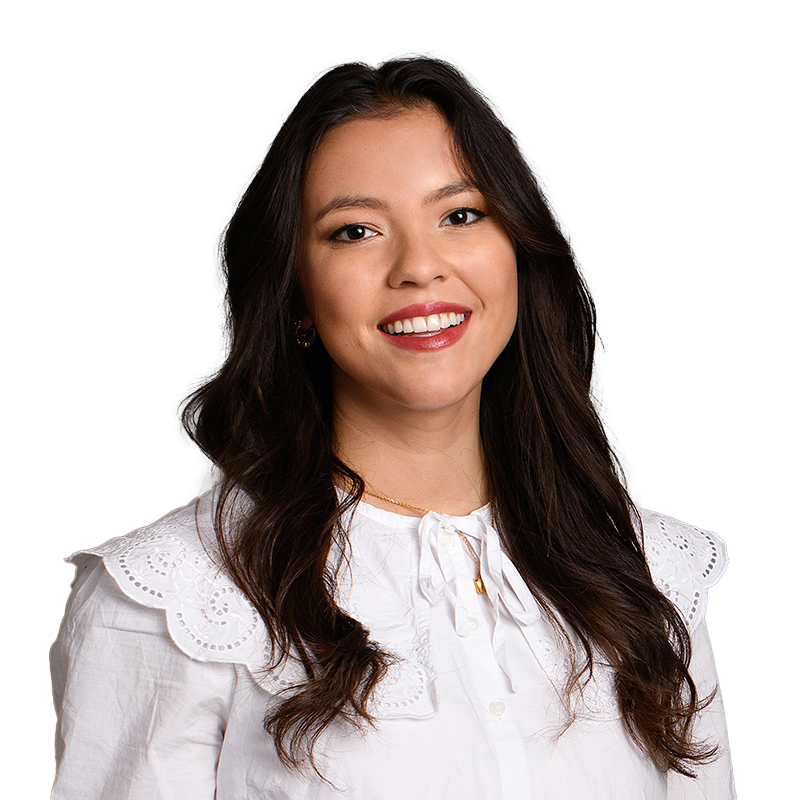 Laura Costard
Trainee Solicitor
---
Areas of Expertise
Laura completed her first seat in our Housing Management and Property Litigation team. She also has prior experience in Banking and Real Estate Finance (Lender client), and 6 months in Finance and Corporate (corporate restructuring).
---
Experience
Prior to Devonshires, Laura was a Paralegal at Howard Kennedy LLP where she worked in Banking and Real Estate Finance. She predominantly worked for Lender clients by investigating property titles and reporting on risk. Laura managed her own caseload from inception through to completion and finally post completion, charging the relevant titles.
Laura has recently moved seat to Real Estate and Projects where she will be working on development sites. Prior to this, Laura's first seat was in HMPL where she mainly worked on litigious leasehold matters and disrepair.
---
Education
The Courtauld Institute of Art, 2018, History of Art (BA Hons)
---
Personal
Laura is an avid cook and can frequently be found searching for the freshest ingredients at various farmer's markets in South London where she lives. Due to her Asian heritage, she has always enjoyed connecting with her culture via food and has spent many a Sunday folding dumplings in front of the TV!
---
Notable Cases
Working in a time-pressured environment, Laura investigated the title of a large scale development of over 70 units in Manchester where the final loan was millions of pounds.
Laura has assisted in respect of a large dispensation matter, tracking the application through the tribunal process and advising the client on their next steps.