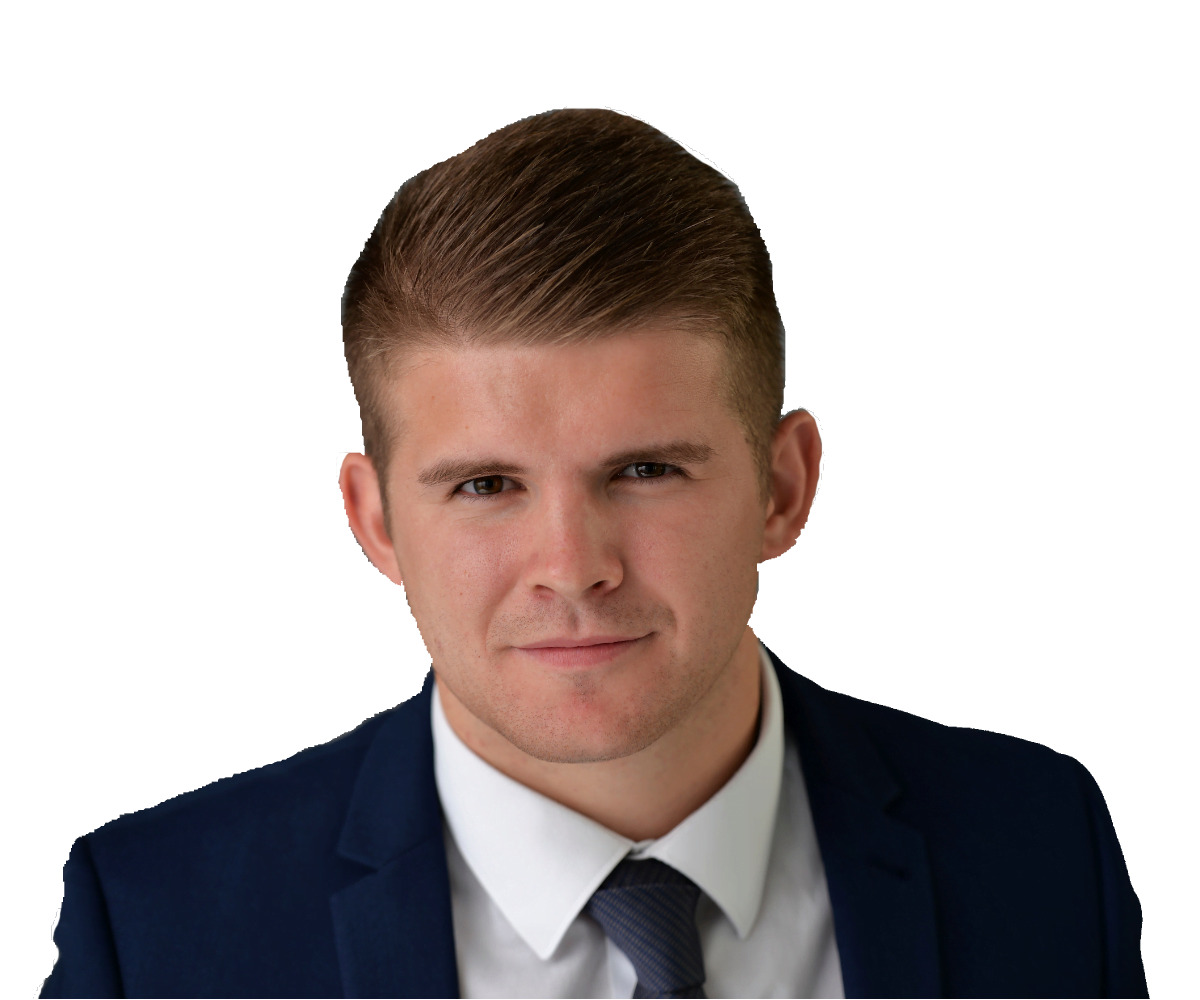 Llewellyn Perkins
Solicitor
---
Areas of Expertise
Llewellyn's areas of expertise cover both contentions and non-contentious areas of Employment law. This ranges from assisting with Employment Tribunal Claims, drafting Employment Contracts, Policies and Staff Handbooks, and providing ad-hoc general employment advice relating to disciplinaries, grievances, restructures, and redundancies.
Llewellyn also deals with a number of Settlement Agreements for employees across a spectrum of seniority and sectors.
---
Experience
Llewellyn was a Paralegal in our Development Sales Team before securing his training contract with Devonshires. He then worked in Sydney at a national Australian law firm as a Conveyancing Paralegal between the end of his Paralegal role with us and the start of his Training Contract. Llewellyn worked with the Real Estate & Projects team during his first two seats of his training contract, the Housing Management and Property Litigation team for his third seat and the Employment Team for his final seat.
---
Education
Llewellyn graduated from Kent University with a BA in History, before completing his GDL and LPC with the University of Law in Bloomsbury.
---
Personal
Llewellyn enjoys travelling, having spent six months before his training contract began across Australia, New Zealand, South and Central America.
---
Testimonials
"Llewellyn performed an excellent service and great understanding of my situation. Very precise, knowledgeable and responsive to my query's and questions. Completed the service within the agreed time scales and I got the desired outcome."
---
"My experience with Devonshires was the first time working with a solicitor for a purpose outside of house purchasing and, though mine was not a long process, it was still a nerve-wracking situation for me so it was a relief to feel so supported. I was lucky to work with Llewellyn who was kind and considerate throughout, as well as very efficient and observant and did not allow even the smallest detail to escape his notice which meant we achieved the best and fairest outcome possible."
---