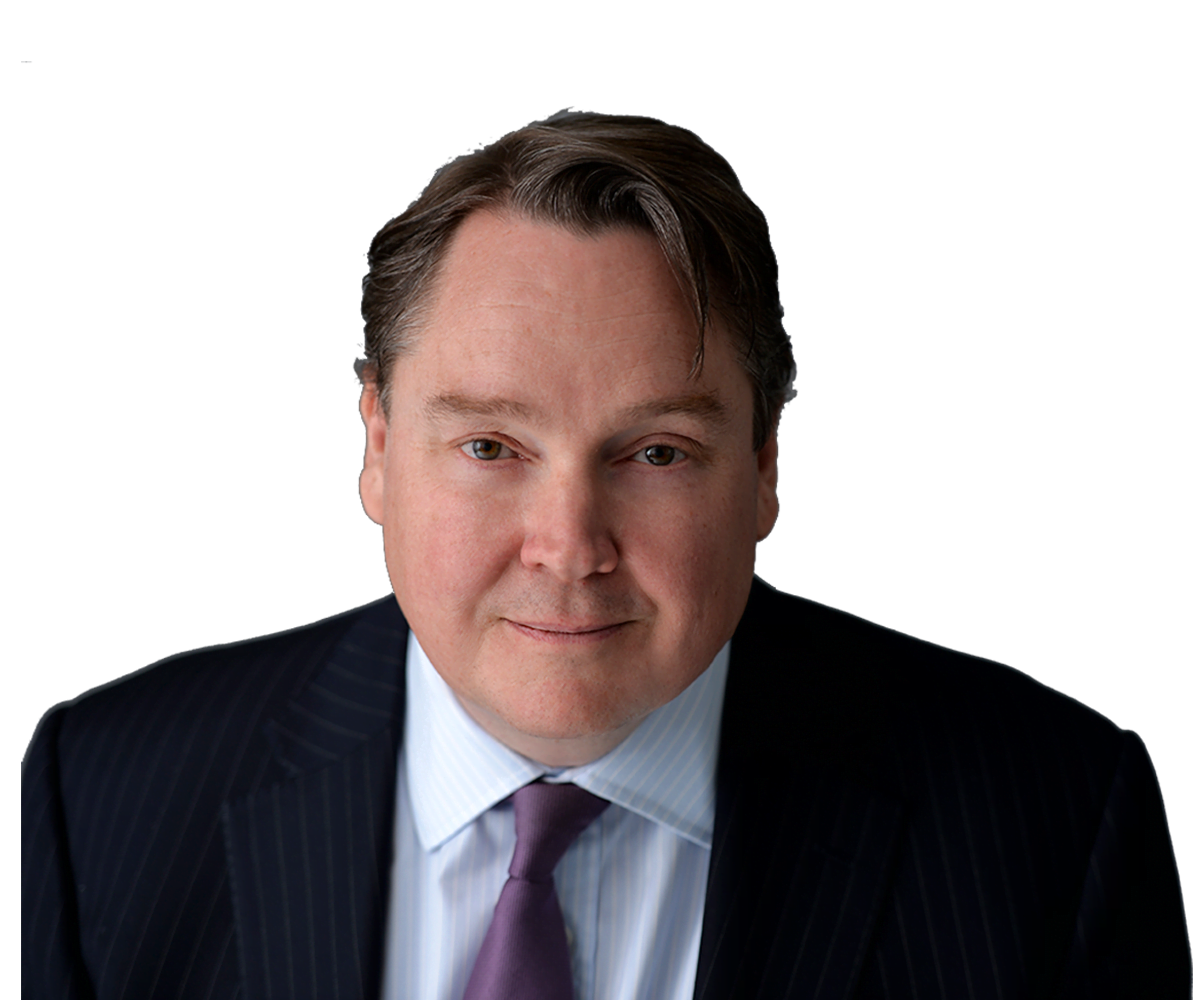 Mark London
Partner
---
Areas of Expertise
Mark is the Head of the Construction, Engineering & Procurement Team at Devonshires and advises on all aspects of construction law with a particular emphasis on contentious work. Mark has a wide client base and he regularly acts for public bodies, housing developers, Local Authorities and contractors throughout the United Kingdom.
---
Experience
Mark is a leading construction lawyer and represents clients at adjudication, arbitration and in litigation in the Technology and Construction Court. The vast majority of this work includes prosecuting or defending claims for time, quality and money.
In addition to this core work, Mark undertakes a wide variety of health and safety work, where he helps clients undertake investigations and represents parties who have been prosecuted by the HSE or police. He also advises on contentious procurement matters and all aspects of asset management, including the drafting and operation of all forms of repair and maintenance/planned works contracts.
---
Publications
PAS 9980: building-safety-risk revolution or legal damp squib? – Construction News, 19/07/2023
---
Directories
Mark is ranked as a leading construction lawyer and in recent editions of the legal directories has been described as 'extremely knowledgeable and reassuringly experienced.'
Mark is also described as 'vastly experienced, highly commercial, but rolls his sleeves up and gets stuck in on behalf of his clients whenever needed.'
---
Professional Membership
Mark is a member of the Society for Construction Lawyers and the Health and Safety Lawyers Association.
Testimonials
'Worked closely to ensure our residents interests are protected in the complex field of fire safety and freehold interests.'
Legal 500
---
'Mark London is excellent. He has a clear idea of the strategic direction for a case and is plainly on top of the regulatory framework in place which enables him to give advice confidently.'
Legal 500
---
'Mark London is an experienced and expert construction lawyer.'
Legal 500
---
'Mark London is vastly experienced, very knowledgeable and very commercial. Clients really appreciate the way that he cuts through to the main issues and formulates the best strategy for their cases.'
Legal 500
---
Get in touch
---
---
PA: Charlotte Ward
Notable Cases
Mark acted for a large Registered Provider on one of the largest residential and commercial housing projects in Europe with a value of over £80 million, negotiating building contracts, finance agreement terms and over 50 collateral warranties. We also negotiated with all parties on issues caused by delays and defects in the delivery of the project, avoiding financial penalties for our client and allowing the project to be delivered to budget and timetable.
Mark acted for a Manchester-based Registered Provider on a dispute over a Stock Reduction Model (SRM) contained in a maintenance agreement. Following an adjudication, Mark successfully negotiated an award of £1 million for the client.
Mark acted for a London-based Registered Provider on a dispute with a contractor over the construction of a development project containing 93 dwellings and 63 parking spaces over a further extension to an already extended completion date with potential implications for the client's GLA grant funding. He negotiated release agreements with the failing contractor and renegotiated related agreements with sub-contractors to allow the client to continue the project and deliver practical completion by the GLA's deadline.