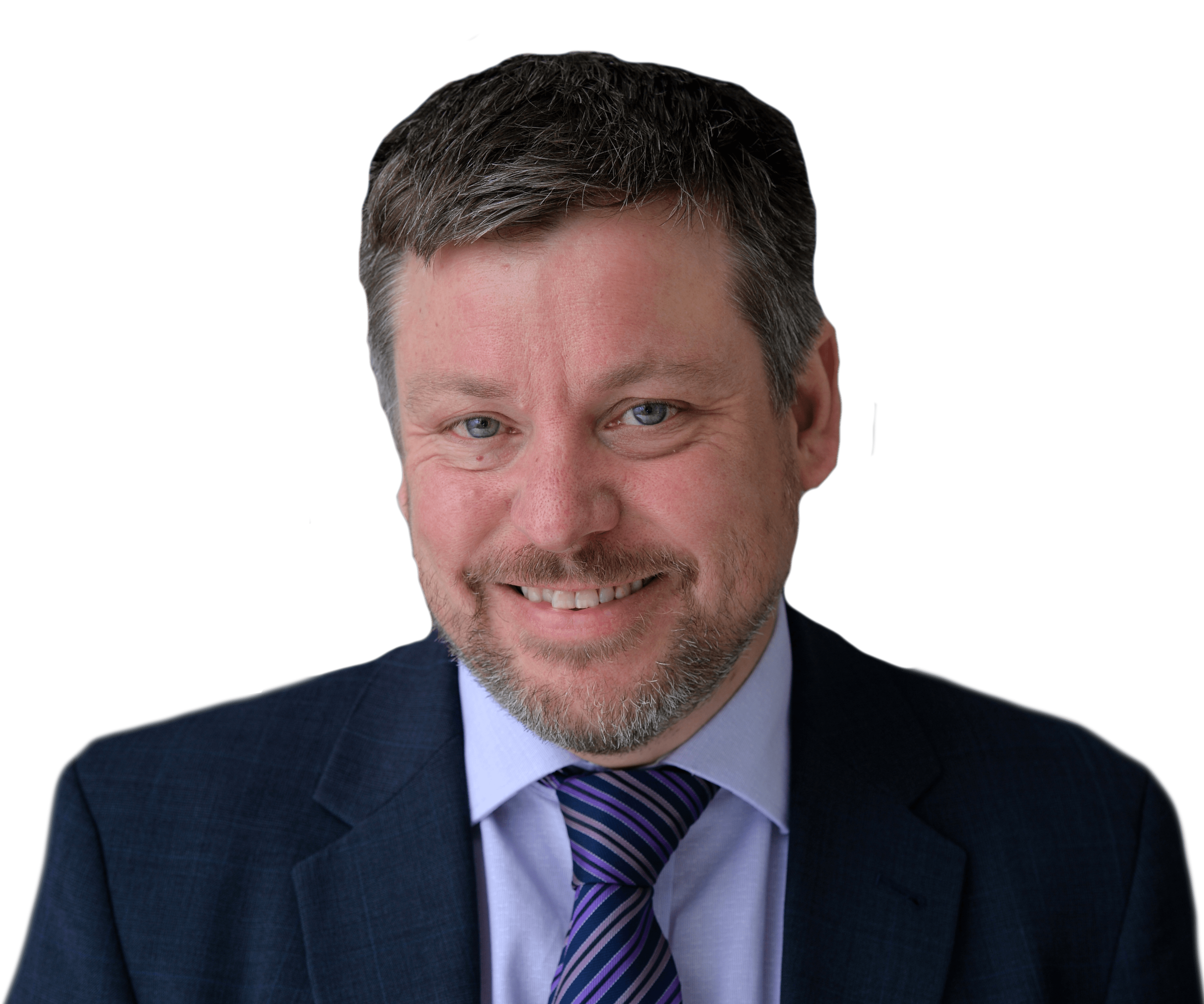 Martin Lewis
Consultant
---
Areas of Expertise
Martin provides company secretarial and governance services predominately to Registered Providers. Assignments range from providing project support, such as restructures and mergers, through to retained services for organisations that need professional support for a few hours a month. He also provides compliance audits, and will provide assistance to clients adopting governance best practice.
---
Experience
Prior to Devonshires, he worked for Asra Housing Group heading up its company secretarial and legal services. Over five years, he played a key role in restructuring the group through mergers, acquisitions and disposals. He has also worked as a Company Secretary working with PFI companies, and with an international entrepreneur owned business.
---
Personal
Martin is a keen traveller, having visited all parts of Europe, North America, New Zealand and Thailand in the past.  Whilst long distance travel is currently on hold, he is happy to visit various locations in the UK for both work and pleasure.
---
Professional Membership
Martin has been an associate member of ICSA: The Governance Institute since 1995.
Get in touch
---
---
PA: Nicki Thompson
Notable Cases
Martin worked with Grand Union Housing to prepare its governance documents and policies in preparation for an amalgamation of the group. This included a proposal to reduce the number of Board members so that corporate memory was retained, and the skills of the remaining board members maximised. Following amalgamation he provided mentoring and support to a new governance team.
Martin works as Secretary to a consortium of four Registered Providers that are developing large building sites in Cambridgeshire. The work of the consortium is innovative, and as such the corporate governance has required solutions that keeps each of the respective members satisfied that their best interests are being considered. Drawing on his experience, Martin is ensuring that the governance will adapt as the consortium risks continue to evolve.