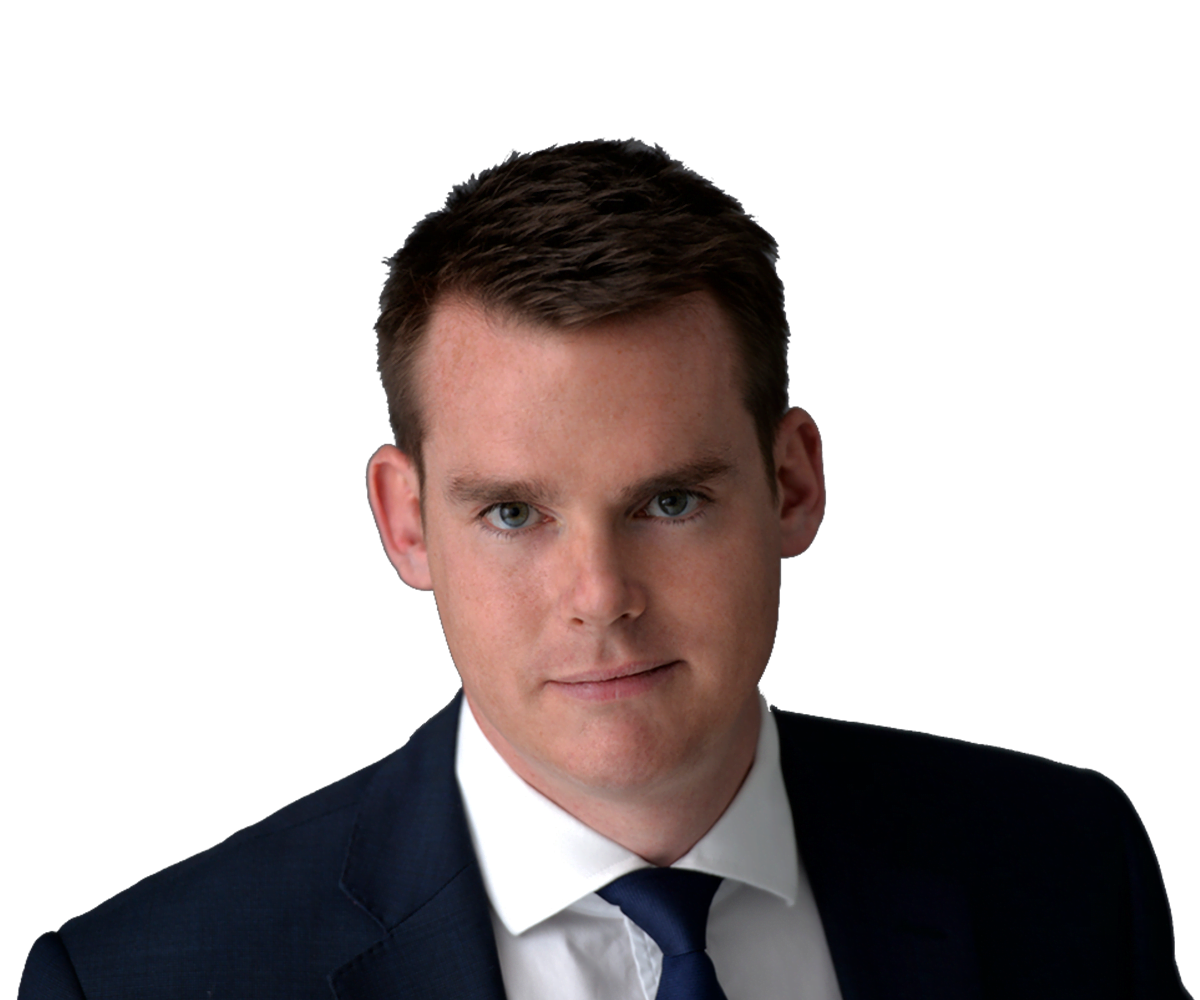 Matthew Cocklin
Partner
---
Areas of Expertise
Matthew specialises in construction dispute resolution.  He is known by his clients for providing a responsive service and delivering decisive, practical and comprehensive advice.
Matthew acts for all groups in the domestic and international construction industry including developers, housing associations, public bodies, contractors, sub-contractors and construction professionals.  He represents parties in mediation, adjudication, arbitration, expert determination and litigation proceedings and has experience of acting as advocate at meetings before adjudicators.
---
Experience
Matthew started his career at Mott MacDonald consulting clients on major projects across a range of industry sectors.  This included a four year secondment to a nuclear licensed site in relation to a major capital works programme (new build and decommissioning) and a 12 month secondment to a city council in the Republic of Ireland where he managed final account arbitration proceedings in relation to a main drainage scheme.  In addition, Matthew reviewed consultancy agreements for professional services and advised the quantity surveying, project management and engineering divisions of Mott MacDonald on claims for additional fees.
---
Publications
Matthew is the author of papers on delay published by the Construction Law Journal ((2014) 30(1) Cons. Law 41-56)) and the Society of Construction Law (Paper No.182) cited in Keating on Construction Contracts (10th Edition), Hudson's Building and Engineering Contracts (13th Edition) and Construction Law (2nd Edition).  He additionally maintains a guidance note on Delay to Construction Contracts published by Practical Law (No. 1-595-4752) and a guidance note on the professional conduct of expert witnesses published by Isurv.
---
Directories
Matthew is recommended in The Legal 500 (2017) as name to note on the contentious side for providing "a good and responsive service on latent defect matters" and being "a specialist in extensions of time and delay".
---
Conferences
Matthew is experienced in delivering seminars and lectures on construction law.  He has presented to the Society of Construction Law and regularly delivers talks to members of the Royal Institution for Chartered Surveyors and the Chartered Institute of Building.
---
Education
Matthew graduated from the University of Bristol with a Master's degree in Law.  He undertook his Bar exams before dual-qualifying as a solicitor and completing an MSc in Construction Law & Dispute Resolution at King's College.
---
Awards
Matthew has won prizes for his research and innovative writing on extensions of time and concurrent delay including the Hudson Prize 2012 (First Prize) of the Society of Construction Law and the Master Thesis Prize 2013 (First Prize) of the European Society of Construction Law (ESCL).  The ESCL Jury Report described his work as "very well executed…with intelligent analysis."
Professional Membership
Matthew is a Fellow of the Chartered Institute of Arbitrators.  He is a member of the Society of Construction Law, the Adjudication Society and the Honourable Society of the Middle Temple.
Testimonials
"This was a complex issue (for us at any rate) and the advice you provided was clear and timely."
---
"You quickly understood the issues and the rebuttal document was excellent."
---
Get in touch
---
---
PA: Charlotte Ward
---
PA: Lorraine Leddra
Notable Cases
Currently acting for numerous building owners across the United Kingdom in connection with the design and installation of Aluminium Composite Material (ACM) cladding panels on high rise buildings including advice on the liability of designers and contractors together with advice on the health and safety obligations of building owners.
Advised a registered provider in relation to latent defects in respect of passive fire protection across three new build schemes and negotiated terms for the original errant contractor to return to each scheme to rectify the defects to the original contractual standard.
Acted as co-counsel for a firm of consulting engineers in ICC arbitration proceedings in relation to a $15M additional fee claim in respect of an oil and gas project in Africa.
Advised a local authority as to the merits of an additional fee claim from a firm of chartered quantity surveyors employed as contract administrator.
Advised a facilities management contractor on a final account dispute which a sub-contractor referred to adjudication resulting in the commercial settlement of the final account.
Defended a developer in adjudication proceedings concerning the non-payment of a final interim application leading to the commercial settlement of the final account.
Defended an employer in adjudication proceedings and defeated the contractor's claim that the employer was not entitled to levy liquidated damages in full in a case where the contractor sought to reclaim liquidated damages in their entirety.
Defended a parish council in final account adjudication proceedings, in connection with the refurbishment and extension of a community centre, defeating the contractor's claim for an extension of time in its entirety.