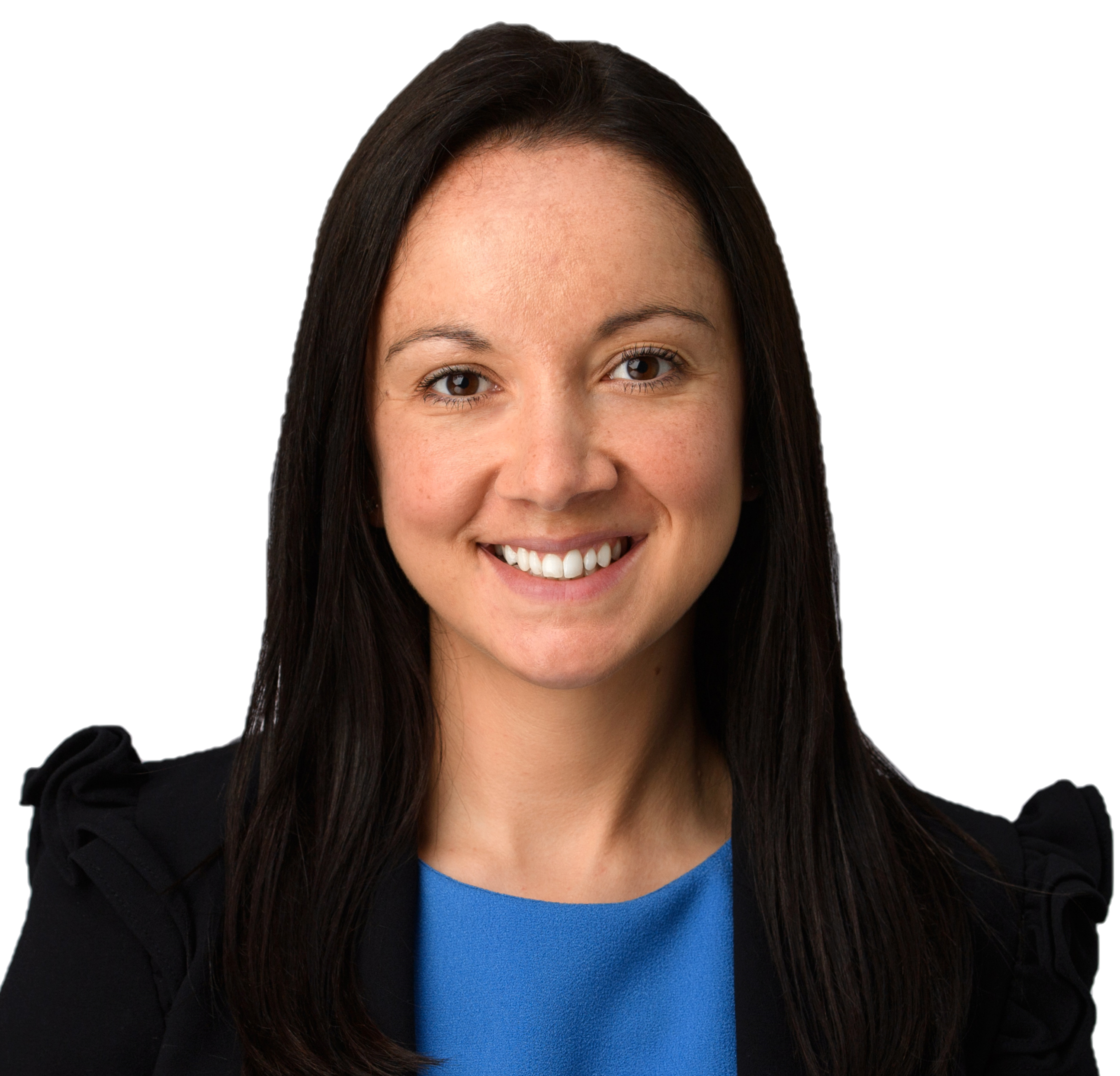 Natalie Swales
Partner
---
Areas of Expertise
Natalie is a Partner in our Leeds Banking Team who specialises in non-contentious transactional finance work. Natalie primarily specialises in social and affordable housing finance (including sustainability-linked lending) and project finance.
Natalie has a breadth of experience advising borrowers, lenders, private bond arrangers and trustees on a range of financial arrangements, including private bond issues, secured and unsecured lending, facility restructurings, sustainability-linked lending, intra-group funding agreements, joint venture arrangements, group re-financings emanating from merger/group re-organisations and interest rate derivatives.
In addition to negotiating facility/bond documentation, Natalie also advises on security arrangements, working closely alongside the Property Charging Team.
---
Experience
Prior to joining Devonshires Solicitors, Natalie was an Associate in the Banking Team at Addleshaw Goddard LLP.
---
Directories
Natalie is recognised in the current Edition of Legal 500 as a 'Rising star' and as being "a steady hand, overseeing and managing projects from start to finish with a cool head. She is adept at giving sound advice and is always contactable to explain points of process or legal detail."
---
Education
Natalie graduated from the University of Manchester with an LLB in Law, before completing her LPC at BPP in Leeds.
---
Personal
Outside of work Natalie enjoys travelling, spending time with her young family, exploring the Yorkshire Dales and caring for her miniature Shetland ponies.
---
News Articles
Natalie's Interview as a new Partner
Natalie Swales has been promoted to Partner. We invited Natalie to talk to us about her journey to becoming a Partner as well as what inspires her about working at Devonshires.
Testimonials
One RP client recently said "I haven't worked with a better lawyer on loan agreements" and another commented "I am fairly confident that I would not have made it through to the end of the process without Natalie Swales, who has answered all my queries in a timely and professional manner, I have never for one moment doubted that she has been acting in [the Association's] best interest throughout this process and I am confident that thanks to her persistence and tenacity we have ended on the best possible deal".
RP client
---
Another RSL client added that Natalie is "very professional and really helpful".
RSL client
---
Get in touch
---
---
PA: Olivia Shepherd
Notable Cases
Natalie advised Gentoo Group on their recent £460m refinance which saw £360m of legacy debt refinanced with a 40 year £110m private placement and £350m bank facilities with HSBC, NatWest and ABN AMRO. She advised on the suite of banking documentation and worked closely with Centrus as financial advisers and arranger.
Natalie advised Cheshire Peaks and Plains Housing Trust on their £102.m refinancing which involved a £72.m private placement with Aviva Investors and a new £30m revolving credit facility with Barclays. She advised on the suite of banking documentation and worked closely with Savills Financial Consultants as financial advisers and arranger.
Natalie advised Onward on £90m unsecured revolving credit facilities which will be used to finance Onward's development pipeline. She advised on the suite of banking documentation and worked closely with Centrus as financial advisers and arranger.
Natalie advised Riverside on their merger with One Housing which saw One Housing become a subsidiary of Riverside in December 2021 and One Housing subsequently transfer its engagements to Riverside in March 2023. Natalie conducted due diligence on the respective loan portfolios and advised on funder consents alongside the Governance Team who advised on corporate and governance related matters.