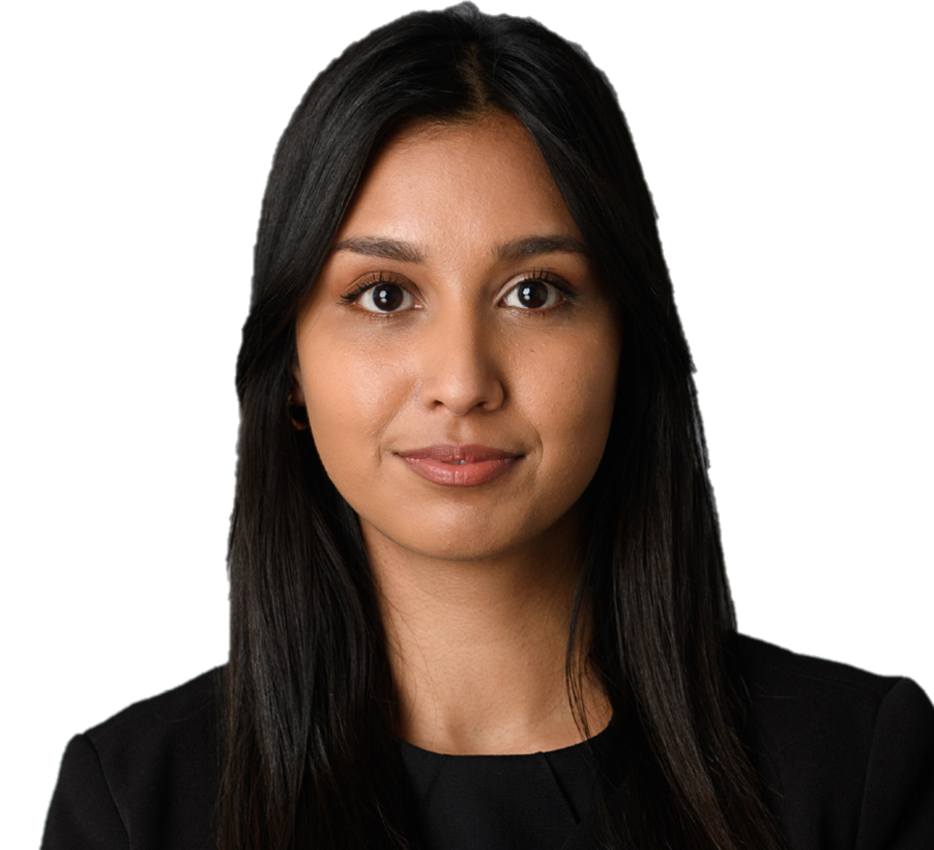 Nema Munbodh
Solicitor
---
Areas of Expertise
At Devonshires Nema handles a broad range of site set up on schemes and focuses predominantly on Residential Developments in the affordable sphere. Nema has experience working alongside Registered Providers and Developers of all sizes specialising in outright and Shared Ownership disposals.
Nema's day- to-day comprises of structuring disposals and producing the lease and transfer documentation to allow for the purchase of individual plots. Nema provides ongoing development guidance throughout the lifetime of the scheme and can also advise on estate management arrangements for large multi-phased developments.
---
Experience
Nema has over 5 years' experience working in in Real Estate and chose to focus on new build developments since qualification in 2020.
Prior to working at Devonshires Nema gained a wealth of experience working for large housebuilders on mixed use development Schemes as part of a Residential Development team at a large national firm.
---
Personal
Nema regularly practices Yoga and loves to bake when she has a spare moment.
---
Notable Cases
Nema has advised on complex management services arrangements, HMLR guidance on plans and CHP regimes.
Nema has acted for numerous Registered Providers and provided guidance to local authorities on Affordable Schemes.