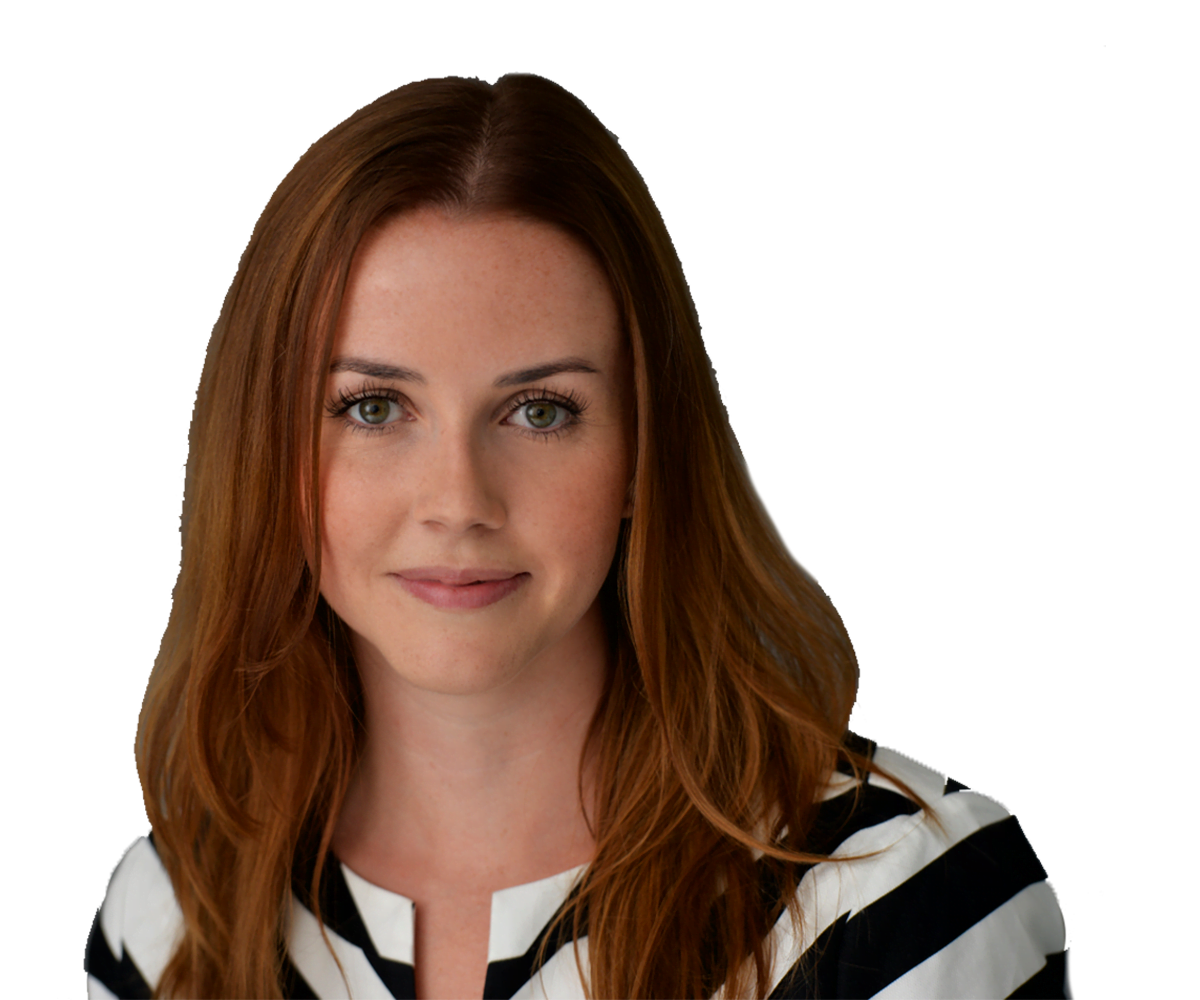 Nikki Bowker
Partner
---
Areas of Expertise
Nikki is an experienced litigator who represents a wide range of clients on disputes varying from civil fraud cases to complex IT disputes and large facilities management contract disputes.
Devonshires is a leading provider of legal services to the social housing sector and as such Nikki is frequently instructed on behalf of housing associations, for example in relation to ending a relationship with a services provider where they are failing to deliver to the required standard or cost.  This work is complemented by Nikki's role as a Trustee on the Board of Golden Lane Housing.
Nikki's experience is such that she recognises litigation and resolving disputes not only involves advising on the legal points in question but considering the wider context of the case and how it impacts a client's operation and business.  As such Nikki regularly advises on reputation management issues and handling the media alongside her more technical legal advice.
In addition to her general commercial litigation practice, Nikki has particular expertise in judicial review proceedings arising from the justice sector and historic criminal cases, including inquests.  Through this work Nikki has become skilled at cases involving public law and human rights issues.
---
Experience
Prior to joining Devonshires, Nikki trained at Harrowells LLP, a regional firm based in North and East Yorkshire. Nikki has specialised in litigation and dispute resolution throughout her career.
---
Education
Nikki read Law at the University of Cambridge before completing her LPC at the University of Law in York.
---
Personal
Nikki is a Trustee on the Board of Golden Lane Housing and also sits on the Risk and Audit Committee.  Golden Lane Housing is a leading provider of specialised social housing for adults with a learning disability. Its mission is to help people with a learning disability find a quality home around which they can build their lives.
---
Professional Membership
Chartered Institute of Housing
Testimonials
'I have had a great experience with the team involved and Nikki in particular given the unusual nature of the matter. Communication was excellent and this was dealt with really swiftly which was all in line with our expectations. I felt the advice was well considered and balanced the risks well. Nikki's approach was spot on…I really enjoyed working with her.'
---
'Brilliant result – thanks for your support and getting this across the line'

'On behalf of the Executive Team, thank you for your excellent support, advice and for your sensitive handling of the case which was high profile with the media. We appreciate your hard work on what was an extremely difficult case and look forward to working together with you in the future.'
---
Get in touch
---
---
PA: Laura Barker
Notable Cases
Advising on a number of IT contract disputes in relation to the failure by a supplier to deliver a new suite of software within the agreed implementation period and cost. These contractual relationships were all successfully terminated without any adverse consequences to the clients and with a smooth transfer of services to a new IT provider ensured.
Currently acting for an organisation pursuing civil fraud proceedings to recover £1.5million in secret payments received by their former Chief Executive pursuant to an undisclosed and dishonest relationship with a third party organisation which received substantial sums from our client.
Dealing with a number of human rights and public law issues arising from on-going prosecutions, inquests and investigations into historic criminal offences.