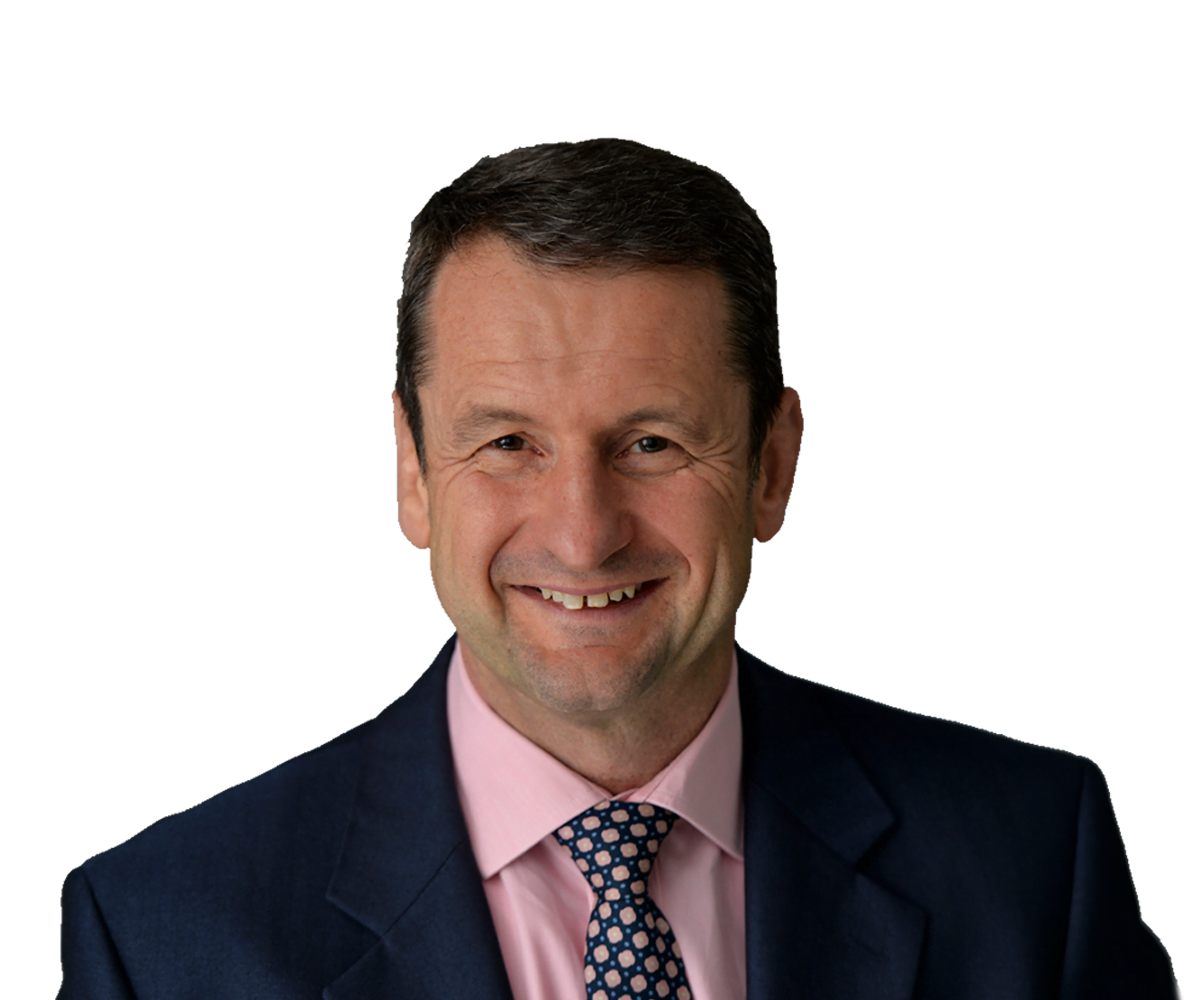 Paul Buckland
Consultant
---
Areas of Expertise
Paul has particular expertise in regeneration, procurement, a wide range of commercial contracts (including a variety of different service contracts, joint venture arrangements and construction agreements), PFI and public private partnerships.
He works in sectors such as housing, care, leisure, education and health, often with public sector, capital investment and property dimensions.
He acts for Registered Providers, leisure operators, local authorities, funders, investment companies, sub contractors and special purpose vehicles.
---
Experience
Prior to joining Devonshires Solicitors Paul worked in the engineering construction sector on large scale international oil and gas projects. He then trained at SJ Berwin, initially specialising in construction and PFI in emerging sectors, before joining Devonshires Solicitors in 1998 and widening his practice. He became a Partner in 2000, then a Consultant in 2023.
---
Education
---
Personal
Paul is a long retired rugby player who now spends most of his leisure time with his family, at his local rugby club or on Academy related matters for his former school.
---
Testimonials
Highly regarded for its housing practice, Devonshires Solicitors advised on a broad array of PFIs. Team head Paul Buckland is recommended."
---
Get in touch
---
---
PA: Kerry Dean
Notable Cases
Paul advised Together Housing Group on the Salford Pendleton regeneration scheme. The scheme is a partnership with the local authority and involves the combined refurbishment and development of over 2000 properties, together with substantial infrastructure and external works. The scheme was funded in the capital markets by way of a project bond.
Paul advised a major national leisure operator on the formation of a joint venture with a local authority to enhance and manage all of the local authority's leisure facilities over a twenty year period.
Paul advised a major Registered Provider on the establishment of a joint venture to regenerate a huge strategically important London Estate over a 10 year period which is forecasted to deliver over 1000 new homes.
Paul also advised a care provider on the outsourcing to it and re-provision of all of a local authority's operational care homes. This involved the introduction of substantial private funding to help rationalise and modernize the existing service and stock through a mixed provision of care homes and extra care housing.
Paul advised a local authority on the procurement, development and long term operation by a charity of two new care homes, together with integrated extra care housing.
Paul advised a leisure operator on the development and operation of a football stadium, leisure, library and recreational hub, new and existing leisure centres and retail units in Yorkshire. The project also includes the provision of rental space for the NHS and other community based entities.