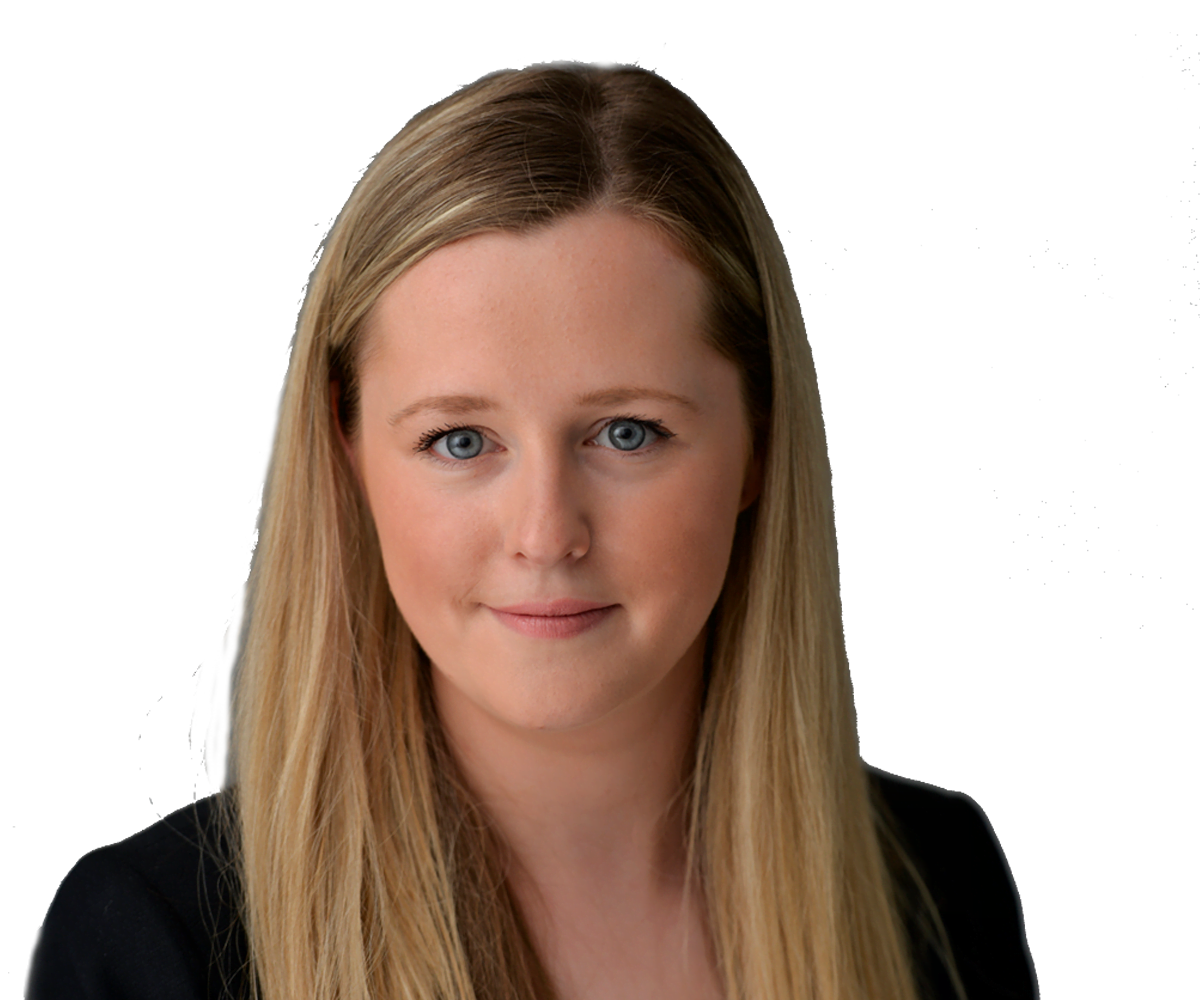 Rachel Jones
Solicitor
---
Areas of Expertise
Rachel specialises in all aspects of construction and engineering law dispute resolution, including; litigation, adjudication and mediation.  She has experience dealing with a wide variety of construction related disputes, primarily for employers; public bodies, including local authorities and registered social landlords and she has been heavily involved in the claims arising from the "cladding crisis", namely compliance with Building Regulations and fire safety issues in external walls of multi-storey buildings, which has so affected the housing sector.
---
Experience
Rachel previously worked as a Paralegal in a number of City firms including Devonshires where she gained in-depth experience as a Paralegal in the housing management team before beginning her training contract. In her previous role, Rachel gained experience issuing possession claims and anti-social behaviour injunctions managing each matter through the steps of civil litigation.
---
Education
Rachel graduated from Sheffield University with BA Hons in History before completing her GDL and LPC at the College of Law in Bloomsbury, London.
---
Personal
Rachel is a passionate Chelsea supporter and regularly attends games at Stamford Bridge. Rachel is a member of the work-place sub-committee of CSR and helps to coordinate the quarterly staff events, most recently she assisted in arranging the firm sports day and the summer bake sale.
---
Get in touch
---
---
PA: Ebony Thompson
Notable Cases
Rachel assisted Donna McCarthy in acting for City West Homes on behalf of Westminster City Council in a complex claim for possession involving long standing nuisance and Anti-Social Behaviour, capacity and Equality Act issues. She was successful in ensuring alternative accommodation was made available for the Defendant and secured enforcement of the possession in order to bring some relief to the local residents.
Rachel assisted Donna McCarthy in a lengthy and fiercely contested claim for rent arrears with a counterclaim for specific performance for breach of repair obligations; damages and contested service charges. The matter was heard over 3 days in Central London County Court and the client was delighted when they were awarded a possession order, successfully rebutting most of the Defendant's counterclaim against them.
Rachel also assisted in obtaining one of the first Anti-Social Behaviour Injunctions under the new Anti-Social Behaviour Crime and Policing Act.
Rachel successfully acted for Industrial Dwelling Society in an claim for disrepair where the Defendant was successful in all aspects of its defence and the Claimant's claim was dismissed in its entirety.