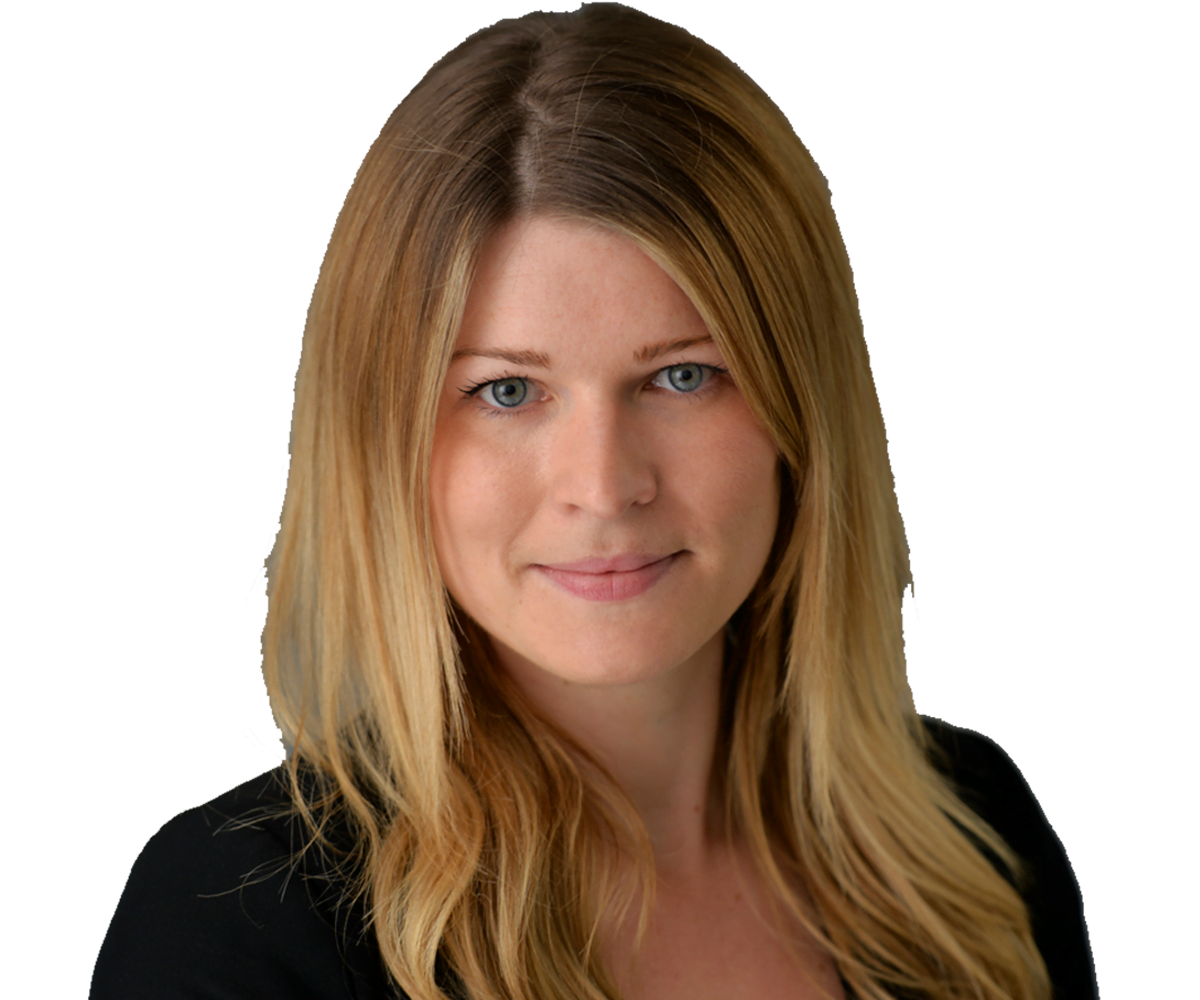 Rebecca Brady
Chartered Legal Executive
---
Areas of Expertise
Rebecca has an extremely wide and varied practice, accepting instructions from Local Authorities and Registered Providers on all aspects of leasehold and tenancy management.
Rebecca's expertise in tenancy management includes possession claims, injunction applications, disrepair and housing conditions claims. Rebecca has successfully defended a number of disrepair claims at Trial, recovering the landlord's legal costs from the tenant's insurers. Rebecca has a particular interest in succession and unlawful occupation cases, including those involving trespassers.
Rebecca's leasehold practice includes shared ownership matters, forfeiture, service charge disputes, section 20 consultation, and lease interpretation.
Rebecca also advises on general property litigation including boundary and easement disputes, adverse possession and nuisance claims.
Rebecca is part of the firm's Inquests and Inquiries Team and regularly acts for Registered Providers where they are involved in coronial proceedings.
---
Experience
Rebecca joined Devonshires as a Paralegal in June 2012 after completing the Bar Professional Training Course. She subsequently cross-qualified as a Chartered Legal Executive.
Prior to working at Devonshires Solicitors, Rebecca worked in the social housing and commercial property departments of a regional law firm, advising on all aspects of asset management for Registered Providers, and working for large regional developers assisting with land acquisitions and plot sales.
---
Publications
Rebecca contributes to our Housing Management and Leasehold Management Briefs, having previously been responsible for editing this for a number of years. Rebecca also prepares E-Flashes to send out to clients when there are notable cases or developments in the law.
Recent notable publications include:-
Is there anything landlords affected by the county court bailiff delays can do?
Flexible tenancies appear decidedly inflexible following recent Court of Appeal decision
---
Conferences
Rebecca regularly gives training to clients on various topics both at Devonshires' offices and at client's offices all over the country.
---
Education
Rebecca graduated from Bournemouth University with a first class law degree, before completing the Bar Professional Training Course at the College of Law in Bloomsbury, London.
---
Personal
Rebecca enjoys exploring the countryside and finding new walks with her mini-dachshund. She also loves cooking and travel.
---
Professional Membership
Rebecca is a member of the Social Housing Law Association.
Testimonials
One Registered Provider client recently commented after an in-house training session: "Rebecca is always brilliant and so personable. She is very helpful and informative."
---
Get in touch
---
---
PA: Jane Tillbrook
Notable Cases
Rebecca acted on behalf of a Tenant Management Organisation in First-tier Tribunal proceedings obtaining an order against a leaseholder for breach of covenant in respect of their repair obligations. The flat below the leaseholder had been experiencing water ingress for a number of years and the leaseholder refused to accept responsibility or take any remedial action. The positive determination in the client's favour will ensure that if works are not carried out to stop the leak, forfeiture proceedings can be initiated.
Following the introduction of the new injunction under the Anti-Social Behaviour, Crime and Policing Act 2014 on 23 March 2015, Rebecca has obtained a number of orders including exclusion areas, both applied for with notice and without, on behalf of a Registered Provider on the south coast.
Rebecca acted on behalf of the landlord in Circle Anglia v Fentonwhich was a possession claim for tenancy fraud and sub-letting based on the principle from Sheffield v Hopkins, where there was already a suspended possession order on the basis of rent arrears. The County Court held that case management powers under the Civil Procedure Rules gave the court the power to allow for retrospective permission to be given in respect of an application for a warrant more than 6 years after the date of a possession order, despite the existing and long standing pre-CPR ruling in Hackney Borough Council v White, distinguished on the basis that there was judicial enquiry into the issues in question. The Court of Appeal agreed with the decision, dismissing the application for an appeal made on behalf of the tenant.
Rebecca acted on behalf of a private individual looking to recover possession of their property where the tenant had fallen into rent arrears. The tenant counterclaimed for disrepair. Rebecca was able to negotiate a favourable settlement for the client, ensuring that the rent was paid in the period before the tenant vacated the property and that the legal costs of the trial were voided, which were the client's primary concerns.