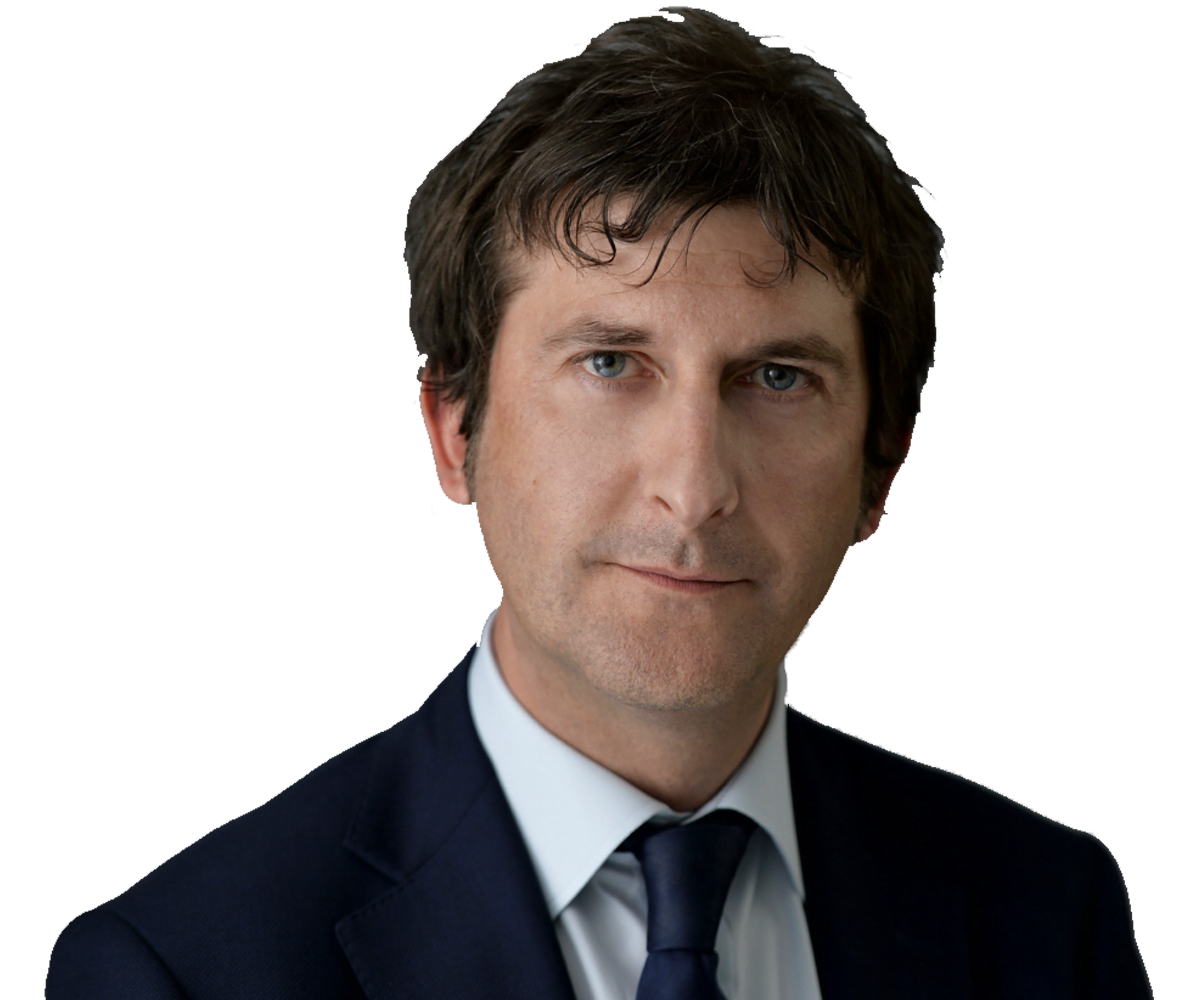 Robert Edge
Chartered Legal Executive
---
Areas of Expertise
Robert represents an array of clients from a variety of sectors based both within the UK and internationally in respect of debt recovery, commercial disputes and insolvency proceedings. Such work encompasses contractual disputes, securing and enforcing Judgment, Retention of Title claims, together with Bankruptcy and Winding-Up proceedings by single or volume instruction and subsequent liquidations, Voluntary Arrangements and Administrations.
We are in a position to provide a 'one stop shop' service for all our clients from the tracing of debtors, through both County, High Court and insolvency proceedings. We are also in a position to refer work to Insolvency Practitioners and apply for their appointment which is a rapidly expanding area of our practice.
Our Debt Recovery department continues to grow at speed and is now an established area of our business providing a commercially orientated fast, efficient and effective service enabling our clients to focus on the running of their own business rather than spending excessive time and money pursuing outstanding debts. Our 'credit club', which focuses on developments within the area of credit and recoveries, run for the benefit of our clients, continues to prove hugely successful.
With over 20 years' experience specialising in Debt Recovery and an associate member of both the Institute of Credit Management and R3 (the Association of Business Recovery Professionals) Robert oversees much of the Department's work and the full range of recovery services provided for both secured or unsecured debts.
---
Experience
Robert joined the firm in 2012 having previously worked within the Debt Recovery departments of both Irwin Mitchell and Moon Beever solicitors.
---
Directories
Our Debt Recovery team is ranked in Tier 1 in Legal 500.
---
Professional Membership
Robert is a Chartered Legal Executive.
Testimonials
"Robert provides great support services to all areas of the business".
---
'Robert Edge stands out from his peers because he is approachable, efficient and is always pragmatic when it comes to costs. He understands that is what clients view as most important. His overall knowledge is second to none.'
Legal 500
---
'Robert Edge and his team provide an excellent service for their clients from beginning to end, working tirelessly to secure the desired results for them.'
Legal 500
---
'A fantastic service from start to finish from Robert Edge and his team and everything is explained in details and options passed to us on how to proceed. Robert Edge works tirelessly to get the desired results for his clients.'
Legal 500
---
Get in touch
---
---
PA: Emma Driscoll
Notable Cases
Robert is continuing to receive multiple instructions from a large global construction client in excess of £1.5 million per annum. He ensures that we understand our client's business and obtain swift conclusions preventing further delays in the building of high level developments throughout the UK without the need for matters to proceed through the Courts.
Robert received instruction from an appointed Liquidator to recover monies owed to a company placed into liquidation for the benefit of their creditors. The vast majority of the six figure sum in question was considered irrecoverable and likely to be written-off. However, the vast majority was recovered by way of our commercial approach in engaging with each debtor by way of correspondence and our understanding and experience in the matters of insolvency.
Robert continues to receive multiple instructions from clients within the food produce sector. In one case, unpaid invoices were to be written off by our client as a result of their customer being in the process of entering into liquidation. Robert immediately opposed their choice of Liquidator and secured our own appointment from which full payment was forthcoming
On behalf of a further client Robert has received multiple instructions for debt recovery matters in jurisdictions including the USA and Canada. An example of such an instruction the recovery of a substantial sum from a New York company that refused to pay fees due for services rendered by our client. Robert was able to secure judgment in New York and full payment was received encompassing accrued interest and the client's legal costs.