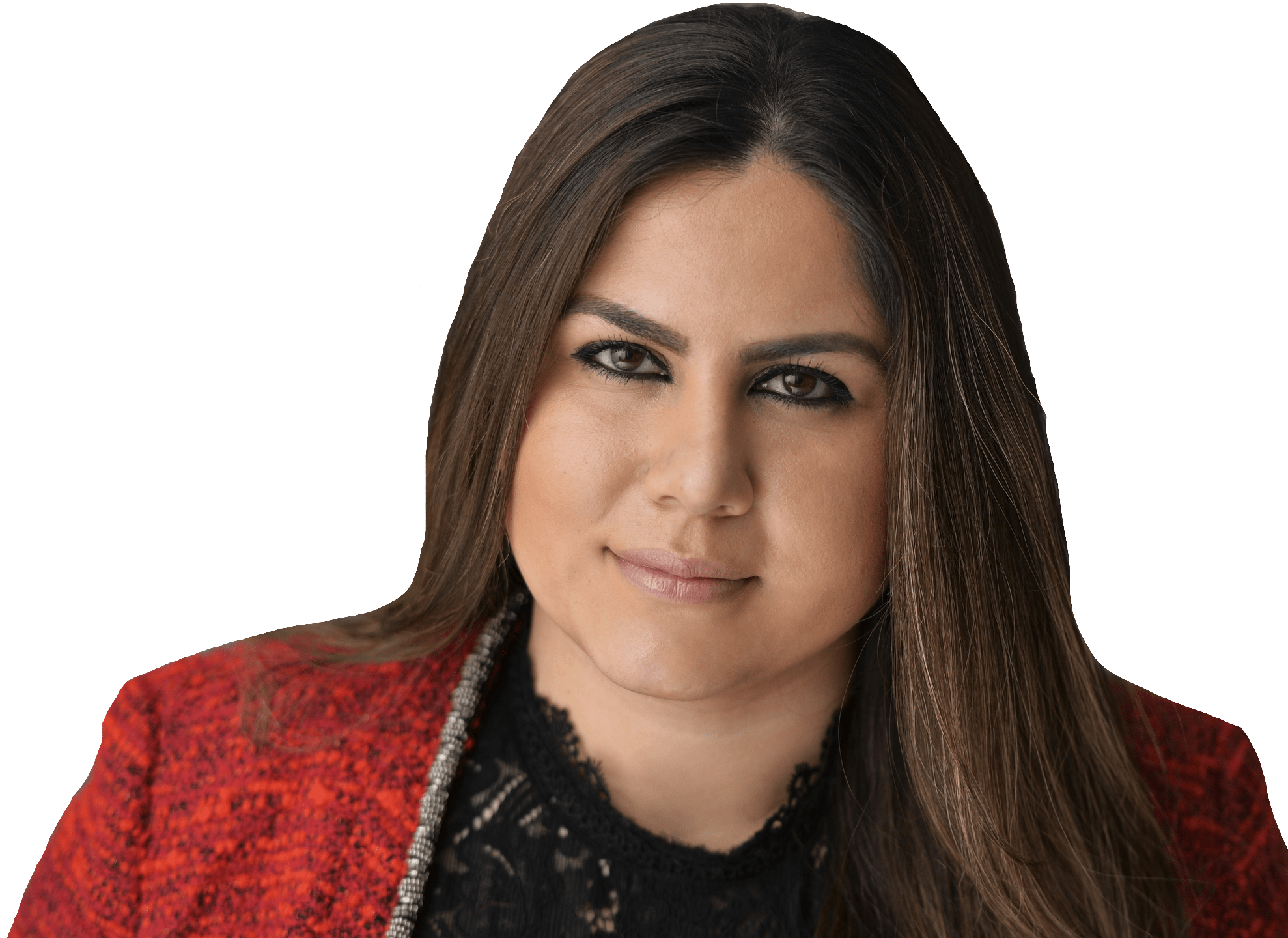 Saghar Roya
Partner
---
Areas of Expertise
Saghar specialises in advising clients, ranging from Smaller Registered Providers to G15 members, on all aspects of the Securitisation process in the charging of security under varying loan facilities, private placements, public bonds and EMTN programmes ranging from £1 million to £1 billion. In addition, Saghar's broad knowledge and experience includes acting for clients on mergers and group restructurings, large-scale refinancing transactions, and development finance.
Saghar also heads the sub-team of the Securitisation Department dedicated to Smaller Registered Providers. This sub-team provides specialist advice on all securitisation matters as well as bespoke training aimed at helping Smaller Registered Providers maximise and enhance their property portfolios and upskilling their staff.
---
Experience
Saghar is a Partner who joined the Securitisation Team in April 2010. Saghar qualified in 2008 from a private practice firm and upon qualification moved into in-house practice and started working for a Public Limited Company specialising in high value commercial and residential property transactions.
---
Directories
Saghar is listed as a Key Lawyer in the Legal 500 Directory.
---
Conferences
Saghar regularly holds Security Training Seminars. She recently exhibited at the National Housing Federation's Treasury Management conference as well as the Smaller Housing Associations conference.
---
Professional Membership
Saghar is a member of Women in Property and the Association of Asian Women Lawyers.
Testimonials
'[Saghar has] supported us through a number of complex funding projects, enabling us to meet challenging timescales without any concerns and exhibiting excellent project management skills.'
Legal 500
---
Get in touch
---
---
PA: Thomas Early
Notable Cases
Saghar heads the sub-team of the Securitisation Department aimed exclusively at Smaller Registered Providers and works closely with Smaller Registered Providers advising on their securitisation matters.
Saghar acted for Riverside Housing Group on the restructure and reinstatement of their existing bilateral loan facility to a syndicated loan facility. The transaction enabled the Group to secure funding from various lenders in order to finance the acquisition and development of future properties.
Saghar has acted for various Registered Providers on charging security to the new Affordable Housing Finance, which was granted the licence to provide the Affordable Housing Guarantees Scheme. Clients include Paradigm Homes Charitable Housing Association Limited and Adactus Housing Association.
Saghar has acted for East Homes Limited on their bond issue on the capital market.
Saghar has worked closely with Registered Providers on maximising and uplifting the value of their existing property portfolio by advising on amendments to existing planning permission, entering into Section 106 Agreements, negotiating Deeds of Variations existing Transfers and Section 106 Agreements.
Acting on behalf of Housing and Care 21, the largest provider of extra care housing in England, on the charging of their property portfolio to their £250 million bond issuance.
Acting on behalf of L&Q, one of the UK's leading housing associations and one of London's largest residential developers, on the charging of their property portfolio to their dual-tranche £500 million bond issuance, being the sector's largest own-name bond issuance to date.