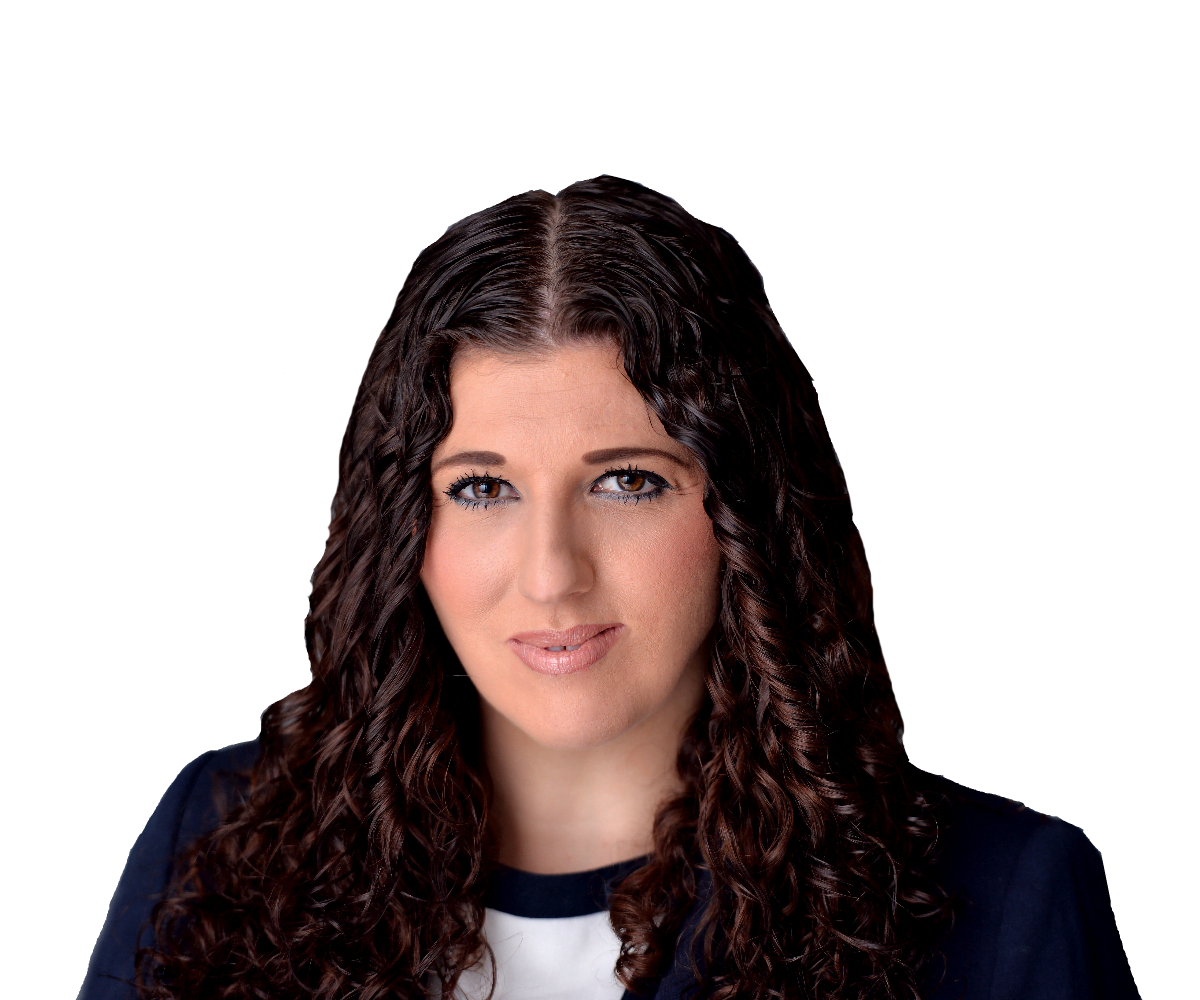 Sam Forman
Business Services
Head of Facilities
---
Experience
Prior to Devonshires, she worked as the Head of FM and Property at the Bar Council where she helped define FM provision across the organisation and led on workplace change projects.
---
Education
Sam is qualified in NEBOSH and IOSH and is currently studying for her BIFM Level 4 Qualification.
---
Professional Membership
Sam is a member of BIFM and IOSH.
Notable Cases
Sam worked on a SPACE programme though which new forms of workspace were introduced and created new working spaces for collaboration. Combined with the development of a culture of efficient and online document management (enforced through policies, processes and systems) this led towards a reduction in physical storage needs.
More recently Sam was involved in a project from conception through to implementation which was set up to underpin all aspects of how to 'Work Smart'; in a systematic way. This improved effectiveness of activities; created an environment that supports modern, flexible working practices and collaboration; met the aspirations of staff for more flexible working and better work/life balance; reduced running costs through more efficient use of space; and reduced environmental footprint.