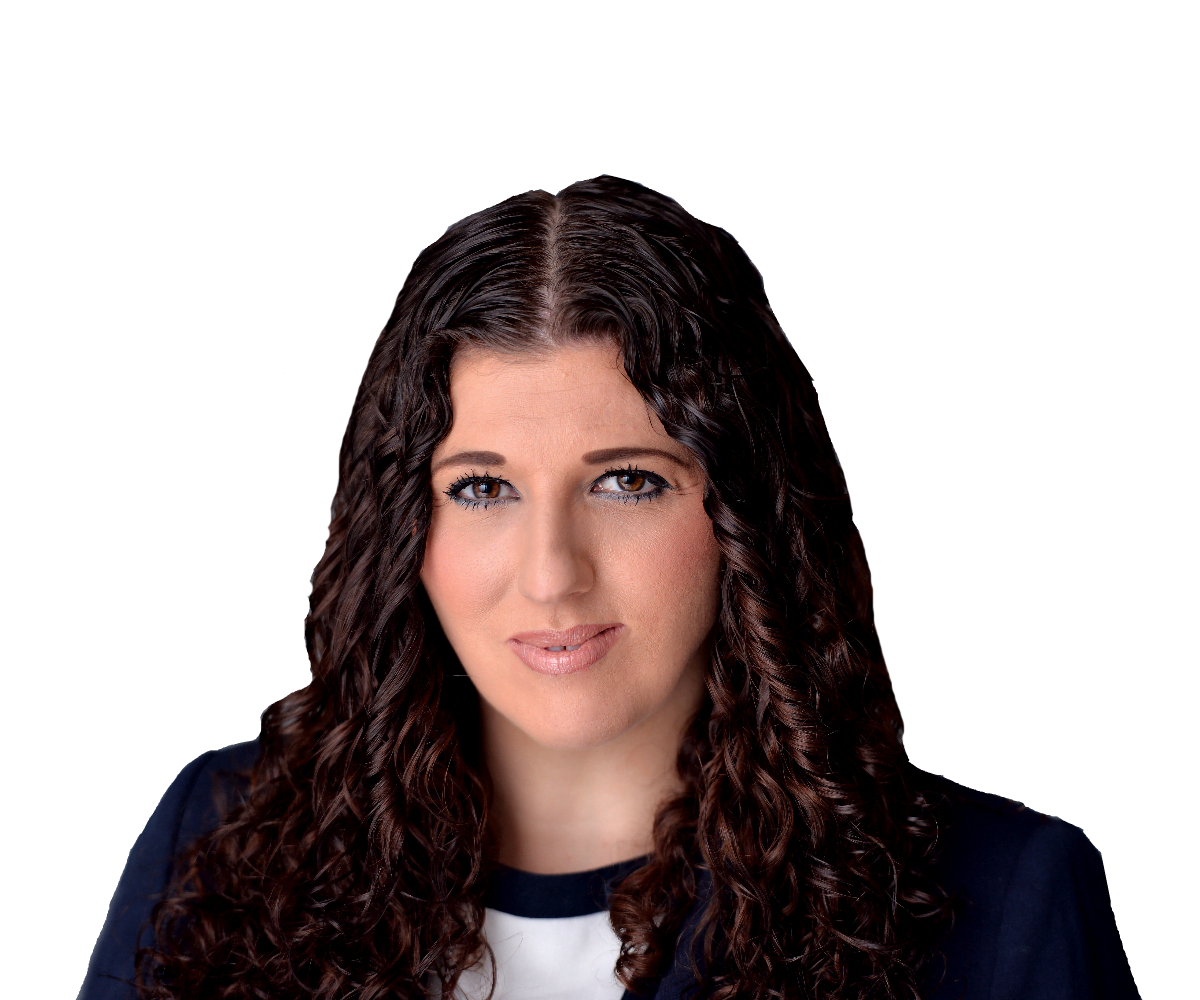 Sam Forman
Business Services
Head of Facilities
---
Areas of Expertise
Facilities Management, including Health and Safety, Space Planning and Property Management.
---
Experience
Prior to Devonshires, Sam worked as the Head of FM and Property at the Bar Council where she helped define FM provision across the organisation and led on workplace change projects.
---
Publications
Raising the Bar – Facilitate Magazine
---
Education
Sam is qualified in NEBOSH and IOSH.
---
Personal
Sam is a keen golfer although would like to be a lot better than she is.
---
Professional Membership
Sam is a member of IWFM and IOSH.
Notable Cases
Sam recently managed a large refurbishment of Devonshires Head Office in London while reducing office space at the same time. This project provided a hybrid workplace environment to offer flexibility and support to employees.
Sam led the facilities department to ensure the firm were able to function during the pandemic and carry on with business as usual.
Sam set up a new Leeds office following significant growth in that area. The team moved from serviced offices to a leasehold building.