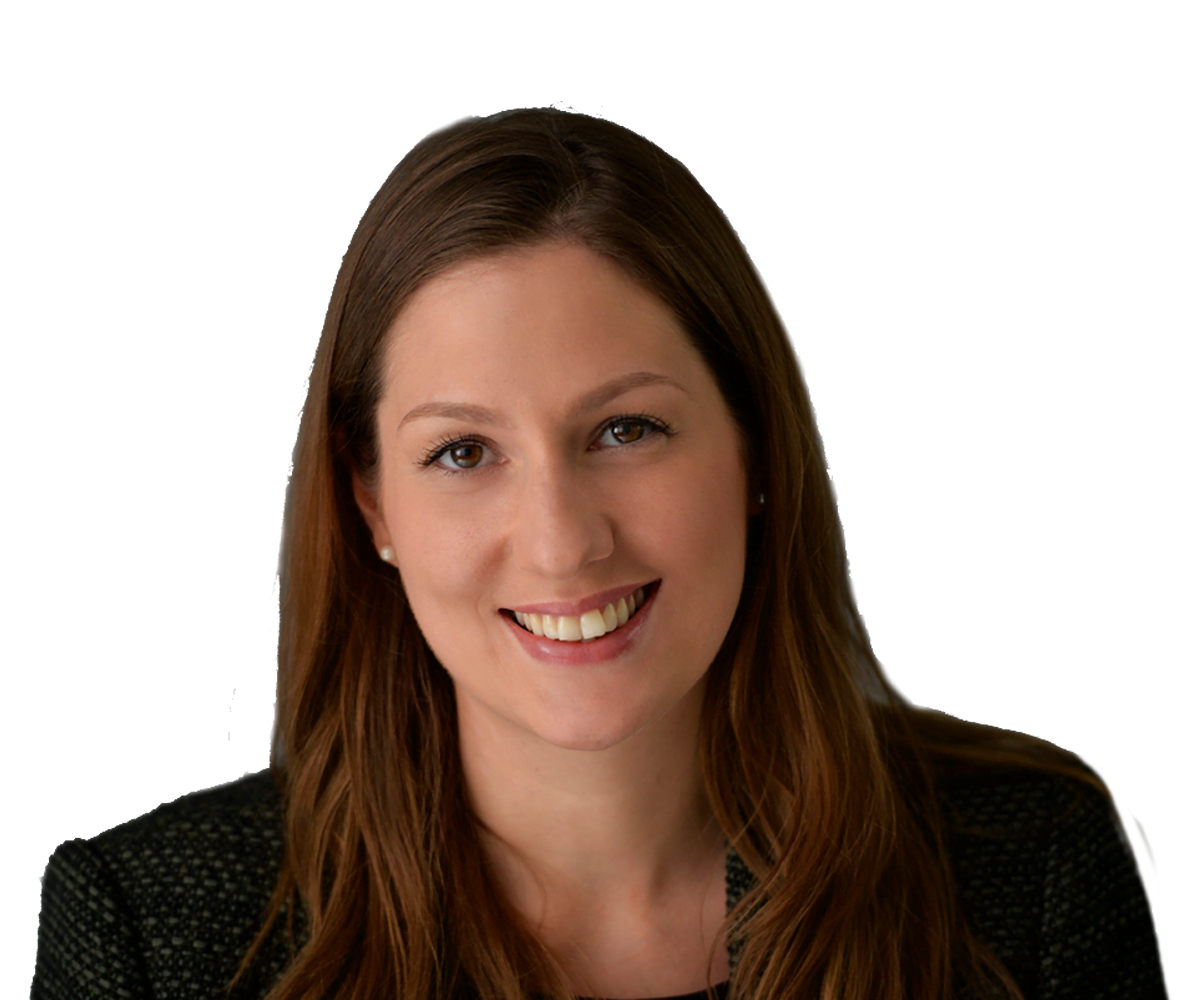 Samantha Grix
Solicitor
---
Areas of Expertise
Samantha advises on all aspects of Housing Management for Registered Providers including possession claims, injunction applications for breach of covenant, anti-social behaviour and nuisance, statutory nuisance, disrepair, claims for money judgments, leasehold disputes and policy and tenancy advice. She regularly litigates in the County Court as well as in the Property Tribunals, Magistrates Court, High Court and Court of Appeal.
Samantha also acts for Registered Providers in the Coroners Court and provides advice on safeguarding, mental capacity and dealing with deaths in unusual circumstances.
---
Experience
Samantha was called to the Bar in October 2008 at the Inner Temple and cross-qualified as a solicitor in November 2010. She started her career at Devonshires Solicitors as a paralegal and was invited to remain post-qualification due to her proven ability and great relationships with clients.
---
Publications
Samantha is the joint editor and contributor to the Housing Management Brief and prepares E-Flashes to send out to clients about developments in the law or to advise them of notable cases on a regular basis.
---
Conferences
Samantha regularly gives training to clients on various topics both at Devonshires' offices and at client's offices all over the country.
She also recently presented at the RESOLVE training for their partners in the South West of England.
---
Education
Samantha completed her law degree in 2007 and went on to do the Bar Vocation Course at the Inns of Court School of Law. She was called to the Bar in 2008 and then cross-qualified to be admitted as a solicitor in November 2010.
---
Professional Membership
Samantha is a member of the Honourable Society of City Solicitors.
Testimonials
One Registered Provider client recently commented: "Samantha has consistently provided us with a very responsive and professional service. The advice she gives is always thorough and realistic".
---
Get in touch
---
---
PA: Jane Tillbrook
Notable Cases
Samantha acted for Circle 33 in the Court of Appeal in successfully resisting an article 8 challenge to prevent an eviction. The Court of Appeal held that proper consideration of the occupiers rights had been carried out and he did not meet the threshold in any event. In addition to regaining possession of a 4 bedroom house, Samantha also secured payment of Circle 33's costs of the appeal from the Legal Aid Agency.
Samantha ensured the RP secured possession of a property being sublet but also an unlawful profit order to recover the profit the tenant made from attempting to sublet the property.
Samantha has vast experience of recovering possession of dwellings due to large scale redevelopment. In doing this she has the know how to obtain possession as quickly and simply as possible. Once a possession order is obtained and time is of the essence she has arranged evictions within days by instructing the High Court Sheriffs.
Samantha is currently representing a Local Authority in recovering properties let on a short term basis in the 70's which has produced various novel points and public law defences.