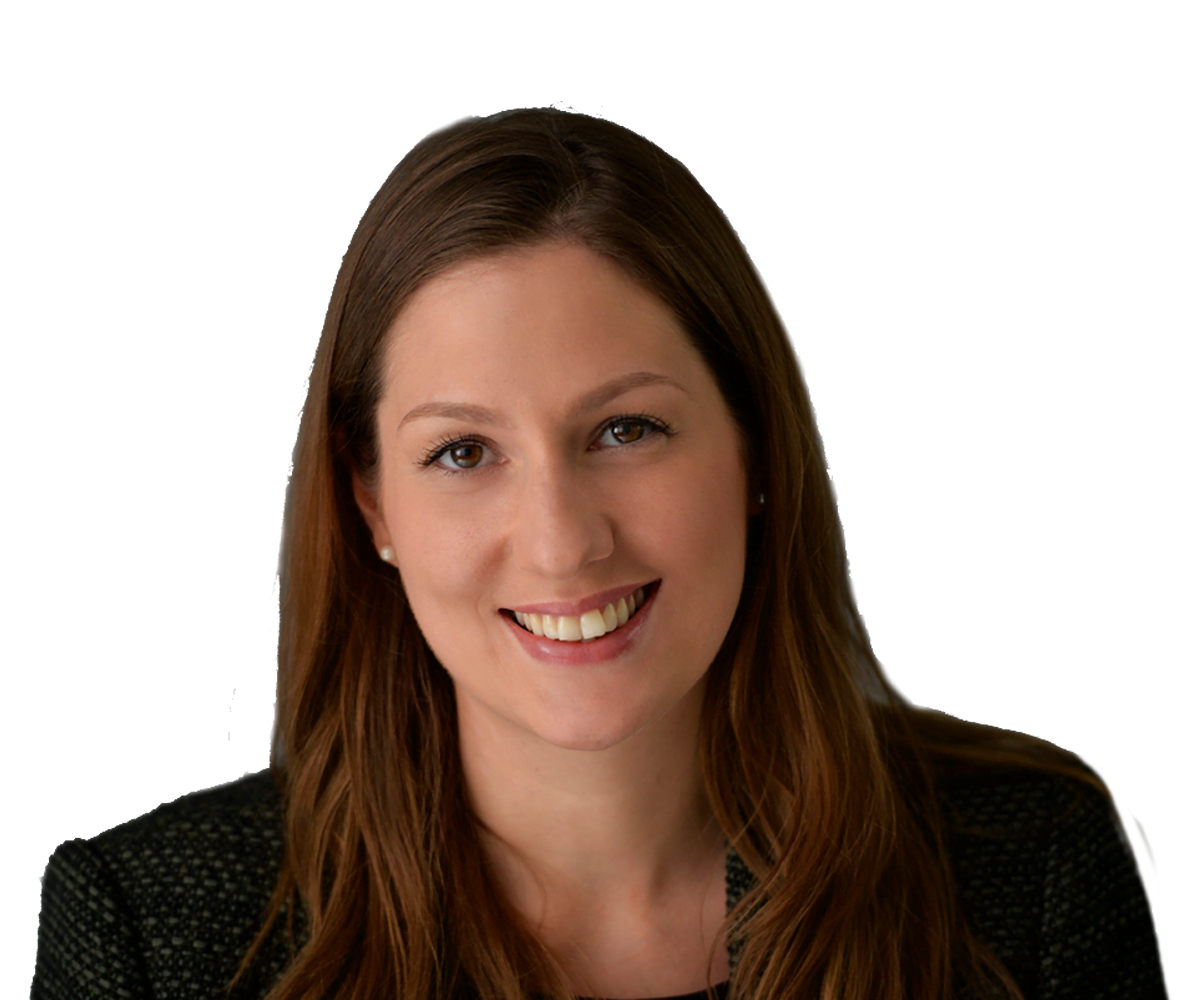 Samantha Grix
Partner
---
Areas of Expertise
Samantha advises on all aspects of Housing Management for Registered Providers and Local Authorities, as well as advising organisations in respect of Coroner's Inquests.  Samantha is also a data protection specialist.
Housing management: Samantha is an accomplished litigator in landlord and tenant disputes and acts for Registered Providers and Local Authorities. She works on both tenancy and leasehold matters relating to anti-social behaviour, breach of tenancy, succession, subletting and all other manner of issues relating to such agreements. Samantha regularly advises and provides strategy to landlords in respect of decanting residents in large-scale redevelopments.
Samantha also advises Registered Providers on their policies, regulatory matters, and drafts and reviews tenancy agreements.
Coroner's inquests: Samantha acts for Registered Providers and other organisations in Article 2 and non-Article 2 inquests and provides a comprehensive service from inception of the instruction until after the inquest. She is often instructed prior to a client gaining Interested Person status and is well versed in advising whether to apply for IP status and when.
Samantha is proficient at preparing her clients for an inquest and this includes drafting and/or advising on incident/investigation reports, preparing evidence and advising on relevant policies and procedures.
Data protection: Samantha is part of the Information Team at Devonshires and has expert knowledge of the law relating to data protection. She advises on all manner of data queries including subject access requests, disclosure and transfer of data as well as conducting litigation in respect of data breaches. Samantha also drafts and conducts reviews of all manner of policy and data related documents.
---
Experience
Samantha was called to the Bar in October 2008 at the Inner Temple and cross-qualified as a Solicitor in November 2010. She started her career at Devonshires Solicitors as a Paralegal and was invited to remain post-qualification due to her proven ability and great relationships with clients.
---
Publications
Samantha is the joint editor and contributor to the Housing Management Brief and prepares E-Flashes to send out to clients about developments in the law or to advise them of notable cases on a regular basis.
---
Conferences
Samantha regularly gives training to clients on various topics and clients instruct her to give bespoke training to their staff.
---
Education
Samantha completed her law degree in 2007 and went on to do the Bar Vocation Course at the Inns of Court School of Law. She was called to the Bar in 2008 and then cross-qualified to be admitted as a Solicitor in November 2010.
---
Professional Membership
Samantha is a member of the Honourable Society of City Solicitors.
Testimonials
One Registered Provider client recently commented: "Samantha has consistently provided us with a very responsive and professional service. The advice she gives is always thorough and realistic".
---
Get in touch
---
---
PA: Jane Tillbrook