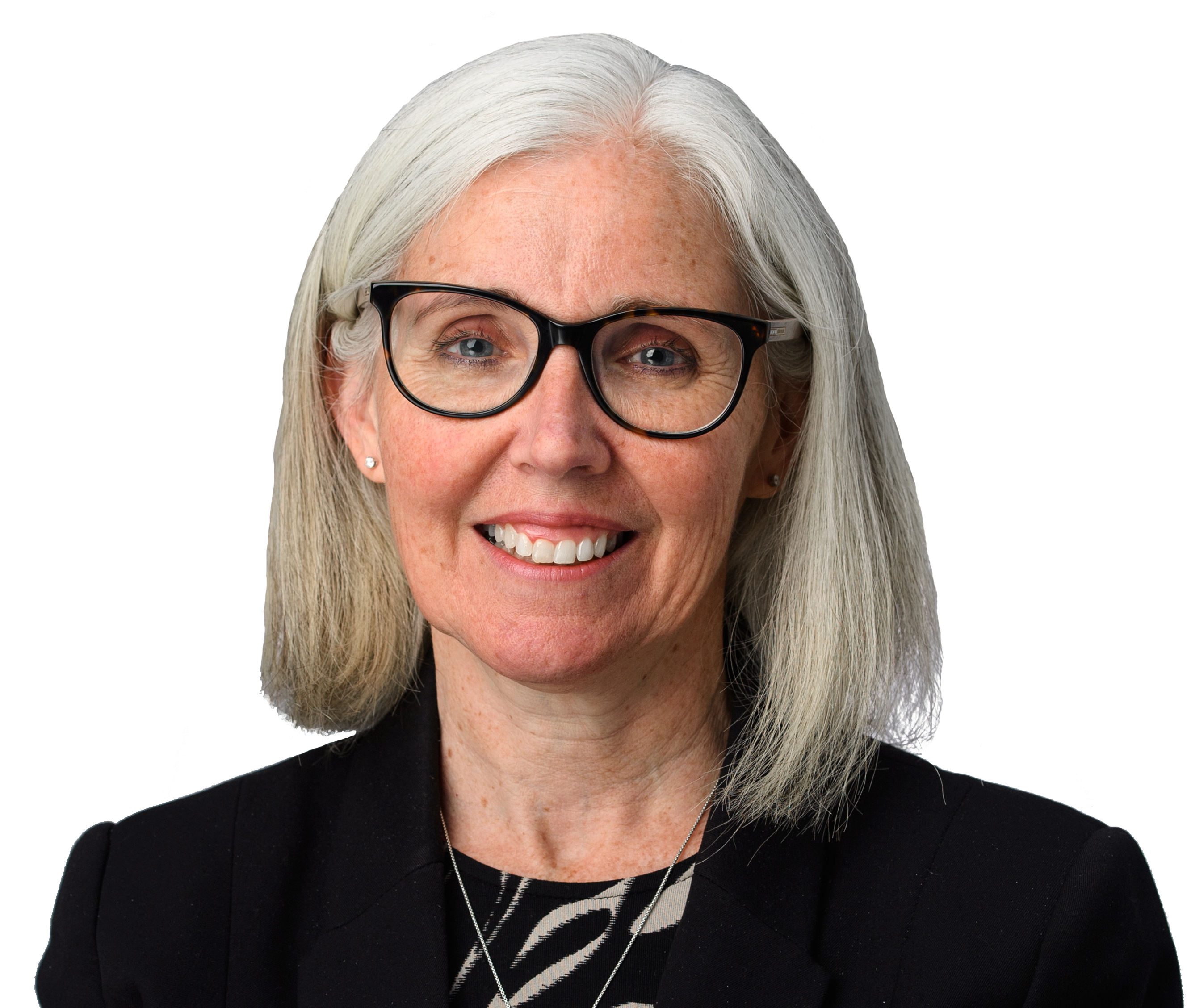 Sara Mondon
Solicitor
---
Areas of Expertise
Sara is a specialist Solicitor advising those acting for housing management organisations, principally relating to ASB and all tenancy related issues; possession, injunction and closure orders, disrepair and rent arrears advice of a complex nature.  Generally, her caseload has consisted of cases of an adversarial/litigious nature. General litigation matters including defending adverse possession claims, debt recovery advice trespass, homelessness, licensing and judicial review.
---
Experience
Sara has primarily been employed as a local Government solicitor covering a wide range of local authority matters.
---
Conferences
Sara has given training for writing witness statements, tenancy succession and investigating unlawful subletting cases.
---
Education
LLM, Crimial Justice Studies with Policing, Leeds 2012
---
Personal
Sara should have more free time than she used to as her children are 23 and 25 but its still a squeeze for her to fit in the theatre, cinema, gym classes, cycling and running. She has completed over 100 Parkruns but she's not breaking any speed records! Sara's also a trustee for a local charity that runs 2 Approved Premises in Leeds and has until recently been volunteering at vaccination clinics in Bradford.
---