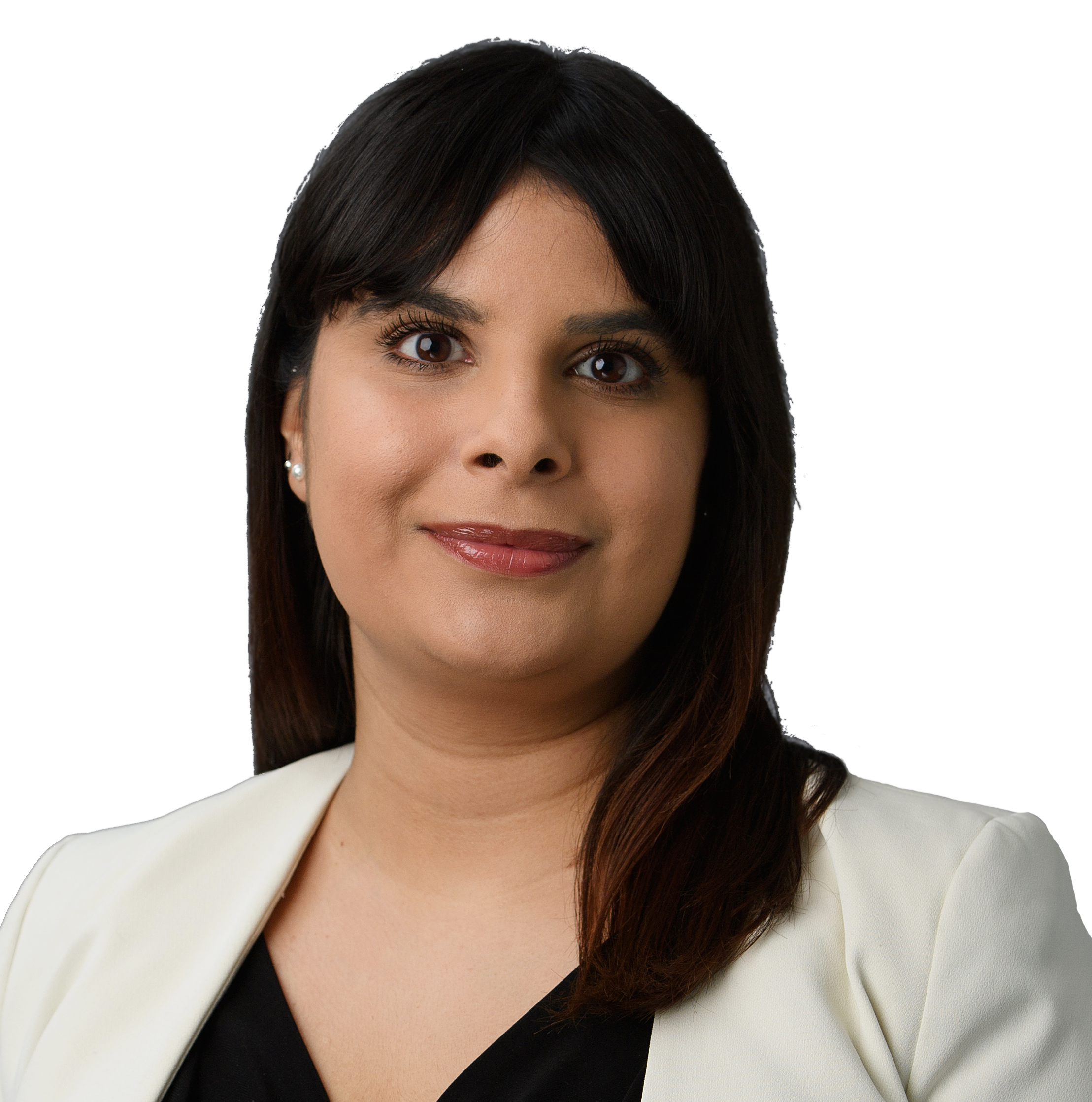 Sasha Pirbhai
Solicitor
---
Areas of Expertise
Sasha specialises in non-contentious construction law, advising on high-value transactional matters often in the hotels, leisure, and student accommodation sectors, acting for developers, funders and Registered Providers. Her experience includes drafting and negotiating a wide range of standard form and bespoke documentation including building contracts, consultant appointments, performance bonds and parent company guarantees.
Sasha regularly advises developer borrowers, engaging in tri-partite negotiation between developer, funder and construction professional to produce "bankable" construction contracts.
Sasha also has experience in modular construction projects, drafting bespoke modular construction contracts for franchised hotel developments around the country and overseas, ensuring that the main building contract properly sits alongside the modular process.
Sasha has experience in Projects / PFI, reviewing project agreements; facilities management agreements; direct agreements; intercreditor agreements; and management services agreements.
---
Experience
Prior to joining Devonshires, Sasha worked in the construction team at Fladgate LLP. Sasha trained at King & Wood Mallesons LLP.
---
Publications
Sasha has previously published articles in Lexology and Construction News.
---
Conferences
Sasha has previously spoken at the Institute of Civil Engineering, delivering a lecture "Introduction To Construction Law".
---
Education
Sasha graduated from Nottingham University with a LLB (Hons) in Law, before completing her LPC at BPP Law School in London.
---
Personal
Sasha enjoys cooking and discovering new places to eat and drink around London. She loves travelling and is currently working on visiting every European country. She is an avid football fan and Arsenal season ticket holder
---
Get in touch
---
---
PA: Grace Zaffardi
Notable Cases
Sasha is acting for Soho Estates on the 300,000 sq ft mixed use development on Charing Cross Road, an extensive refurbishment project procured via construction management procurement. The project involves both substantial excavation and high rise construction in a congested, central London site, together with the integration of important ancillary works for public realm spaces.
Sasha recently acted for a purchaser on a portfolio acquisition of windfarms. The transaction involved a due diligence review of power purchase agreements, direct connection agreements and adoption agreements and centred around key issues such relating to power supply, connection and change of control.
Sasha acts for Berkeley Square Developments, most recently in relation to the 30,000 sq ft development at the former Berol pencil factory in Tottenham Hale, London, which will deliver over 184 new homes and create a range of workspaces. Sasha advised on all aspects of the construction process, including drafting and negotiating each construction contract and in relation to development finance.
Sasha acts for a number of Registered Providers, giving advice and support on the appropriate method of procurement, structuring and delivery, as well as project support and construction finance advice.