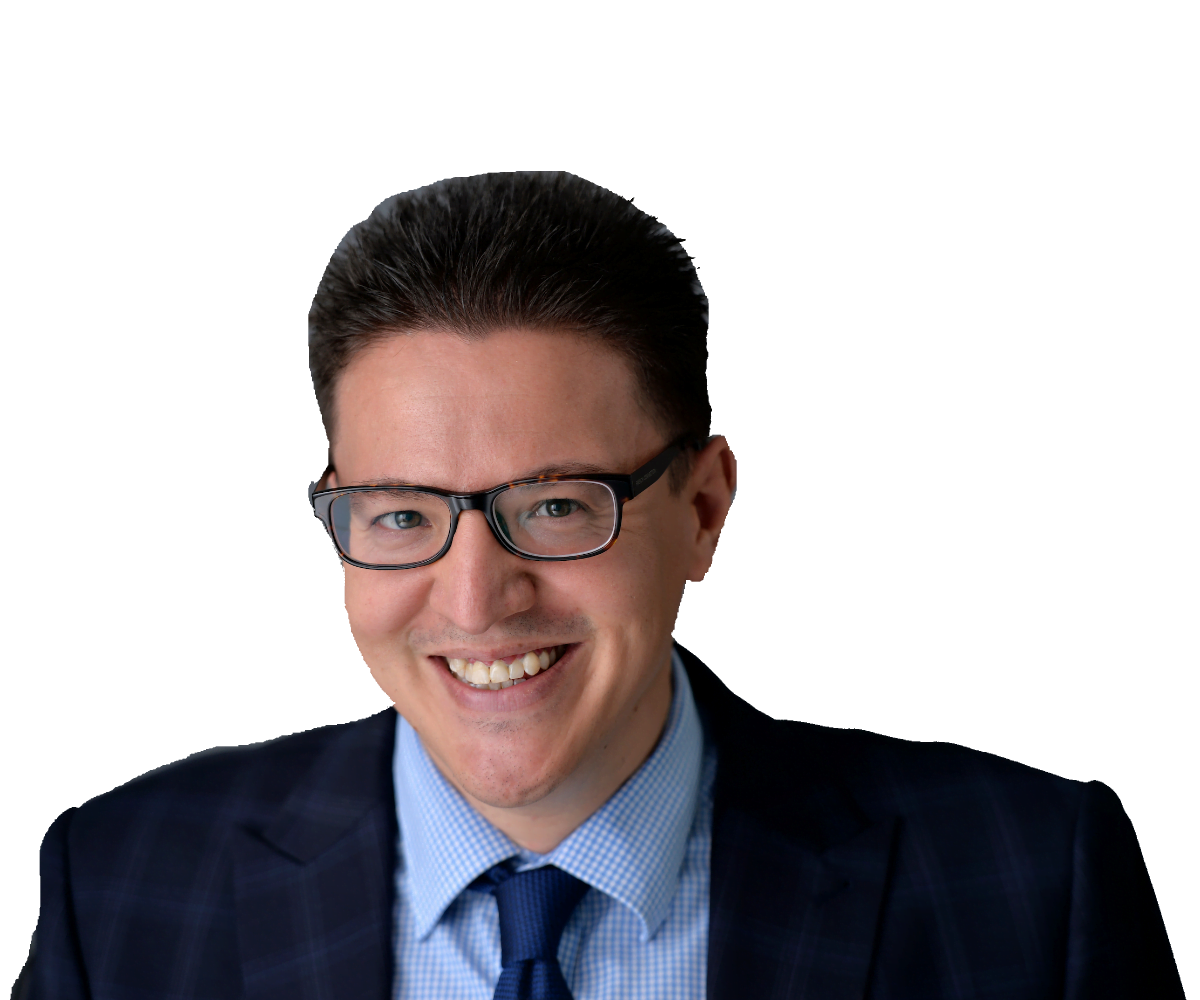 Scott Turner
Solicitor
---
Areas of Expertise
Scott acts for social housing providers (RPs and RSLs) on the security aspect relating to bond issues, EMTN programmes, private placements, sustainability-linked lending, syndicated and bilateral loans. In addition to dealing with the security documentation, Scott also advises on security aspects within facility/loan agreements working closing with our Banking Team.
Scott deals with all aspects of asset register work from reviewing existing asset register to preparing up-to-date asset registers and advising on any issues that will impact on the use, value or ability to dispose of properties.
Scott carries out document reviews for RPs and RSLs looking to acquire properties and development sites advising them on their suitability for security to a lender.
Scott also deals with carrying out property charging due diligence for transfer of engagements.
---
Experience
Prior to Devonshires, he worked as a real estate lawyer dealing with freehold and leasehold acquisitions and disposals.
---
Conferences
Devonshires Webinar
Speaker: Scott Turner
Executing It Perfectly – Execution Requirements for Companies and Community Benefit Societies
---
Education
Scott graduated from Leeds University with a Ba (Hons) in Theatre Dramaturgy before completing his GDL and LPC at the College of Law in London.
---
Personal
Scott enjoys cycling, singing and cooking. His longest distance to date is a 100 mile cycle ride and he is a regular on the London to Southend ride each year. Scott has also completed three London Marathons.
Scott sings regularly for choirs close to home and sings with Devonshires choir at charitable events and competitions.  When not singing, jogging or cycling he is an armchair Arsenal supporter.
---