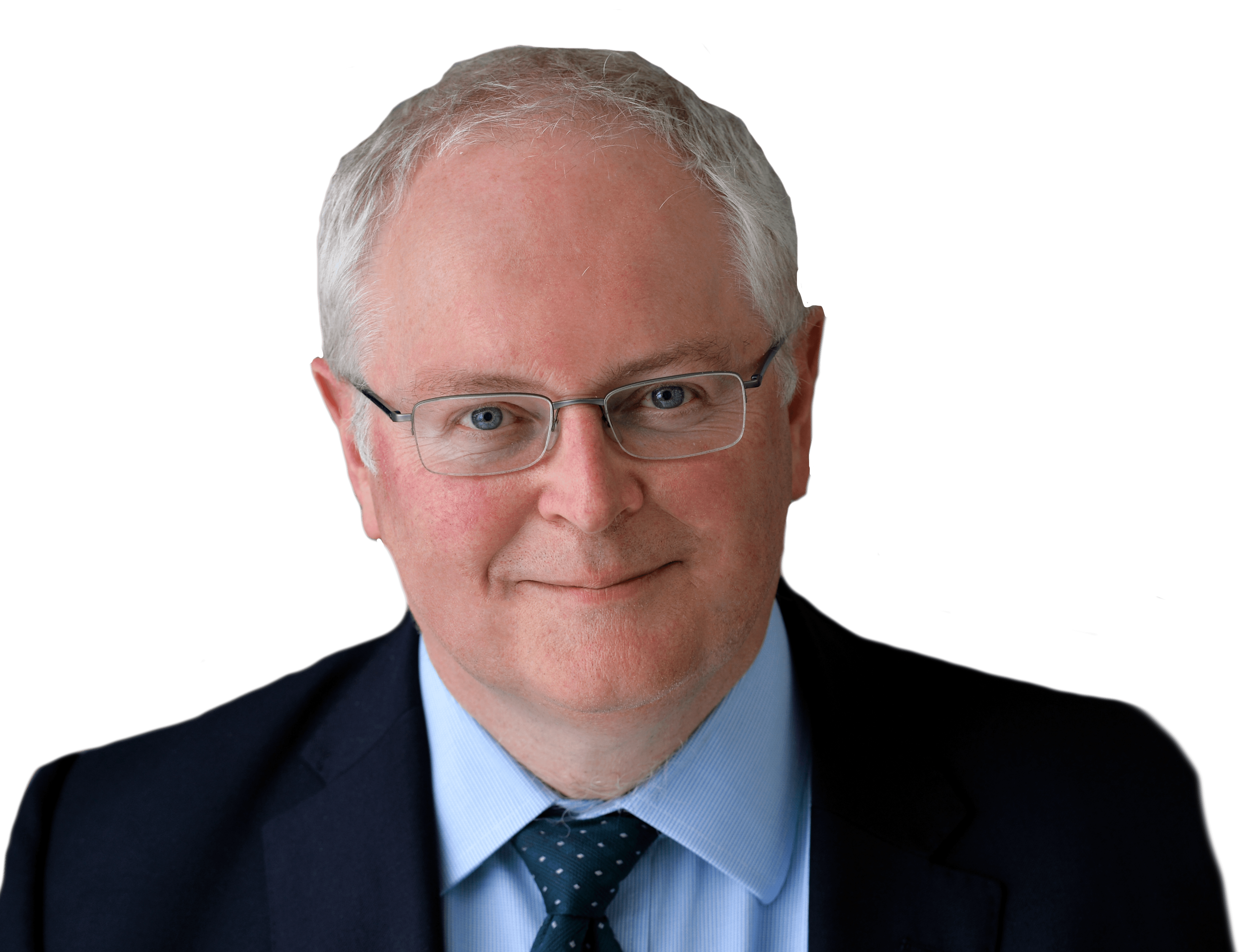 Stephen Netherway
Partner
---
Areas of Expertise
Stephen has wide-ranging experience in disputes and arbitration, with particular focus on major insurance and reinsurance disputes, brokers/intermediaries and delegated authority arrangements, policy coverage as well as major business claims. Frequently these involve cross-border or multi-jurisdictional issues and assisting/monitoring overseas proceedings. Stephen has considerable experience in both the major trial and appellate UK Law Courts, as well as before international and domestic arbitration panels. His disputes experience includes:
Business critical disputes and claims
Professional negligence claims involving a wide variety of professionals including brokers, actuaries, solicitors, accountants, construction professionals
A specific focus on insurance broker and other intermediary liability / liability under delegated authority arrangements
Policy coverage
Treaty and facultative reinsurance/retrocession
Surety and bonding
PA, Travel and other personal lines classes
Product liability
Personal injury (including catastrophic personal injury) and public liability claims
Complex life sciences and healthcare/medical related disputes
Trade credit
Director claims and shareholder/ partnership disputes
Debt and liquidated damages claims and subrogated recoveries
Fee and commission disputes
Third Party Funding and ATE/CFA issues
Judicial review
FOS/Pensions Ombudsman claims
Media/reputation
Marine and Aviation
Injunctions including anti suit injunctions
Ancillary arbitral court support orders, and arbitral appeals
---
Experience
Prior to joining Devonshires, Stephen was a senior Insurance and Reinsurance partner in CMS Litigation and Arbitration group, being appointed partner in 2001 after joining from Dentons as an associate in 1993. Stephen was also Head of CMS UK's Insurance sector at CMS UK.
---
Publications
Lead Author of Limited Liability for Professional Partnerships (Jordans)
Past contributing Editor to Practitioners Book Insurance Broking Practice and the Law (Informa)
---
Directories
"Excellent", "cool under fire", noted for ability to "see through the complexities of the matter to the core point"– Chambers Legal Directory 2019
Stephen has also been recognised in Legal Business/Legal 500's Directory of Legal Experts (professional negligence), Euromoney's World's Leading Insurance and Reinsurance lawyers, Who's Who Legal, as well as in Chambers Directory for insurance and reinsurance claims.
Stephen was recognised in the 2022 Edition of The Best Lawyers UK and the current digest of Who's Who Legal.
---
Education
Stephen graduated from the University of Nottingham with a degree in Law (LL.B) 2:1
---
Professional Membership
Stephen is a CEDR accredited mediator.
Get in touch
---
---
PA: Elizabeth Holland
Notable Cases
- Spire Healthcare Group v RSA
- Syndicate 1242 v Morgan Read & Sharman Ltd (The Travel Insurance Litigation)
- Mander Syndicate v Prudential, Gyngell Dobinson & Gregory and ors
- NRG v Bacon & Woodrow and ors
- Farraj v King's Hospital Trust & ors
- Lincoln National v Sun Life & Phoenix
- Goshawk v ROP
- The Lloyd's Litigation
- Harcus Sinclair v Buttonwood Legal Capital and ors
- Buttonwood Legal Capital v Rylatt Chubb (a frim)
- Regina (Beety & others) v Nursing & Midwifery Council
- Sphere Drake v Orion