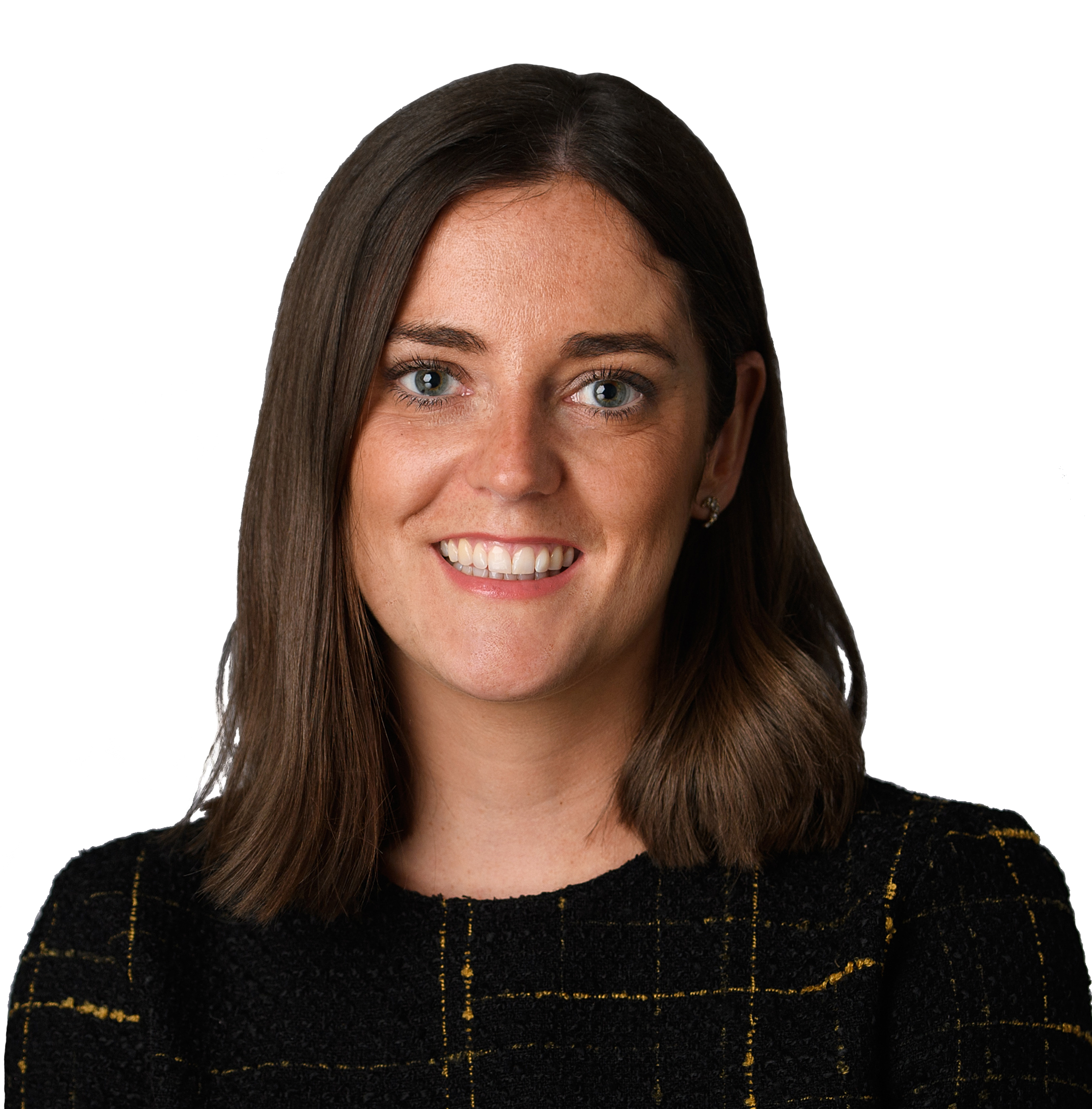 Victoria Smith
Solicitor
---
Areas of Expertise
Vicky act for landlords in both England and Wales, advising on a wide range of housing matters.
Vicky has expertise on the Renting Homes (Wales) Act 2016, advising on changes introduced by the Act and what they mean for landlords. Vicky specialises in disrepair, fitness for human habitation and EPA claims. She also advises landlords in relation to Housing Ombudsman matters, to include updating and drafting policies and procedures.
In addition to the above, Vicky assists landlords with possession proceedings, anti-social behaviour injunction applications and committal applications. Vicky also advises on leasehold and shared ownership matters, assisting with action due to breach of lease.
Vicky enjoys providing training to clients and regularly presents for webinars.
---
Experience
Vicky joined Devonshires in April 2021 and has over 7 years' experience advising landlords in both England and Wales.
Vicky has a passion for tenancy fraud and has successfully assisted two large RPs with obtaining possession and Unlawful Profit Orders due to tenants unlawfully subletting their homes. The first UPO was for over £78,000 and second for over £145,000, said to be the second largest of its kind at the time.
Vicky has previously been a board member for WISH (Women in Social Housing).
---
Publications
Vicky often writes E-flash articles for our website. Vicky leads on the creation of our Housing Management Brief for Wales and regularly contributes to our Housing Management Brief for England.
---
Conferences
Vicky provides training to clients on a range of topics, including possession proceedings, shared-ownership matters and Housing Ombudsman reports. Vicky has provided training at ASB Resolve Conferences.
---
Education
Cardiff University- Legal Practice Course- 2011- 2012;
Oxford Brookes University- Law LLB- 2008- 2011
---
Personal
Vicky has a passion for interior design. She enjoys a regular Blaze HIIT or spin class and loves to travel.
---
Get in touch
---
---
PA: Emily Conway
Notable Cases
Acted on behalf of a Registered Provider within possession proceedings brought against a tenant who had been unlawfully subletting their home for numerous years. At trial, we obtained an outright possession order, money judgment, costs and an Unlawful Profit Order of over £78,000.
Worked in partnership with a Council to obtain a without notice injunction order with an exclusion against two individuals who had taken over the homes of vulnerable council tenants. The offence, known as cuckooing, saw the two individuals coerce at least four vulnerable tenants into being allowed into their homes, using violence and abusive and intimidating behaviour. Shortly after the injunction order was granted one of the individuals breached the injunction order which resulted in them receiving a suspended prison sentence.