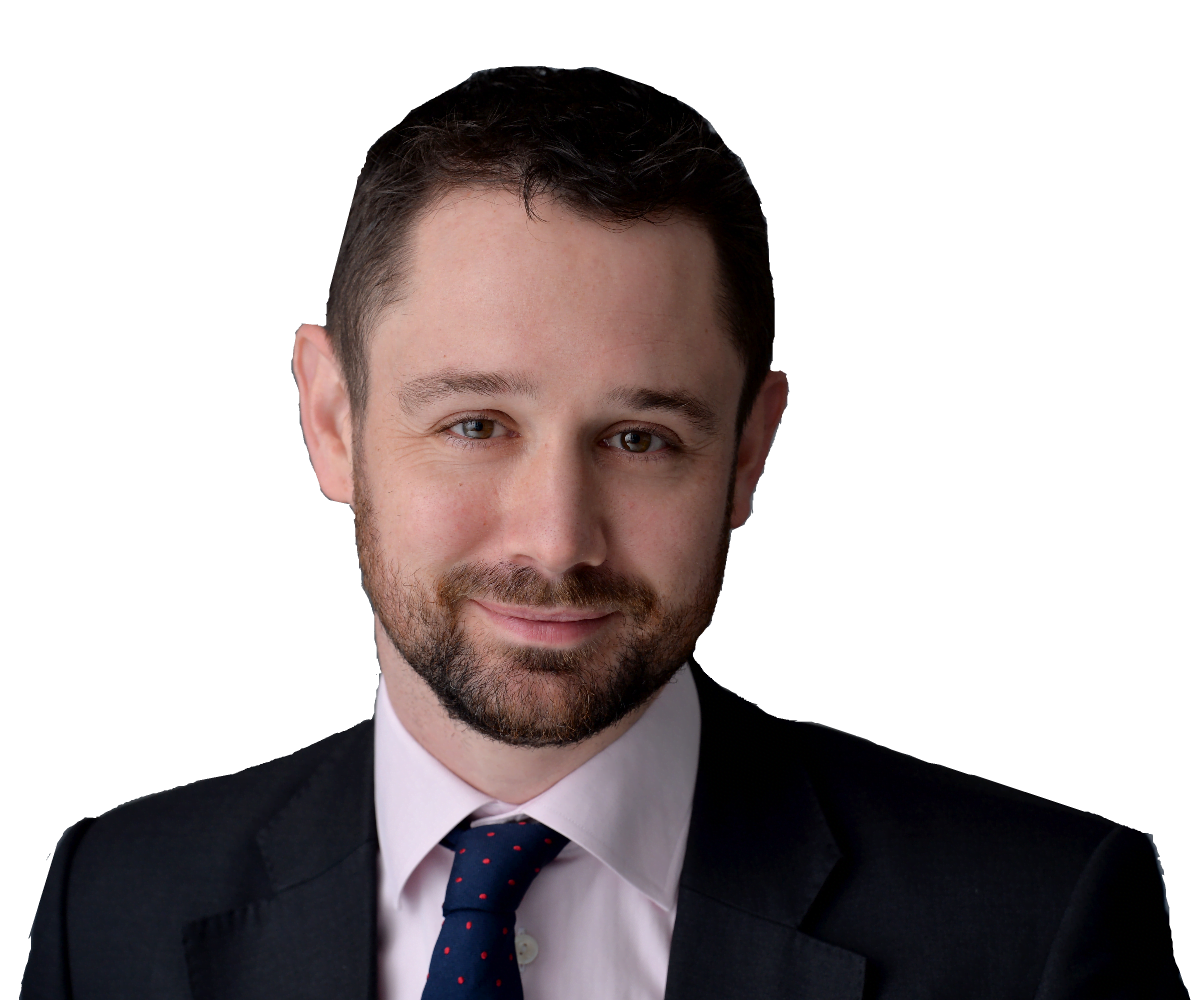 William Collins
Solicitor
---
Areas of Expertise
William is a Medical Negligence Lawyer with 11 years' experience in high-value clinical negligence claims and high-value personal injury work to include matters such as obstetric, surgical, orthopaedic, paediatric, fatal accident, EL/PL and professional negligence claims.
---
Experience
William has extensive expertise in the areas of clinical negligence having successfully represented clients in claims involving misdiagnosis of conditions, surgical error and antenatal and postnatal claims.
He is also experienced in running high-value personal injury claims to include Employers Liability/Public Liability and professional negligence matters.
He has been involved in the running of several high profile claims to include victims of the 7th July terror attacks, birth defects arising from exposure of mothers to contaminated land by Corby Borough Council, injuries arising out of the Buncefield Oil Depot explosion and individuals involved in the Paddington and Lambrigg rail accidents.
---
Education
William graduated from Manchester University with a Bsc in Environmental Studies before completing his GDL and LPC at the College of Law in London.
---
Personal
William enjoys hiking and days out at the Zoo.
---
Get in touch
---
---
PA: Lisa Canning
---
PA: Summa Spicer
Notable Cases
A claim against a Dental Practice – The client who suffered from periodontal gum disease was incorrectly advised to have her full set of teeth extracted and undergo implant surgery to tackle the disease. The client spent approximately £38,000 on this treatment over a three year period. This work was unnecessary and performed negligently, a number of the implants perforating her nasal cavity causing repeated severe infection. The periodontal disease, being untreated, continued to erode her jaw resulting in the remainder of the implants becoming unstable. She required removal of all the implants to deal with the periodontal disease followed by bone grafting and new implants/bridges
A claim against a Hospital for failure to provide reasonable care to the client's wife who died as a result. The deceased underwent surgery to remove gallstones. Following surgery, she was discharged despite a CT/MRI Red Flag report suggesting a collection of faecal matter. She collapsed two days later at home. The deceased remained in hospital from mid-November until the following February when she died undergoing various set of surgery and blood transfusions unsuccessfully.
A claim against a Highways Agency for failure to properly maintain the highway. The client was cycling along the highway when he struck a number of potholes causing him to be thrown off his bicycle. He suffered from concussion and almost complete loss of vision in his left eye.
A claim against a Housing Association. The client, was employed by the Defendant. He suffered a serious crush injury to his leg whilst being asked to operate machinery that he had not be trained to use. The effects of the injury had a significant impact on his ability to work in his current profession and on social aspects of his life.
Dealing with Criminal Injuries Compensation Claims on behalf of an individual who was a passenger on the Tavistock bus involved in the terrorist attacks of 7th July 2005. They suffered life-changing injuries as a result of the incident.