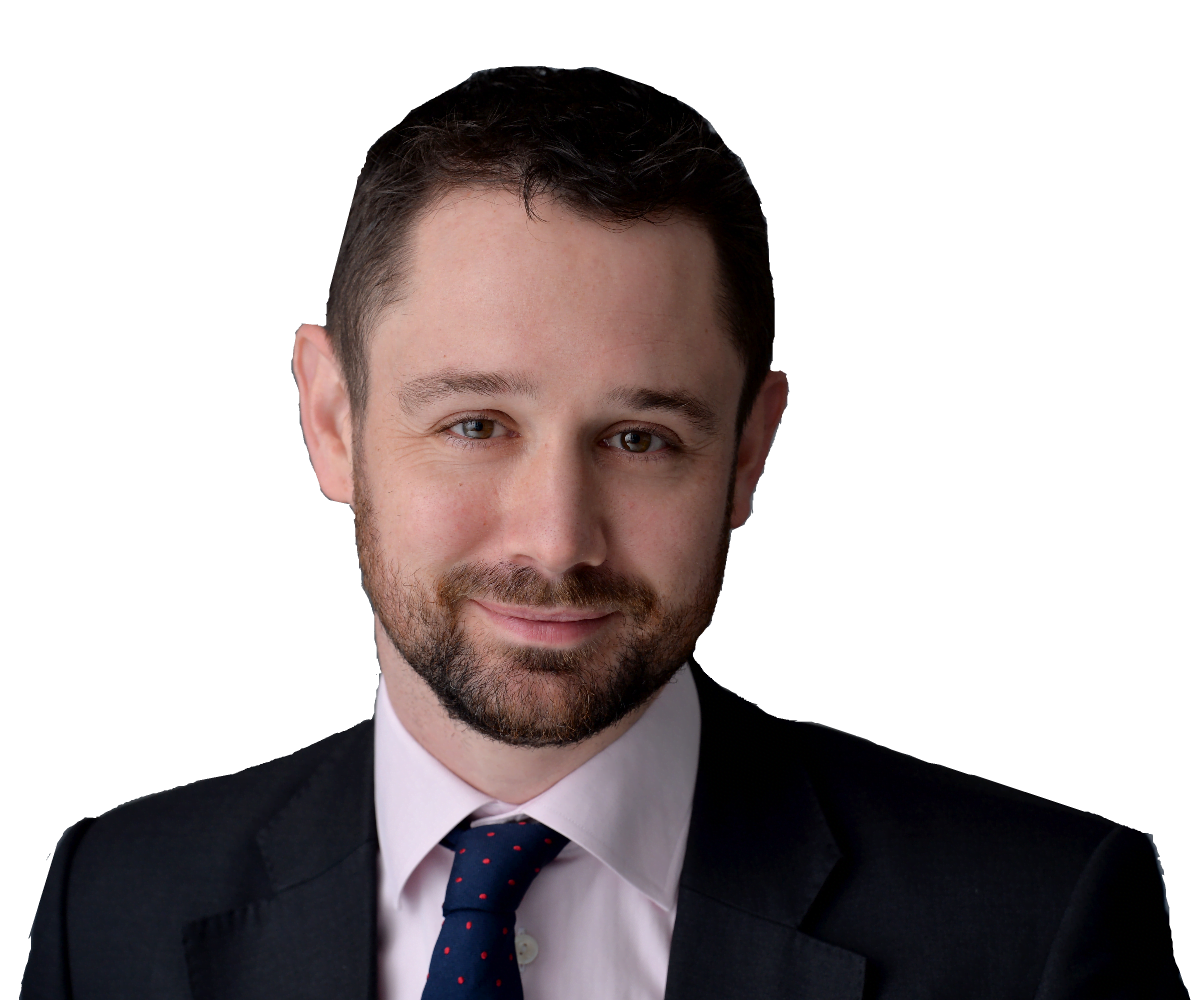 William Collins
Solicitor
---
Areas of Expertise
William is experienced in dealing with high value clinical negligence claims together with high value personal injury work to include Employers Liability/Public Liability and professional negligence matters.
William has extensive expertise in the areas of clinical negligence having successfully represented clients in claims involving misdiagnosis of conditions, surgical error and antenatal and postnatal claims.
William also has extensive knowledge in Personal injury claims having represented clients on a variety of different claims to include victims of the 7th July terror attacks, birth defects arising from exposure of mothers to contaminated land, injuries arising out of the Buncefield Oil Depot explosion and individuals involved in the Paddington and Lambrigg rail accidents.
---
Experience
Prior to Devonshires, William initially trained and eventually made salaried partner in a highly regarded homes counties firm of solicitors where he advised on clinical negligence, personal injury and private and public law family matters.
---
Education
William graduated from Manchester University with a Bsc in Environmental Studies before completing his GDL and LPC at the College of Law in London.
---
Personal
William enjoys hiking and days out at the Zoo.
---
Get in touch
---
---
PA: Lisa Canning
---
PA: Summa Spicer
Notable Cases
Representing individuals involved in the 7th July terrorists attacks in London – was a pro bono matter.
Represented Commuters involved in the Paddington Rail Crash.
Represented commuters involved in the Lambrigg rail crash.
Represented Children born with birth defects arising from the reclamation work undertaken by Corby Borough Council.
Represented individuals and homeowners injured and affected by the Buncefield Oil Depot explosion.
Respresented mother and child who was born with serious birth defect as a result of failure to advise of complications/risks involved with continuing to take prescribed medication which posed serious harm to the unborn foetus.