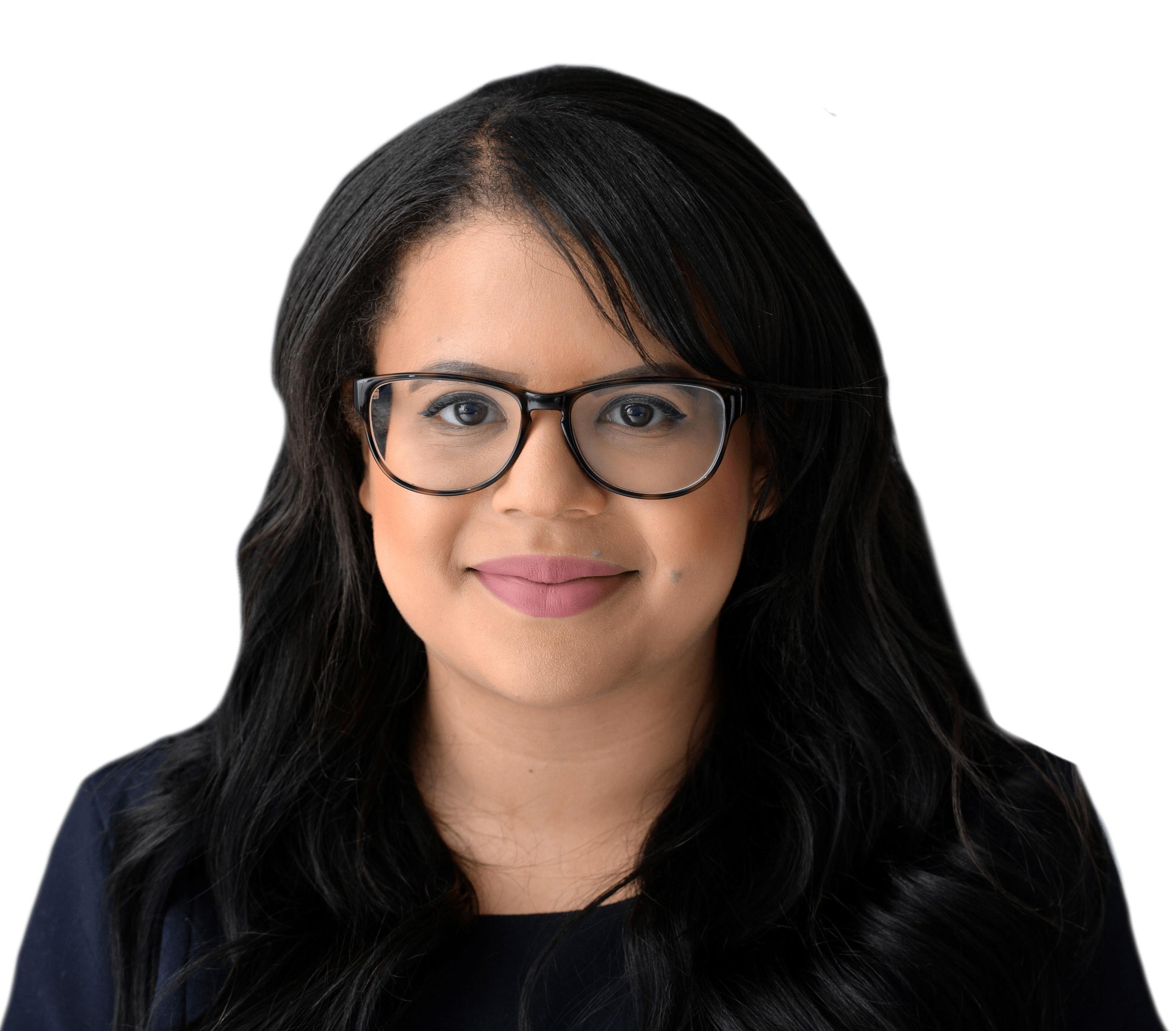 Yaasica Hamilton-Haye
Solicitor
---
Areas of Expertise
Yaasica is a solicitor in the Construction and Engineering team, assisting on a broad range of both contentious and non-contentious matters.
Yaasica has in-depth knowledge of the housing sector. She completed her first seat in the Real Estate and Projects team, with a particular emphasis on site acquisitions, regeneration projects and infill developments. She also completed a seat in Housing Management and Property Litigation, along with a seat in Banking and Capital Markets.
---
Experience
Prior to Devonshires, Yaasica worked as a paralegal at Winckworth Sherwood LLP, gaining extensive experience in the acquisition of investment property portfolios for private companies, institutional investors, and asset management companies.
---
Education
Yaasica graduated from the University of Essex with an LLB (Honours) in Law, and completed the LPC at BPP Law School, Holborn.
---
Personal
Yaasica enjoys exploring new places, and has recently been on coastal road trips in Italy and Croatia. She also enjoys adding to her ever-growing collection of vintage records.
---
Notable Cases
Yaasica regularly advises on defective buildings, in particular following the publication of MHCLG's Advice Note 14.
Yaasica provides advice on disputes arising from construction contracts such as design and build contracts, measured term contracts and term partnering agreements.
Yaasica provides guidance on reporting incidents to bodies such as the Health and Safety Executive, and the Regulator of Social Housing.