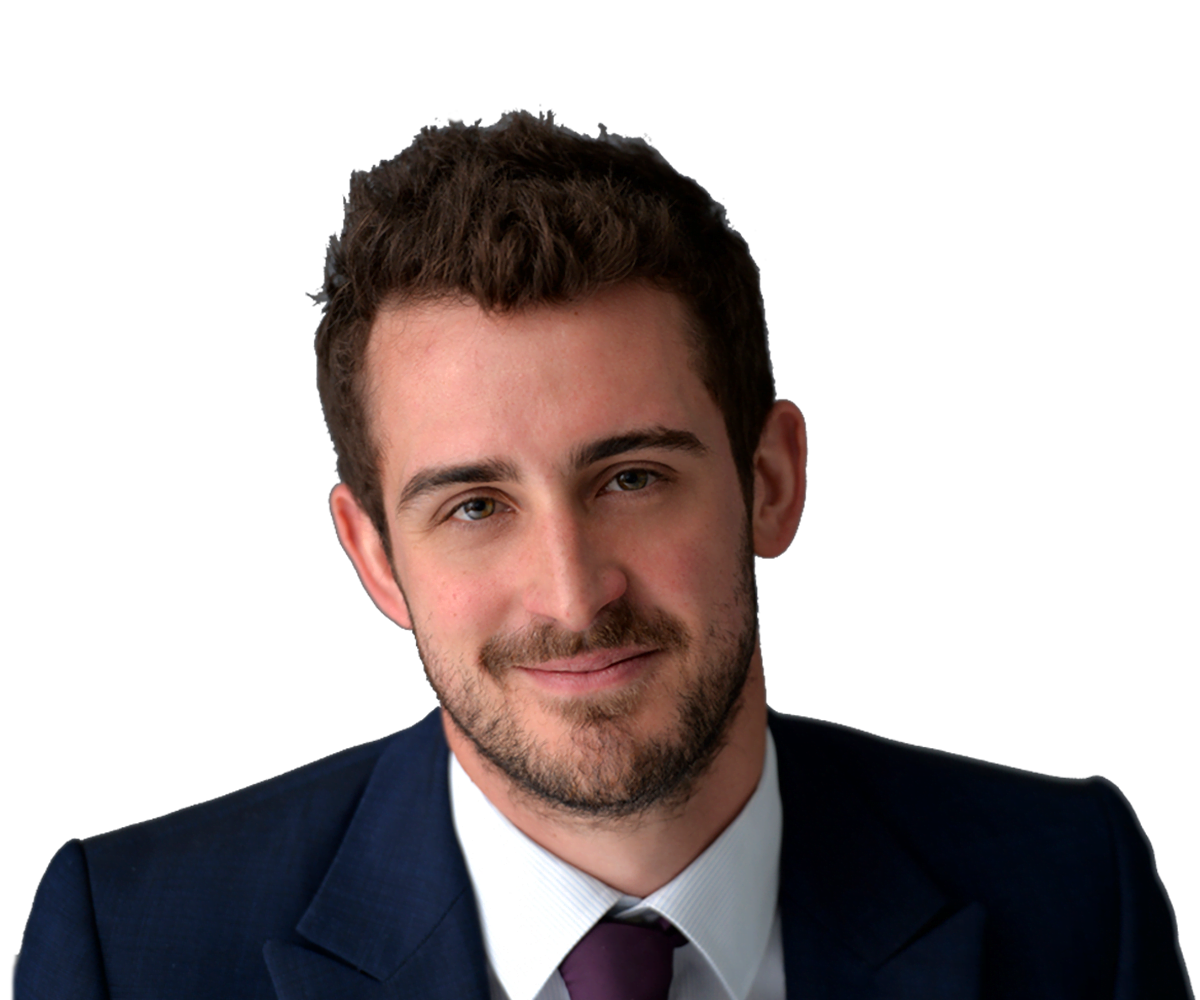 Mark Foxcroft
Partner
---
Areas of Expertise
Mark's practice encompasses all aspects of contentious property litigation on matters relating to both residential and commercial property. In particular, Mark specialises in leasehold matters and has extensive experience representing clients in the First Tier and Upper Tribunals. This work includes claims for forfeiture, service charge disputes, lease variations and extensions, statutory consultation and contentious boundary disputes.
In recent years, Mark has and continues to advise numerous Registered Provider clients in relation to fire safety issues in residential buildings.
Mark also has a busy housing management practice advising and representing Registered Provider and Local Authority clients in relation to possession proceedings, applications for injunctions and claims for disrepair and statutory nuisance.
Mark also provides non-contentious advice to clients including the drafting of tenancy agreements and policies and procedures and lease interpretation.
---
Experience
Before joining Devonshires Solicitors, Mark worked in-house at a G15 housing association where he advised on and assisted staff with housing-related legal issues. He also project managed a comprehensive internal review of the Association's service charge regime during his time there.
---
Publications
Mark regularly contributes to our Housing Management and Leasehold Management Briefs.
---
Conferences
Most recently, Mark presented a session at the CIH's Total Housing Conference in March 2019.
---
Education
Mark read Law at Exeter University. He was called to the Bar in 2008 before cross-qualifying as a Solicitor in 2013 at Devonshires.
---
Personal
Mark is a born and bred Chelsea fan – but asks that you don't hold that against him.
---
Professional Membership
Mark is a member of the Social Housing Law Association and the Social Landlords Crime & Nuisance Group.
Both organisations consist of members spanning the entire spectrum of the housing sector with the aim of advising and assisting the government and other regulatory bodies with issues relevant to the housing sector.
Testimonials
A policy officer at a large RP recently said, "Mark's advice has always been spot on and he goes above and beyond in order to be of assistance."
---
A front-line Housing Officer also stated, "It was a pleasure working with Mark recently, he carried out in-depth work and provided me with a detailed response at every stage."
---
Get in touch
---
---
PA: Laura Harvey
Notable Cases
On behalf of a property development company, Mark successfully brought forfeiture proceedings in the County Court in relation to a lease of commercial premises based on rent arrears of over £850,000 and unauthorised subletting.
Mark has recently successfully acted for a client in the Tribunal in an application to retrospectively vary 50 defective residential leases which, prior to the variation, did not allow the client to legitimately collect service charges from their Leaseholders.
Mark acted for a client in relation to an Equity Loan property purchase scheme where registered charges securing such loans that the client held over 350 properties were mistakenly discharged by the client. Mark successfully acted for the client in the High Court in having the charges re-instated avoiding over £11M potential financial security for the client.
Mark recently successfully obtained outright possession for an RP client against a tenant who suffered from schizophrenia and was causing serious ASB to other residents between periods of hospitalisation where the claim was defended on Equality Act grounds. Over a 4 day trial, the tenant fluctuated in and out of capacity adding to the complexity of proceedings.
Mark is currently acting for an RP client who own and manage residential care homes in recovering arrears of over £100,000 from the Estate of a deceased resident who had significant assets prior to their death.